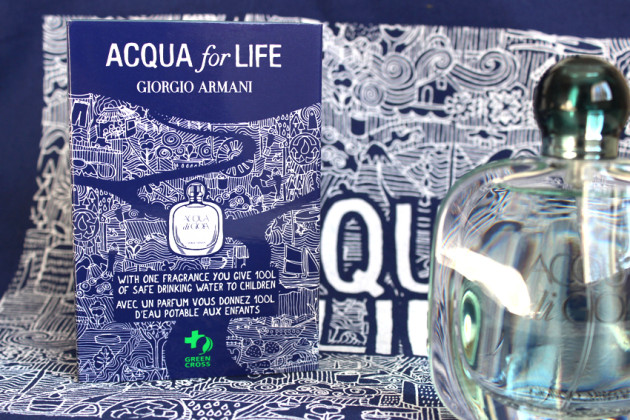 As you might have read on Friday, the 22nd was this year's World Water Day — a day created by the United Nations to bring attention to the increasing demand for freshwater, one of the world's (very) limited resources.
The Giorgio Armani Acqua for Life Campaign approaches World Water Day from a different angle, though, and one that I think is immensely worthwhile. In conjunction with Green Cross International, the campaign aims to set up long-term equipment in communities across Ghana and Bolivia to allow access to the natural water reservoirs deep underground, bringing water to the areas where it's needed on a more permanent basis.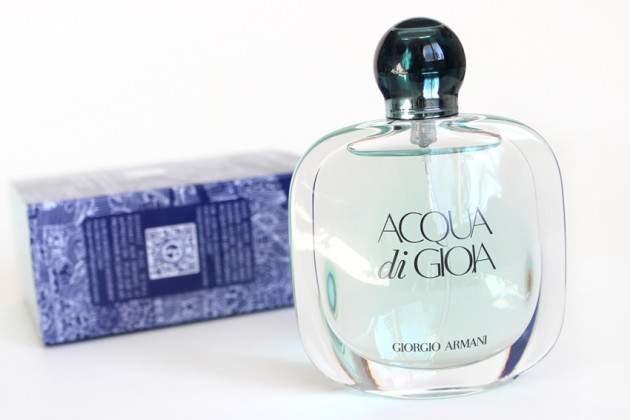 A bit of background
800 million people worldwide live without access to clean drinking water, and every day, 4000 children die because of it. These figures are incredibly stark, and while the Acqua for Life campaign is barely a drop in the barrel in contrast with these figures, well — even a small impact can be a worthwhile one.
In 2012, the equipment built through Acqua for Life campaign collected 52 million litres of drinking water, and will last 15 years.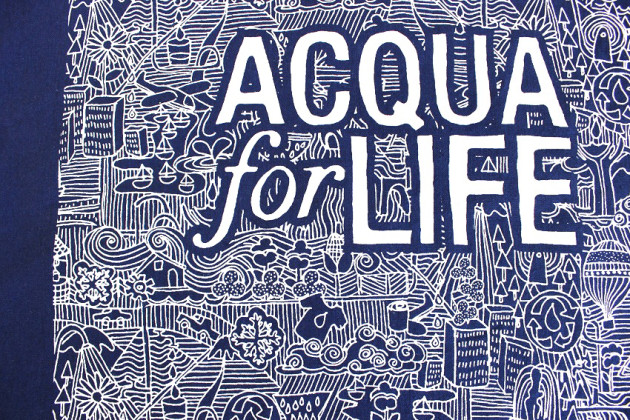 How you can be part of the Acqua for Life Campaign
For 2013's Acqua for Life campaign (which launched on Friday), Armani has released their Acqua di Gio and Acqua di Gioia fragrances in limited-edition boxes — keep an eye out for that Acqua For Life Blue. The pricing and fragrance stay the same, but Armani will donate 100L of safe drinking water to children in need and their communities for each bottle sold.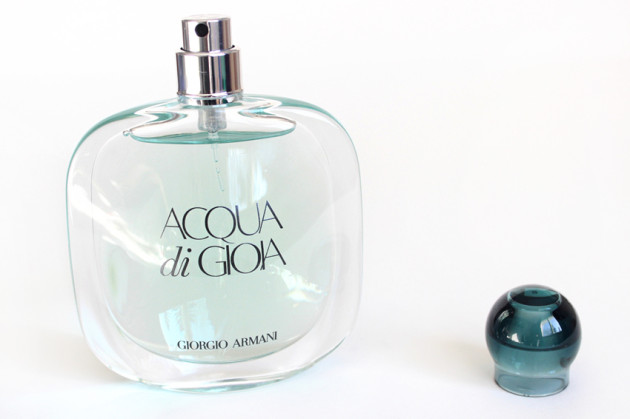 In addition to that, though, for every "like" the Giorgio Armani Fragrances Canada Facebook page gets before April 1st, they'll donate an additional 50 litres of safe drinking water. It's an easy way to help out the cause, even if you don't care for either of the Acqua fragrances — and you don't even have to leave the house to do it.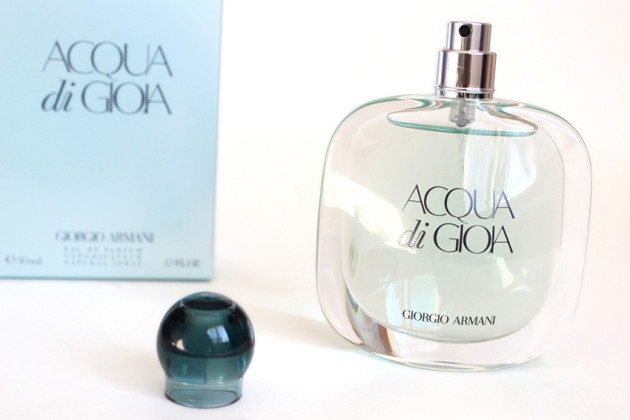 The Acqua for Life fragrances
For him: Giorgio Armani Acqua di Gio ($99 CAD/100mL).

↳ Top notes of bergamot, neroli, and tangerine; heart notes of jasmine petal, rock rose, and persimmon; base notes of ambe and patchouli.

For her: Giorgio Armani Acqua di Gioia ($70 CAD/50mL – photographed here; $96 CAD/100mL).

↳ Top notes of mint, brown sugar, and lemon; heart notes of jasmine, peony, and pink pepper; base notes of cedarwood and labdanum.

(If you love fresh, sweet, watery scents, this would make a gorgeous summer fragrance!)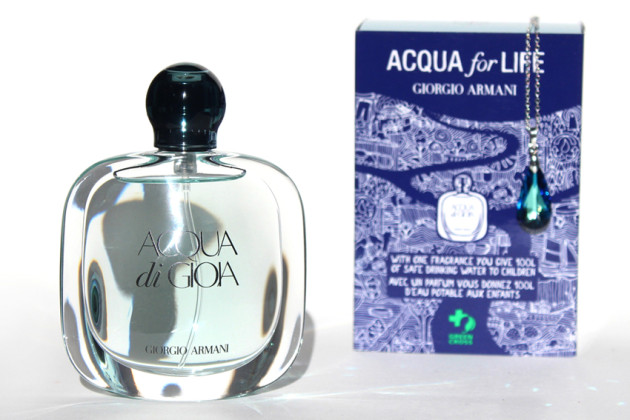 What's one thing that you do to save water?
Whether it's something as everyday as turning off the tap while you brush your teeth, or as big as buying a low-water HE washing machine after your last one broke, come share your tips with the rest of us in the comments!