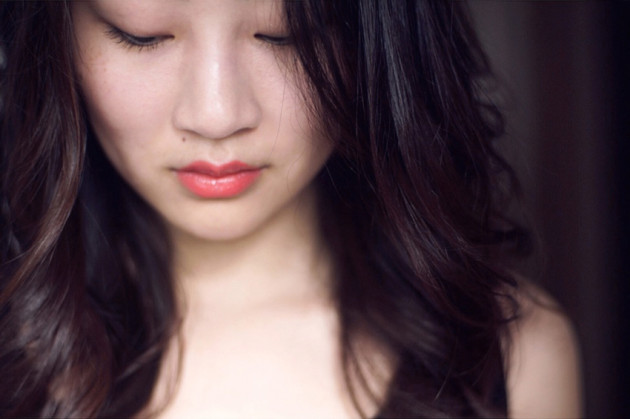 Every makeup line asks a question. 
For some, it's how can we help you look your best? For others, it's who are you inside? And for more still, it's how can we pack as much pigment as humanly possible into this eyeshadow?
The Charlotte Tilbury line asks something different. Not who are you, or even who do you want to be, but:
Who do you want to be today?
There's nothing quite as pretty as a present from Charlotte Tilbury…
L-R: Charlotte Tilbury Chic to Chic in Love Glow, Coachella Coral lipstick, Full Fat Lashes, Portobello Girl lip lacquer, Champagne Dreams eye pencil, Pink Venus lip cheat, Audrey eyeliner
This week, I and nine other Canadian Beauty Bloggers are helping bring Charlotte Tilbury into Canada with a splash. The line launches in Toronto as of June 22nd at Holt's on Bloor (there's a meet & greet with Charlotte herself this Wednesday at 6-8!), on July 6th at Holt's Vancouver, and online with free Canadian shipping for all of June.
So, today, I'm sharing The Ingénue with you. It's a look that's meant to be pretty, fresh, and effortlessly gorgeous; the "cool" girl; the fresh-faced, wide-eyed stock character and the low-maintenance It girl who plays her… you know, the girl we all wish we were but that nobody–aside from Blake Lively and Kate Bosworth, probably–actually is.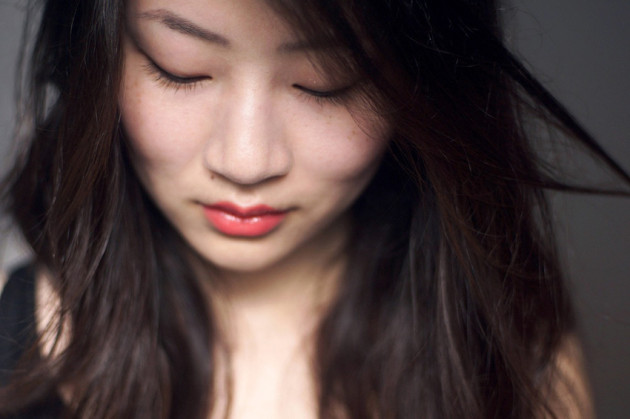 Charlotte Tilbury makeup look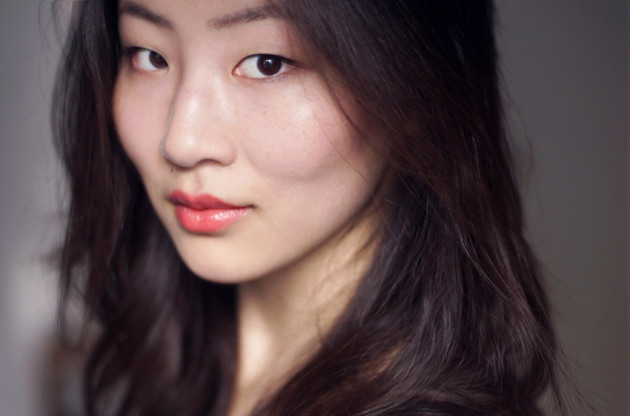 The Ingénue
The Ingenue focuses on that electric coral lip, so I started with the skin and eyes to keep the suspense going.
I started off with just a bit of homemade tinted moisturizer — the tiniest amount of Kevyn Aucoin Sensual Skin Enhancer ($48 USD), which I am completely obsessed with, plus a bit of Bioderma Sensibio Tolerance+ and Odacité Ca+C serum. Then, I filled my brows in just a touch with some Stila Stay All Day Waterproof Brow Colour ($21 USD) and prepped my lids.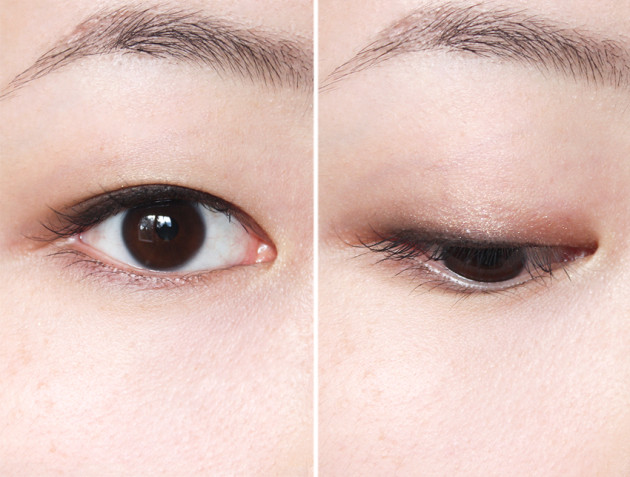 The eyes for this look are just the Charlotte Tilbury Colour Chameleon in Champagne Diamonds ($27 USD), which is a total glitterbomb, paired with the Audrey Classic Eye Powder Pencil ($22 USD), which is gorgeously velvety and blendable — it's just a brown liner, but I think it wowed me more than anything else here!
Then, a quick coat of Full Fat Lashes Mascara in Glossy Black ($29 USD), the line's #2 bestseller — it's right up there with the Filmstar Bronze & Glow and Charlotte's Magic Cream.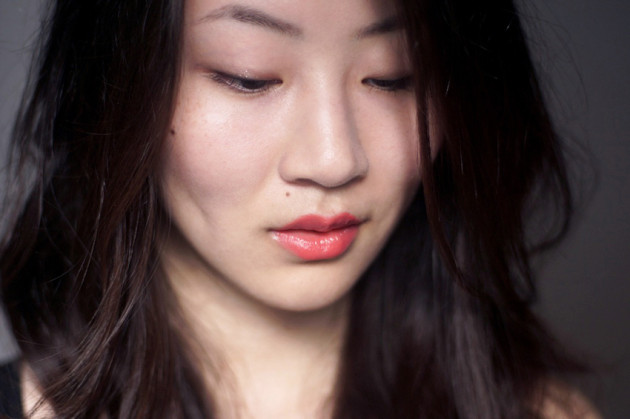 The cheeks are Cheek to Chic Swish & Pop Blusher in Love Glow ($40 USD), which I really liked — the whole "swish and pop" thing really appeals to me, because it's such a subtle way to add definition to the cheeks. (You "swish" the outer ring up the cheekbone, then "pop" the inner shade on the apples of the cheeks.)
Then, for the lips, I went a little crazy and layered all three of the included lip products on at once: first, Charlotte's Lip Cheat Lip Liner in Pink Venus ($22 USD) (I'm not a huge fan of those velvety-waterproof lip liner formulas, and this one was no exception), then, a quick coat of the super-pretty K.I.S.S.I.N.G. Lipstick in Coachella Coral ($32 USD), and finally, a touch of Charlotte's Lip Lustre in Portobello Girl ($22 USD).

Charlotte Tilbury The Ingénue lip