Wednesday, January 20, 2016
The do's and don'ts of blogging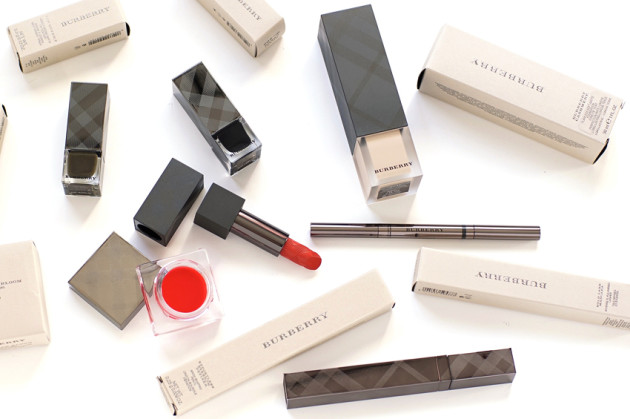 For those of you on your coffee break, here's a snappy list of the do's and don'ts of blogging!
Edit: DON'T try to monetize every single sample offer from your contacts. I keep seeing newbie bloggers deciding to do this, and it makes me want to shake them and yell, "TWO THOUSAND HITS PER MONTH IS TINY. SIT DOWN." Start instead by using affiliate links or selling banner ads (read below!), and focus on creating great content and building relationships, not squeezing naïve small businesses for cash.
DO leave lots of comments on other bloggers' blogs, and DO leave a link back to your blog in the "url" form field, but DON'T leave a link to your blog in your comment text — I can't think of a single person I know who doesn't find that to be incredibly rude!
DON'T get into spats on social media. Someone is always watching, in the creepiest of creepy Big Brother ways.
DO be funny! 
DON'T send your new followers automated messages.
DO use a blogging calendar to keep you on track. I've recently started using a sticky-notes-and-tape eyesore, and I love that I can touch it and move stuff around.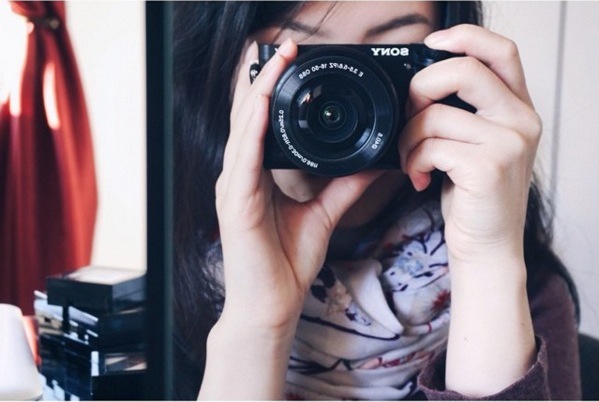 DO learn the difference between HTML, CSS, and PHP. My favourite resource for all three is w3schools.com, which is easy to reference for simple fixes & arranged like a textbook for those who want a crash course.
DO buy a good camera — and editing software. If you're serious about blogging, I recommend a camera body that gives you room to grow, like the Canon T5 or Nikon D3200. I shoot with a Sony A6000 (the A5100 cheaper option with a 180˚ screen) and an old Zeiss lens, and then edit in Photoshop.
DO proofread. Accidents happen, but if you mix up your there, their, and they'res, I won't be the only one quietly mocking you in my head.
DO nerd out over your non-beauty interests. This is the easiest way to find other people like you in the herd, whether your special interest is ramen noodles or alpacas!
My special interest is cats. My special interest has always been cats.
Working with brands 
Okay, so once people start blogging, the big question always becomes, "How can I start collaborating with brands?" Which is a valid question, but like — you have no idea how gross it makes me feel to hear it. It's like someone asking how to get into your ex-girlfriend's pants: it's not that you definitely don't deserve to, it's that you really seem like you're only in this for the sex and you should really be proving that you're good enough on your own.
I don't make a lot off of theNotice, and if I had to buy every single product that I tested for the blog & featured here, I would barely break even. But while it's awesome to have a brand validate your work by working with you, it's important that you view press samples as a way to help you do your job better, not the reason for doing your job at all.

So: I'd recommend waiting for at least a year (yes, really) before reaching out to brands. If someone contacts you before then, awesome; if not, it's worth the wait! That way, you can show brands your archive, stats, and social media following when you do contact them, and your reader base will know that they can trust you — and so will other bloggers.
Highlight whatever YOUR BLOG really excels at. You don't have to be the biggest fish in the pond to show people that you're doing great work!
Next, create a media kit in the style of your blog that includes your stats, your blog's message, and a little bit about you, the person they'll be working with! It'll help give you a leg up in the PR department's inbox, and it'll work kind of like an online business card for your blog.
One of the best tips I've ever heard about creating a media kit is to highlight whatever your blog really excels at (I think maybe it was Natalie?), whether that's the number of comments you get or the number of page hits. Your blog doesn't have to be the biggest or the most polished to stand out.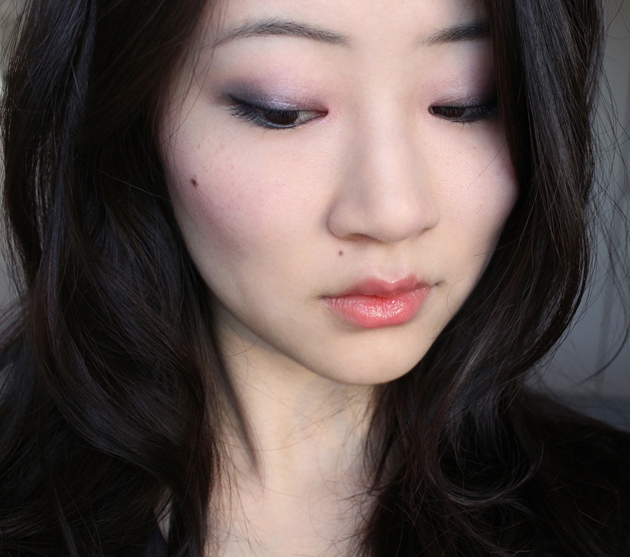 I recommend starting on a brand's website to look for contact info, or pitching in person if you can. I know bloggers who recommend contacting brands via their social channels or employees' LinkedIn accounts, but I've always found that if a brand really loves your blog, a general email to the company will be enough. Let your work speak for itself! 
The hard part about PR relationships, though is keeping that relationship going. If you want to stay in the loop, you're going to need to review new launches quickly (most brands prefer to see features within 30 days, which is whiplash-and-a-concussion fast), forward links back to the brand after a review goes up, and always be reachable by email.
Once you're in, remember that blog-brand relationships are a two-way street, and you do not work for the brand — no matter how well or poorly they treat you. Accepting product for a review is a fair (and industry-standard) practice, but make sure you don't let your to-review pile overwhelm you. It is a real, breathing thing, and it will suffocate you in the middle of the night and hide the evidence.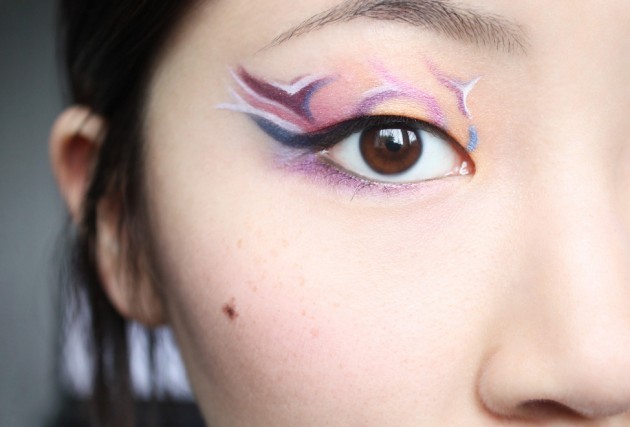 Monetizing your blog 
Unfortunately for all of you up and coming beauty bloggers, ambassadorships and sponsorships are a rare thing in this industry. Sure, they exist, but it's not exactly "cool" for a beauty blogger to post their Amazon Wishlist or have a Patreon.
Instead, beauty blogs tend to survive on the Golden Trio of advertising: sidebar ads, affiliate commissions, and sponsored posts.