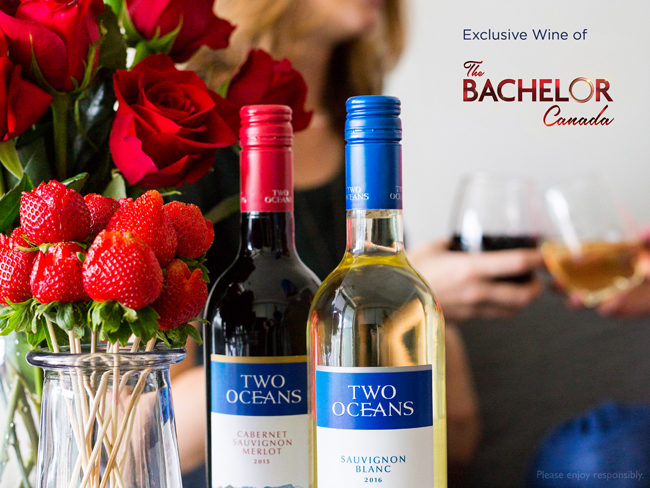 *sponsored by Two Oceans
It's that time again: the final rose ceremony. This is the first time I've ever tuned into The Bachelor, and I have to admit… I'm getting kind of into this whole "viewing party" thing. Quite possibly more than I'm into the show itself.
(What? I love a good, planned party!)
Season 3 of The Bachelor Canada ends tonight, and I have a couple ideas for Two Oceans themed viewings of the show. It's all about Lyndsey and Mikaela, so why not drink to it? I love the idea of setting up your viewing party with two sides, split wedding-style: glasses of red wine on one side for Mikaela, and glasses of white wine on the other, for Lyndsey.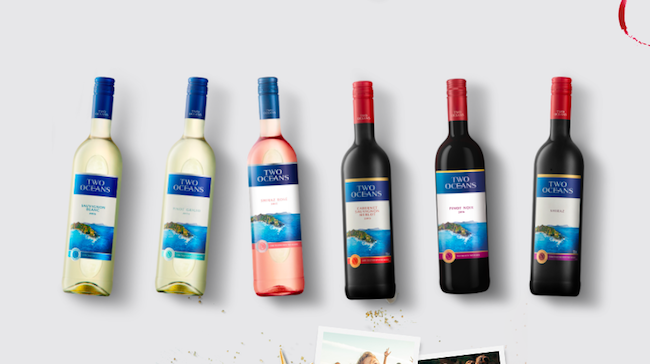 For Mikaela, Two Oceans' powerhouse red is their Two Oceans Cabernet Sauvignon Merlot, but I'm going to nudge you in a slightly drier direction, to the brand's shiraz. It's touch to find a cheap shiraz, but this one gets very palatable ratings on Vivino. (Y'all, did you know you can install an app on your phone and it'll tell you things about wines if you take pictures of their labels? This totally shook my entire worldview.)
For Lyndsey, you have more options. My pick is the Two Oceans Sauvignon Blanc. I prefer it iced, but for a viewing party, I'd totally leave a bottle of chilled Two Oceans Moscato on hand, too. I like my wine to taste like wine, but for some reason, I'm one of very few of my friends who does!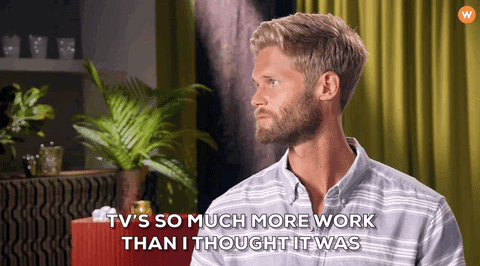 Who are you rooting for in the final episode of The Bachelor Canada Season 3? 
—
P.S. Yes, I'm still bummed that Brittany is gone. But girl? You go for walking out!
P.P.S. And with all that… I'm going to leave you with my favourite part of The Bachelor. Here's a super cute blooper reel of humans being cute.