sponsored post
Okay, so here's the thing. You know Groupon? I've been using their site for years*, and I recently found out that they do more than just coupons for in-store deals. They emailed me a couple weeks back and asked me to check out their site, and like… did you guys know that they have pages for web coupons, too? Because they do, and it's awesome.
The Groupon Coupon pages have everything from % off deals to free shipping, and they have them for all sorts of sites – Nordstrom, Namecheap, even Ebay. Literally everything in the box above comes from a Groupon Coupon site. (In other words: ALL THE MAKEUPS.)
If you do a lot of online shopping, they're worth checking out!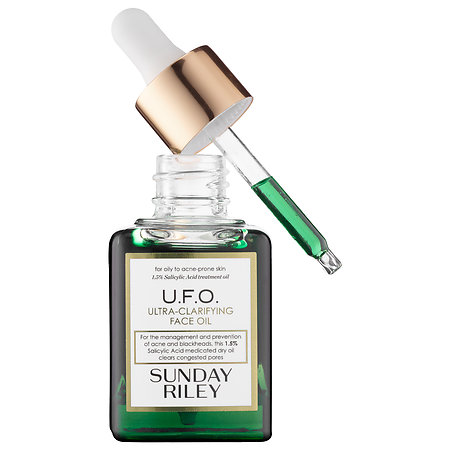 *Okay, technically my mother has been compulsively using their site for years and the rest of us are just getting sucked into the vortex, but it's lead to a surprisingly affordable Marble Slab addiction for all of us, so I'm cool with it.