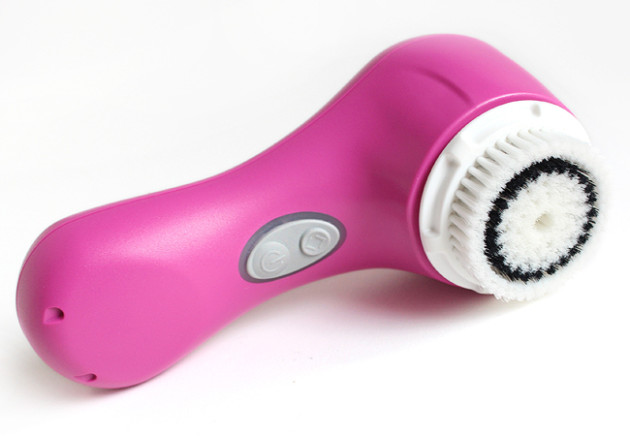 The Clarisonic Mia 2 in Ipanema
When beauty bloggers talk skin care products, the one skin care gadget you're guaranteed to hear about is the Clarisonic. I've been reading rave reviews about the skin care line since its launch in 2004, but to be honest, I never really thought it was for me.
With my sensitive skin and barely-there skin care routine, I'm not exactly who you'd think of as a prime candidate for a tool like this one. But when Clarisonic asked me if I was willing to try out a Mia 2 for seven days and report back, I had to accept the challenge – in the name of science, of course.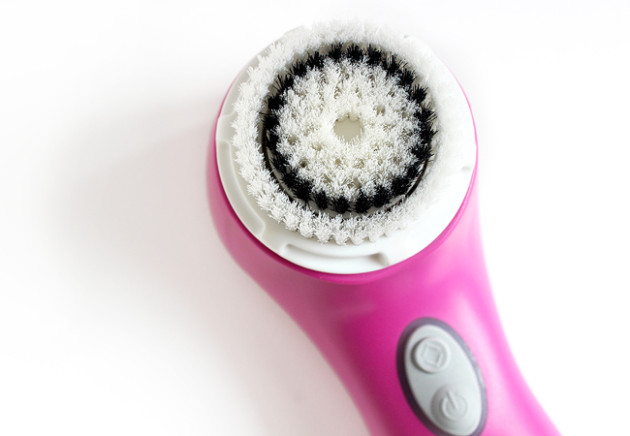 The Clarisonic Sensitive Brush Head (I'd recommend buying the Delicate one for sensitive skin!)
As it turns out, the Clarisonic isn't really what I thought it would be: it's better. The Mia 2 fits comfortably into my hands, and like the rest of the Clarisonic line, it works on sonic technology rather than rotating brush heads – which, given the name, I really should have guessed. According to the brand, their unique sonic cleansing technology produces over 300 movements a second and uses the flexing action created between the outer and inner brushes to remove impurities from deep within the pores for clear, glowing skin.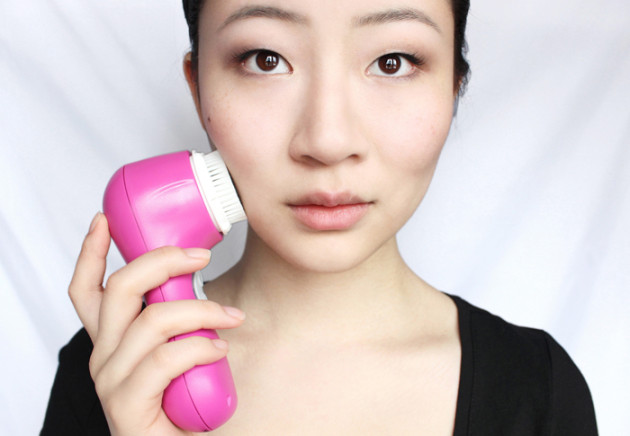 I have seen the cleansing light
It's this sonic action that not only gets the pores really, really clean (which is why so many people with acne-prone or oily skin swear by their Clarisonic), but also preps the skin, making face serums, anti aging creams and tinted moisturizers more effective. This is what I'll mainly be testing: up close, my skin has flaky patches and can be paper-rough, so I'm hoping my results will include softer, more glowing skin.
The pLink charger, attached
The Mia 2 comes in a number of colours – this one is Ipanema – and charges with a cute, magnetic "pLink" charger. It's waterproof and has two speed settings for normal and sensitive skin. The Mia 2 can be used morning and night on a wet face with any type of cleanser, foaming or milk, and holds a charge for 20 to 30 uses.
—
This post was sponsored by Clarisonic in association with Elle Canada. All of the opinions in this post are my own — I can now be found happily cleansing my face most nights, chirruping "pLink!" like an excited squirrel whenever the urge takes me.