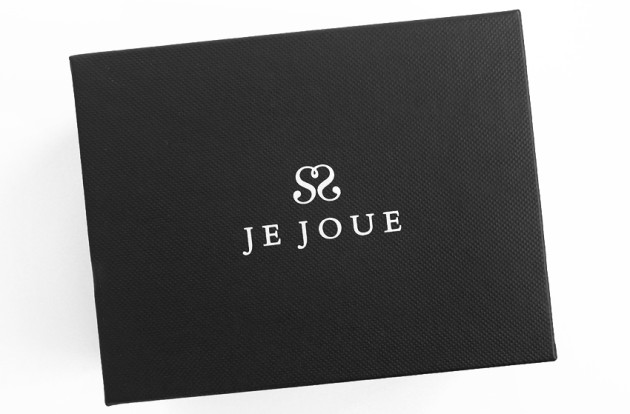 The product: Je Joue MiMi Soft Waterproof Rechargeable Silicone Vibrator in Fuchsia
My dearest, darlingest readers: over 180 of you requested this review in a gift guide last December, and because I was so incredibly overwhelmed by the gesture, consider this my Valentine's Day gift to all of you. 
Try as I might, I can't really do anything with theNotice without your support, so thank you. I have a super embarrassing brain crush on all of you beautiful creatures right now, and I really hope that some of you will love the MiMi Soft as much as I do.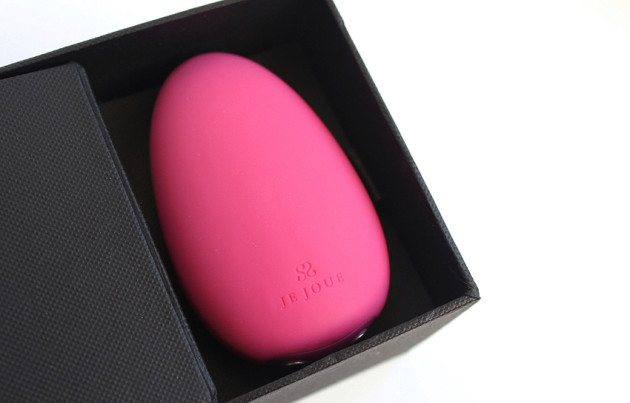 The execution
Packaged in the sturdiest, most luxurious box I've ever received anything in, the MiMi Soft is luxury inside and out. With a very cool magnetic charging mechanism and a soft, plush silicone finish, it appeals to both my body and my inner geek.
Like the original MiMi ($88.99 USD), the MiMi Soft is entirely waterproof, with five vibration levels and five vibration patterns (controlled separately), and comes in four colours: black, lilac, fuchsia (featured here), and Je Joue's classic purple. Both deliver two hours of use on a two hour charge, and feature metal intensity buttons on their back end that double as points of charge. The buttons are very hard to push, one of the MiMi's only faults (the only other is its slight noisiness), but I personally think it's a worthwhile tradeoff — yes, even with my arthritic fingers.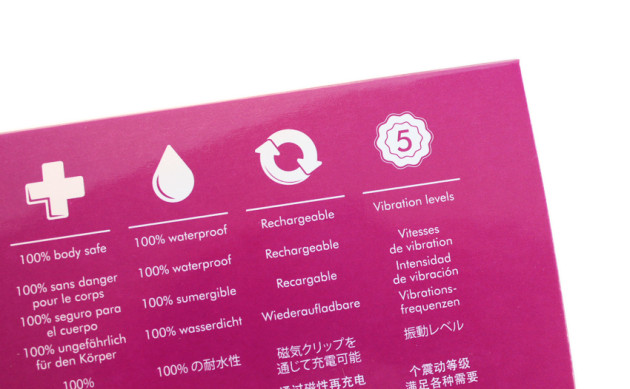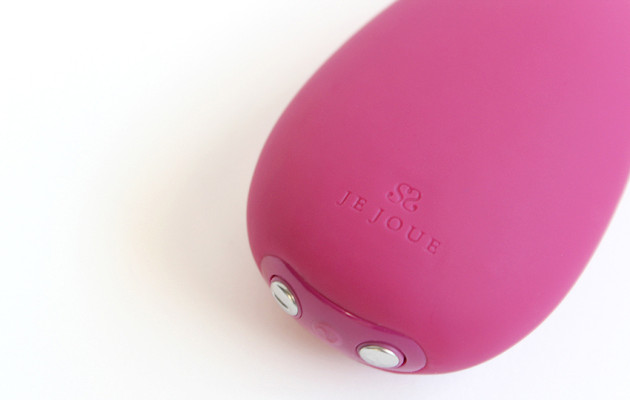 Je Joue MiMi Soft intensity buttons/charging ports, & pattern switch (between)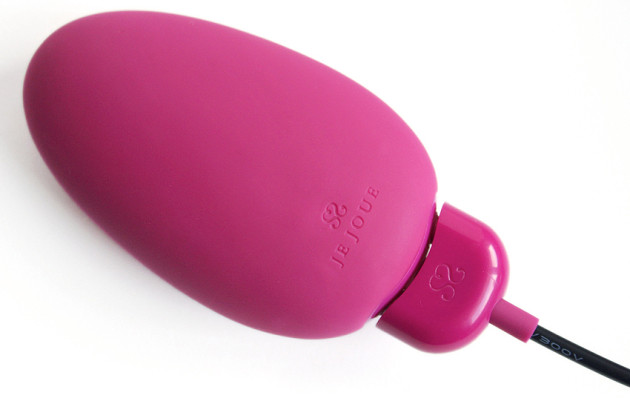 Je Joue MiMi Soft, with its magnetic charging "port"
The experience
The silicone finish: Unlike the original MiMi, or any other toy I've owned before, the Soft version features a thick layer of silicone overtop the ABS plastic. It's squishy without being too squishy, holding its shape but delivering a very unique, incredibly comfortable experience. Silicone is the safest material to use in any type of sex toy, but it usually feels like a thin, fixed layer of protection overtop a harder material. With the MiMi Soft, however, the silicone layer feels plush and somehow realistic (without being creepy-realistic), and lifts slightly off the inner body of the toy if squished just right. For me, it's like the difference between bare hands and latex on a stick: which is to say, a huge one.
Somehow, though, the soft finish of this vibrator isn't even its main selling point. Instead, may I please introduce you to the Je Joue MiMi motor: a little rattly, a little loud, and yet exponentially better than anything else I've ever tried. 
The motor: I didn't even think I really liked vibrators all that much before trying Je Joue's MiMi Soft, but the rumbly experience of its unique, thudding motor completely (re-)opened my eyes. This rhythmic vibration is felt most clearly in the first two settings, and evens out to a strong, deep thrum by the fifth.
Those first few intensities of the MiMi Soft feel (and sound) inconsistent, like a washing machine that's unevenly loaded or something: a super fast gRrRrRrRr, when I was expecting steady bzzzzzzzz. If held loosely up in the air, it makes a hollow sort of thumping, like the motor is rattling around. And, I know, that kind of sounds like a negative, but the best comparison I can come up with is that if this motor was the equivalent of top-notch oral sex, a regular motor would be like some dude with his face between your legs, humming. 
Like, not actually doing anything with his (or her!) mouth, just lying there face-down and humming.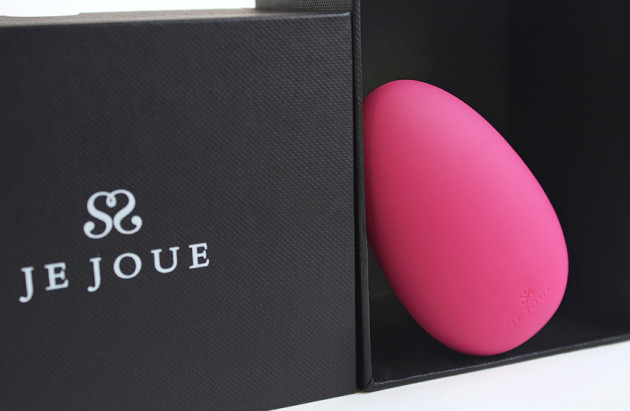 The intensity & volume: Compared to other vibrators, which I stare forlornly at at the highest or second-highest setting, I can enjoy all five intensities of the MiMi. The lower levels feel a little slower and less intense, but the rumbling makes them feel "deep" in a very singular way. The higher vibrations, on the other hand, are more of your "classic" vibrator — even and very intense.
SheVibe gives the MiMi Soft a volume rating of 2/4 and an intensity rating of 4/4, both of which I'd agree with. It goes from moderately gentle to bracingly, brilliantly strong, and it's just loud enough that I prefer to use it under a heavy comforter. That said, it's not like, jackhammer levels of loud. No one's ever going to hear your MiMi and clutch at their chest out of surprise — on its highest setting through a closed door, it'll sound like an overhead fluorescent lamp at most.
I've never cared for patterns in vibration, so while the MiMi has five, I can't really speak toward any of them — you'll have to give 'em a go and get back to me.
The MiMi Soft (light glows when on & charging). Approx. 3.25″/8.5 cm in length.
The verdict?
I feel kind of silly writing a review this unabashedly positive as my first vibrator review (hopefully of many!), but you guys, I'm actually incredibly smitten with Je Joue's MiMi Soft. It's the only toy that I ever pull out anymore, and it excels in both performance and aesthetics. Intense (or fluttering), waterproof, silicone, rumbly, rechargeable and non-phallic, it's quite literally all I could ask for in a clitoral vibrator.
A few dollars more expensive than the original, the MiMi Soft is worth the cost if you're on the market for a solo or couples' external vibe, and would make a seriously super awesome gift. It's a far better investment than buying three or four $30 toys and still coming away unsatisfied, and it more than makes up for itself in the cost of batteries (which, realistically, will probably run you at least $120 in a year.)
If I didn't compulsively review things for you guys, I can honestly say that my long, arduous, kind of costly search for the perfect clitoral vibrator would end here. That's all that really needs to be said.
Availability: $99.99 USD at SheVibe.com, who provided this product for editorial consideration. $110 CAD at Come As You Are (US/Can shipping).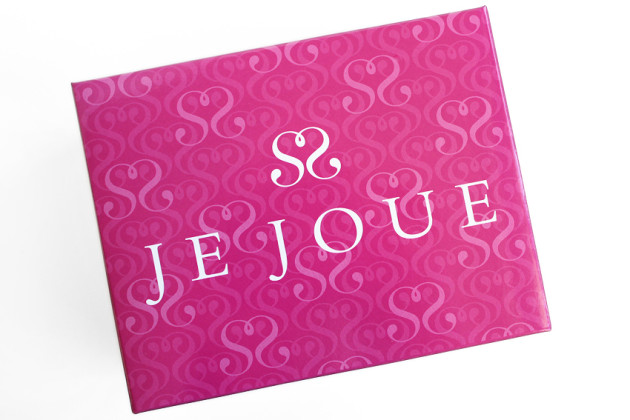 Je Joue MiMi Soft outer box front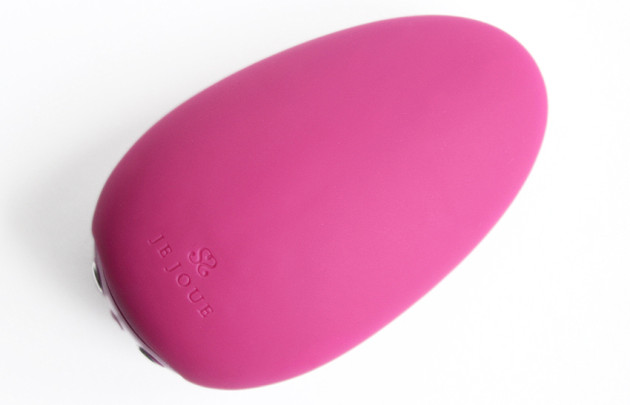 Je Joue MiMi Soft Rechargeable Waterproof Silicone Vibrator review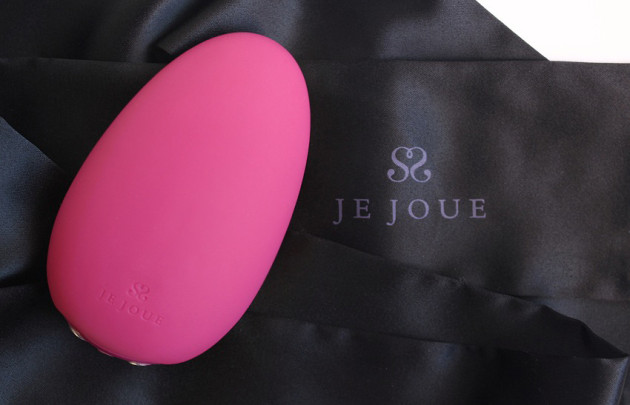 Je Joue MiMi Soft in Fuchsia, plus included ribbon-style blindfold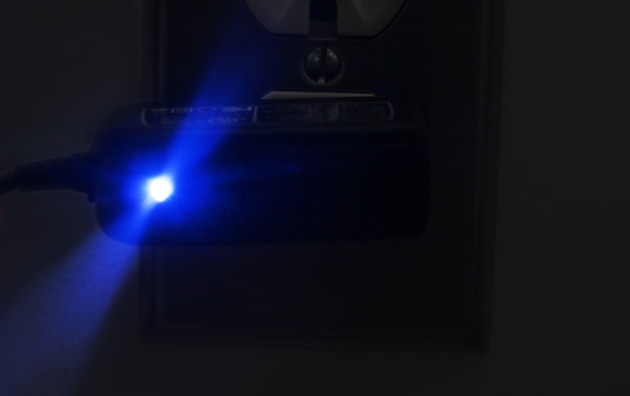 PS: The light on the charger's base is glaringly, room-brighteningly bright. Could we maybe tone it back a little, Je Joue?