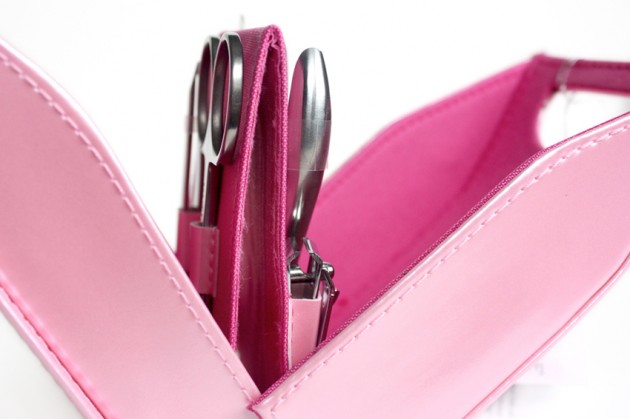 The Heated Mini Eyelash Curler
A pink version of their regular heated lash curler, this cut-and-dry tool is a great update on a basic. With a sleek silhouette (seriously, straight heated lash curlers are so much easier to throw into a makeup bag than actual lash curlers) and a rubbery finish that makes it hard to drop (but in a good way, not in a NARS way), this is a pretty great find, from an aesthetic point of view.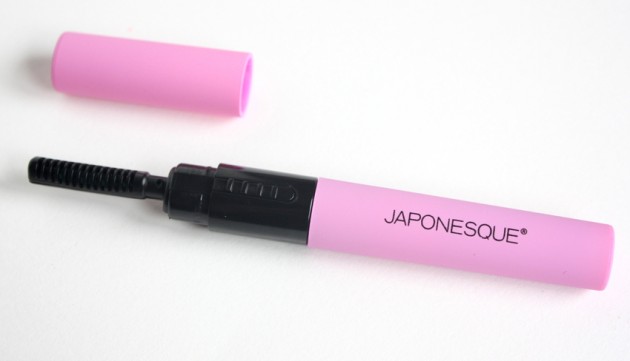 For functionality, though? It has a few handy features (like a little running light, and a clever on-switch that can't be moved unless the cap is off), but I'm just not sold on heated lash curlers. I find that I can't get the same kind of lift out of them that I can with a good, traditional, clamping one — the effect is pinch- and crimp-free, but they're just not for me.
The lash curler heats up really quickly, though, and the effect does last. If you have really hard to curl lashes and find that heated curlers tend to work well for you, this one's $18 USD at Ulta right now (plus $5 off a $10 purchase in-stores), so check it out before it disappears.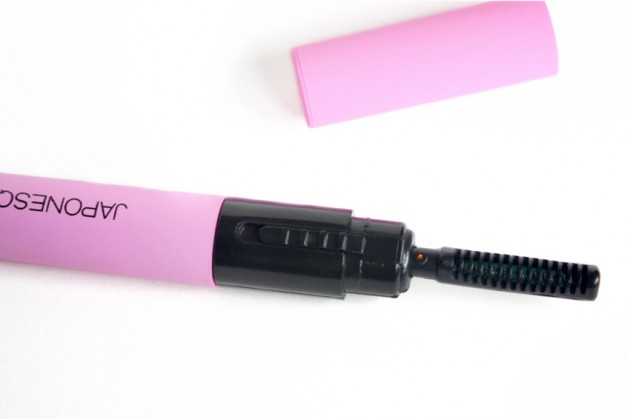 The Manicure Kit
Another quick basic dressed up for the BCA season is Japonesque's manicure kit, which (like the lash curler) typically comes in black. It's not the most space-friendly, but the fold-apart bag-slash-case keeps your tools (and then a few extras) safe and secure from whatever else you have with you, so you'll never have to worry about scraping up other objects or losing your tweezers to the depths of your bag.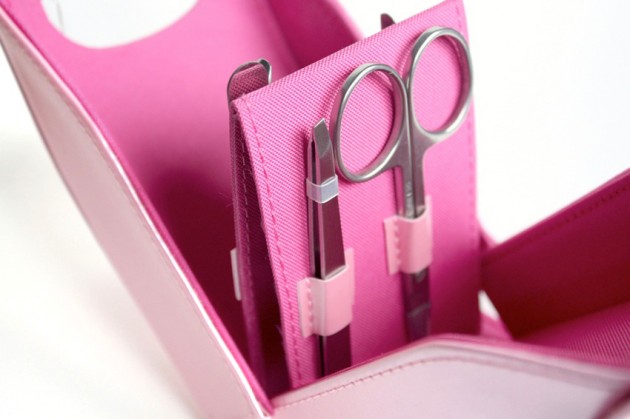 The set, which retails for $28.35 at Dermstore.com with free (US) shipping, comes with tweezers, a file, scissors, nail clippers, and cuticle nippers.
It's pretty basic, all around; well-made basics and everything you should really need for a simple, polish-free cleanup. I haven't given these a try (might give the set away, instead), but Japonesque do tools more or less exclusively — and they tend to do them quite well.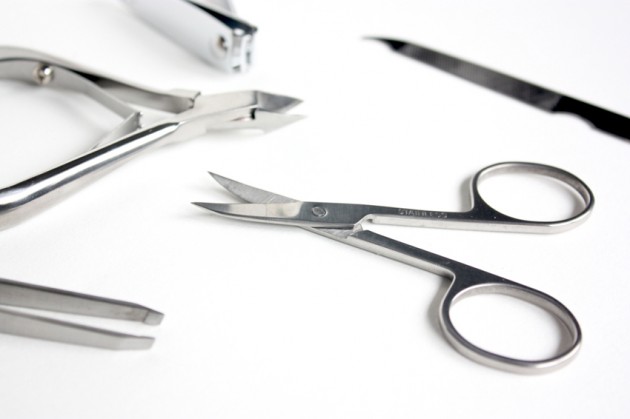 The verdict?
It's great to see brands getting on the BCA bandwagon, but I think Japonesque could have gone a little further, you know? $1 out of $11 (which the  collection starts at) isn't bad, but $1 out of $28 isn't a lot — not when brands like Jane Iredale or Estee Lauder are donating 100% of the proceeds for some of their products.
If you're looking for pink products that pack a charitable punch, I think you're best giving these a skip. If you're a fan of the brand, though (or if you just want some rosier hues in your collection beauty tools), don't miss this month's limited-edition pink versions of some of the brand's bestselling tools.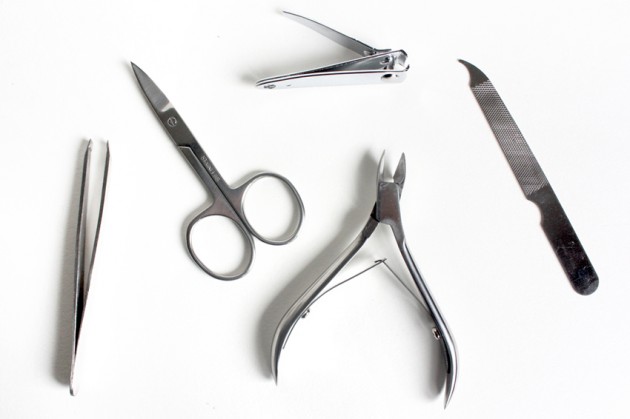 Japonesque manicure set – included tools and implements
Japonesque Pink collection – heated lash curler, manicure kit

The Japonesque Pink Heated Mini Eyelash Curler, disassembled with battery.