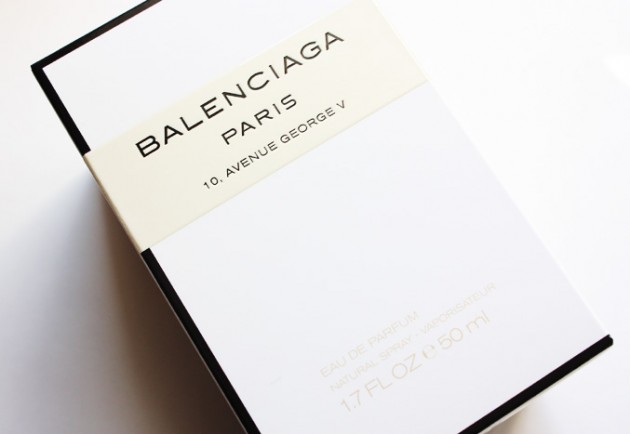 I have standards, you know. They're very strict, and they're a little exclusive, and to be quite frank, it wouldn't be that far from the truth if someone were to call me a fragrance snob.
So when you walked into my life, I thought you would be polite; fresh and perhaps a little powdery, with an air of familiarity. Something I could get used to, something that wouldn't be breathtaking, something fairly mainstream. I thought you would be… I'm not sure. Safe?
But you make me feel real. Upon our first encounter, I didn't know what to think of you, I just didn't know. Each time we met after that I fell a little bit more in love. You spill like water onto my skin and slip into my lungs; you dry and you turn to the earth.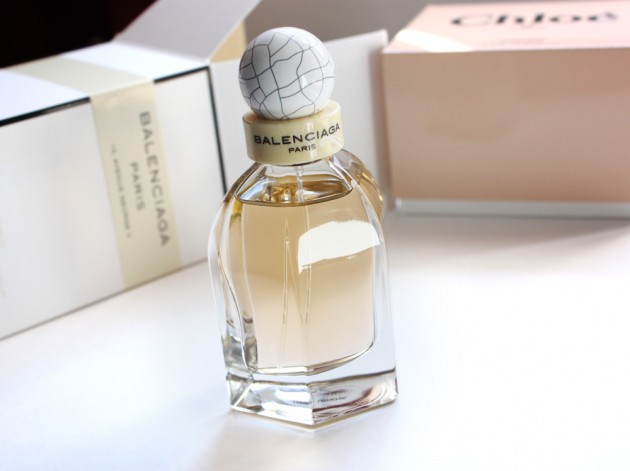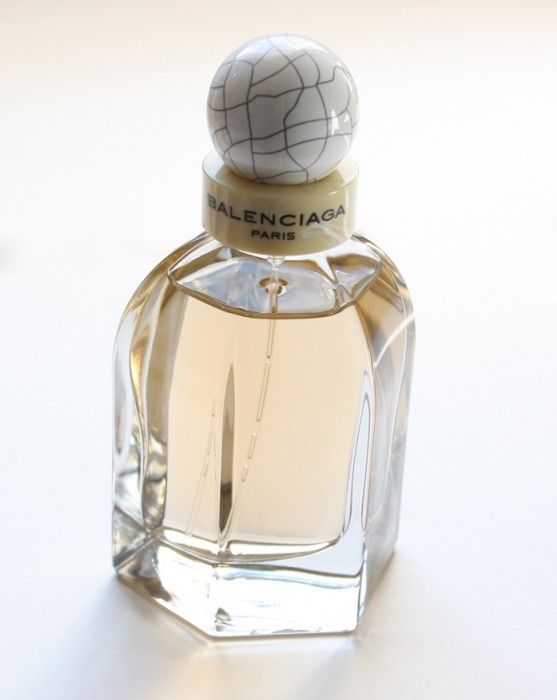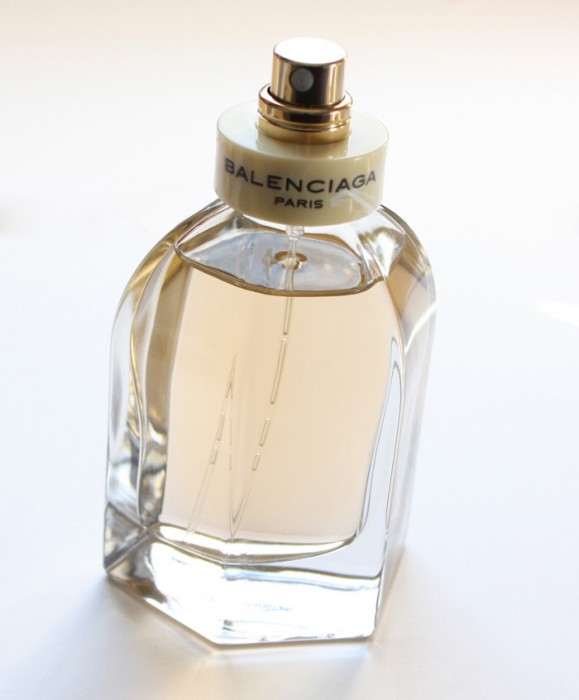 Violet, a soft violet, a little fruity with a touch of a buttery sweetness. A technological feat, you are — you're not overwhelming, love, but you flit through my hair and around my skin all day. I feel like you're swimming in my head, surprising me and stunning me whenever the breeze hits me, or I move too soon.
To be quite frank, you are your bottle to some extent. A strange post-modernist approach to safe society. Though perhaps not quite as stunningly gorgeous (such glass is a masterpiece,) you do your best to live up to the standard it sets. And you get there, you do. You make my heart break.
Balenciaga Paris is a new release (March 2010) by Olivier Polge.