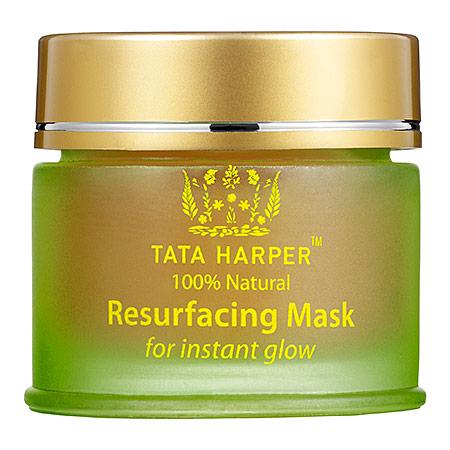 This holiday season, I'm featuring the most enticing items from my Gift Guide in a column simply titled "Lustworthy." Tune in every Saturday from now until Christmas for your weekly dose!
For the very last holiday instalment of Lustworthy, I have two products that are both luxe and practical: face masks. Because they need to be carefully applied and left to sit, face masks are one of the most enjoyable beauty luxuries, and they can really help perk up a holiday complexion, too.
Whether you've indulged in too many sweets or the dry air is getting to you, these face masks will help you balance out your complexion should you so desire. (But you already look beautiful as it is!)
Featured here: the Shangpree Silver Premium "Rubber" Mask ($20 USD from Peach & Lily) and the all-natural BHA Tata Harper Resurfacing Mask ($58 USD/$77 CAD).
What's on your wish list this week?