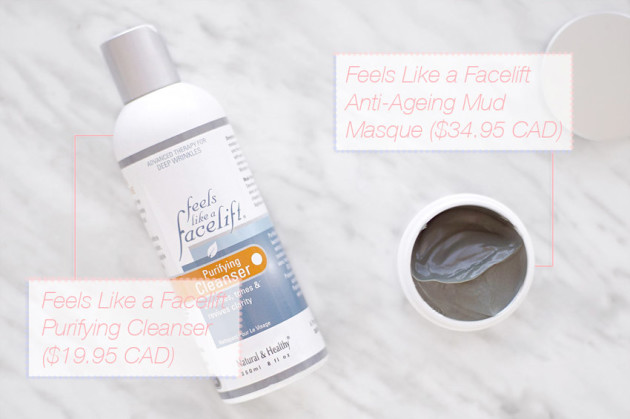 *sponsored post
The products: Feels Like a Facelift Purifying Cleanser and Anti-Aging Mud Masque
Ever wonder what would happen if you put a pharmacist, a Canadian business, and rooibos tea in a box and blended them all up? Well, assuming that the blending was metaphorical, you'd probably end up with something a little like Feels Like a Facelift.
(Please, please, please make sure that all country-person-plant blending is metaphorical.)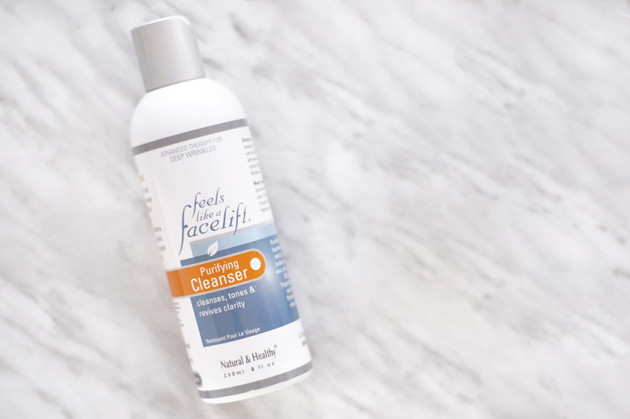 The Purifying Cleanser ($19.95 CAD)
I'll be honest with you: initially, I wasn't super psyched to try this line. I'm not crazy about the way that it's marketed, or the way that it's packaged.
It turns out, however, that the Feels Like A Facelift range contains some pretty killer ingredients, many of which the skincare industry knows and loves. Ingredients like shea butter and rooibos extract, as well as hyaluronic acid and CoQ10. They're a small Canadian company, and they're based out in beautiful BC.
Their cleanser is a foaming cleanser, enriched with chamomile, ginkgo, comfrey, and rooibos extract. It also tones and removes makeup, and would be best for someone with oily skin.
The Anti-Aging Mud Masque ($34.95 CAD)
Prepare yourselves for a tiny rave about this mask, because I LOVE the way it smells. It's packed with so much rooibos extract and green tea that it literally smells like green tea perfume, even though it has no added fragrance. The whole thing is based in Canadian glacial clay, and it's really easy to use: you apply a thin layer twice a week, let it dry for 12 minutes, and rinse off.
I will, admittedly, not be finishing my pot of this. Instead, it's going to Boyfriend, because he's a lucky duck and he's pushing 30, so he needs it. The clay-based formula is much better suited to his breakout-prone ageing skin, and let's be honest: boys love getting pampered, too.
(And okay, I'll still win either way because we always mask as a couple, and I'm totally going to sniff his face while he's applying this. It smells THAT good.)
Availability: Feels Like a Facelift can be found at all London Drugs locations, ordered by phone, or tracked down at select Pharmasave and Save-On Foods locations.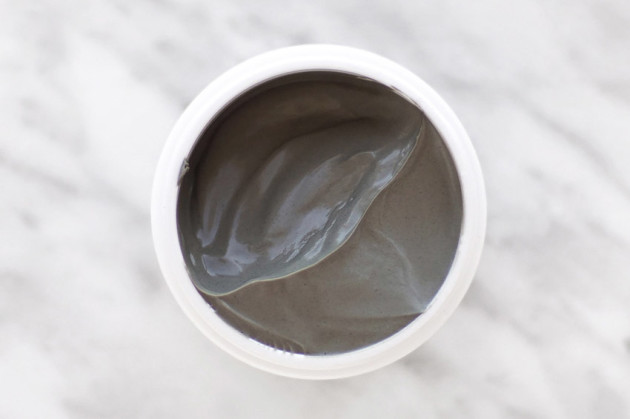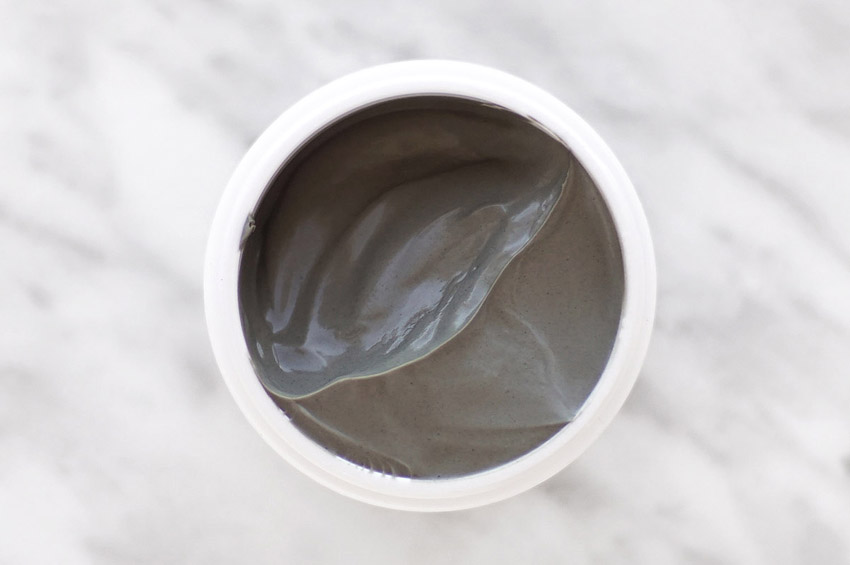 The Feels Like A Facelift Anti-Aging Mud Masque ingredients:
Canadian Glacial Clay, Corn Starch, Purified Water, Hydrolysed Oat Flour, Jojoba Seed Oil, Kelp Extract, Polysorbate 20, Hyuluronic Acid, Rooibos Exact, Aloe Vera, Shea Butter, Coenzyme Q10, Green Tea, Alpha Lipoic Acid, Ascorbic Acid, Vitamin E, Hexapeptide-3, Palmitoyl Oligopetide, Phenoxyethanol.
The Feels Like A Facelift Purifying Cleanser ingredients:
Purified Water, Cocamidopropyl Betaine, Lauramide MEA, Chamomile, Ginkgo Biloba, Comfrey, Rooibos Extract, Aloe Vera, Hemp Seed Oil, Shea Butter, Coenzyme Q10, Green Tea, Alph Lipoic, Polysorbate 80, Ascorbic Acid, Vitamin E, Hexapeptide-3, Palmitoyl Oligopeptide, Pentapeptide, Retinyl Palmitate, DMAE, Grapefruit Extract.