What it is: Benefit Ultra Shines lipgloss in So Frisk Me (new this spring, but not limited edition)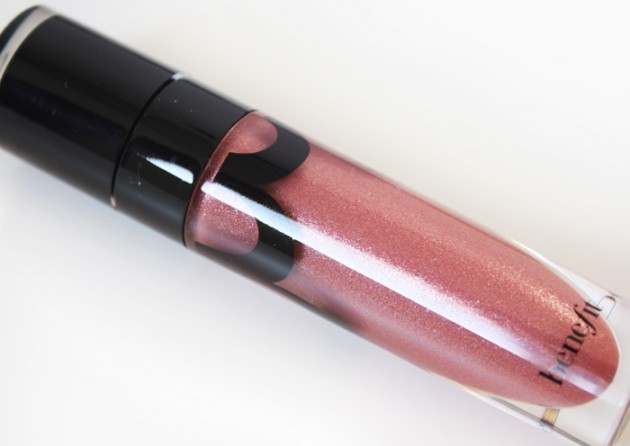 The gloss: I'll admit that I was skeptical about this one at first – anything with "ultra" or "super" in its name usually makes me a little suspicious (I blame Burts' Super Glossy line). In all honesty, though, these really are ultra-shiny! I don't like wearing a lot of product on my lips, simply because I find it uncomfortable, but So Frisk Me leaves my lips quite glossy with just a light layer of product.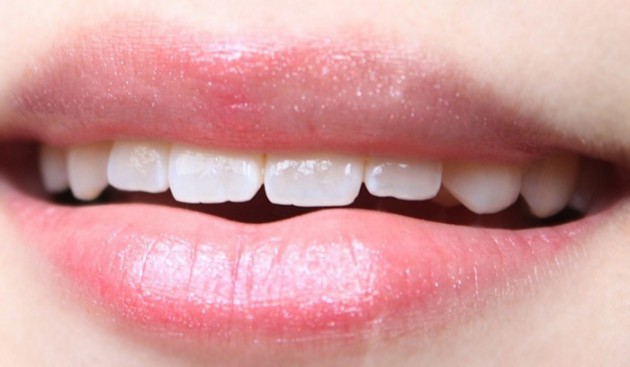 Now, keep in mind that these are scented (unlike most of my favourite lip products), but it's a light, fruity scent – and for once, I don't mind at all! They're flavourless, though, which is probably a good thing… because I'd totally want to snack on them if they tasted the same as they smell.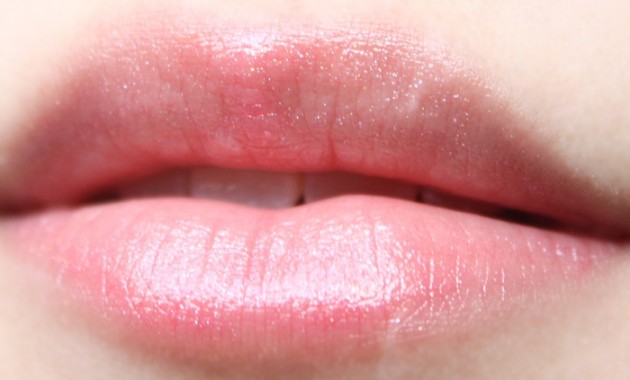 The shade: So Frisk Me is described as a "gilded berry," and is one of four new nude shades (it's the least "nude" of the bunch, though!) The others are Nudie-Tude (goldspun twist), Nooki Nookie (opal glaze), and Patootie (oyster pink). Now, I'm not sure about the other three, but I'd say that this one is medium-sheer to sheer, in terms of opacity.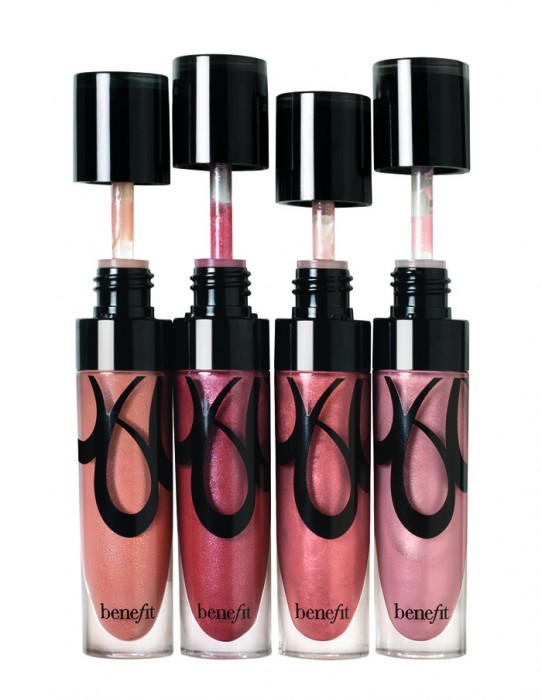 From L-R: Nudie-Tudie, So Frisk Me, Nookie Nookie, Patootie
While So Frisk Me has more glitter than I'd usually go for, I still do like it – the glitter's really finely milled, so it's not gritty, and the gloss is well-formulated, so the glitter doesn't migrate down my chin (ahem, Rimmel StayGlossy)!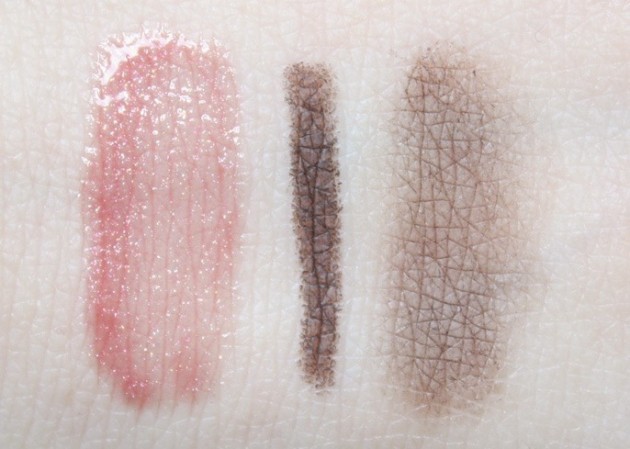 The verdict? I'm on the fence about this one – So Frisk Me is a great colour, and I love the scent and packaging of the Ultra Shines, but $23 is a little high. If it these were either a little cheaper (say, $18, which is the US price) or more moisturizing (all the reviews I've read have said they're quite moisturizing, but I personally found I really needed to layer lip balm underneath), I'd give them the go-ahead… but as they stand, I'm just not sure!
Try them if… your lips aren't chronically dry (mine are), or if you find a shade that you really, really love.