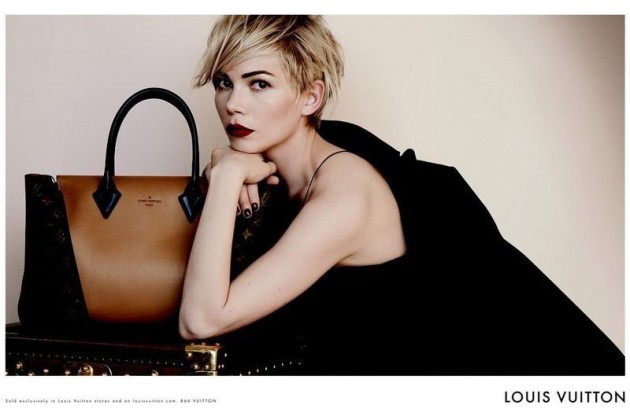 Michelle Williams for Louis Vuitton
Everything (everything) about these photographs is perfect. I love the slightly-punk look of it all: the peroxide blonde hair with the dark roots; the moody lip; the ultra-defined dark brows; the flawless-but-flawed way they've finished her skin — look, moles!
The beauty blogging world is smitten with these images right now, and honestly, I'm no exception.
Photographed by Peter Lindbergh, with hair by Sam McKnight and makeup by Stephane Marais. (x)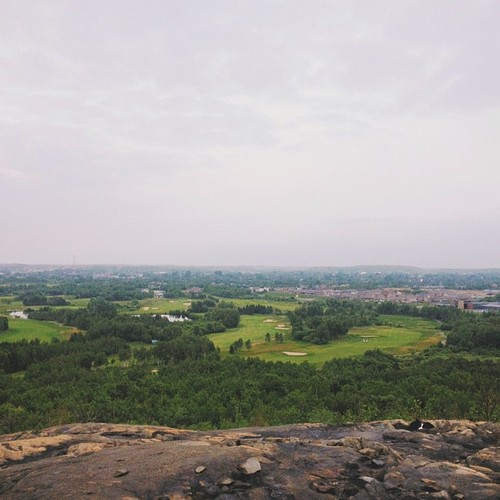 Go Find Momo
Instagram user Andrew Knapp has a border collie.
The border collie, Momo, has an amazing amount of patience.
In an ongoing series of photographs tagged #findmomo, Knapp takes wonderful, slightly-hipstery shots of places he sees and people he meets — all with Momo hiding somewhere in the shot. Think of it as the grown-up version of Where's Waldo, but with vsco-happy photographs. And a fluffy.
Find Momo on Instagram and Tumblr.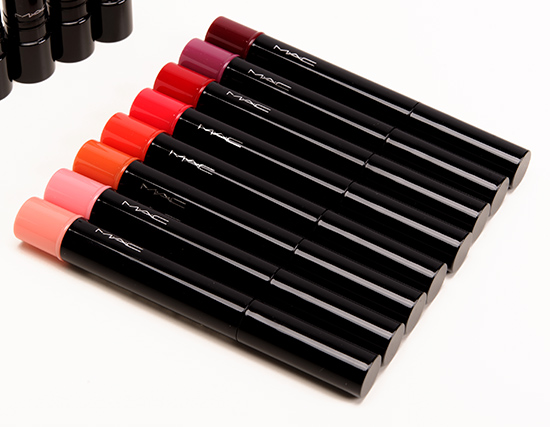 The new MAC Sheen Supreme Lipglass Tints
Because fake science is always funny.
Photograph and info from Temptalia — read more about them here!