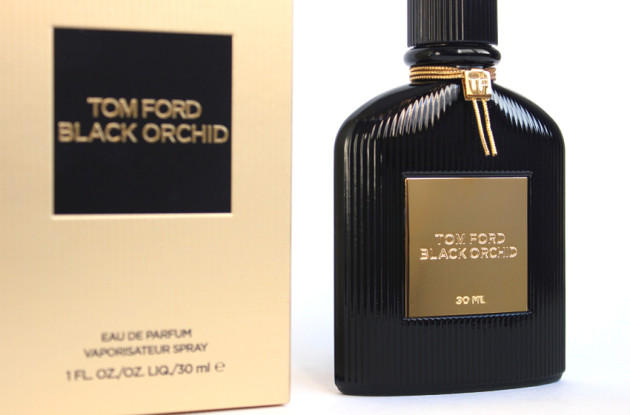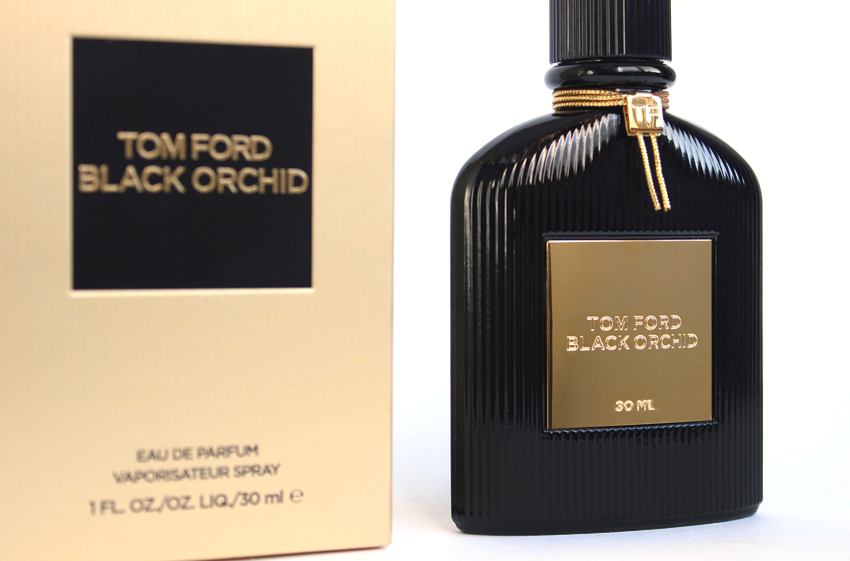 The product: Tom Ford Black Orchid Eau de Parfum
The feeling: Black Orchid is a far cry from my usual fragrance picks — full of amber, woods, or patchouli, quietly sitting close to the skin. Instead, Black Orchid is loud: exciting, brash, and full of sharp, bursting fruits set against a dark base.
It reminds me most of Dior Poison, but they're not copies of one another. Instead, the two fragrances seem to have similar intent moreso than anything else: both are wonderfully audacious, and because of the way they're composed, each give off a bit of an 80s vibe, at least to me. One because it set the era; the other because it's a fresh take on the same ideas.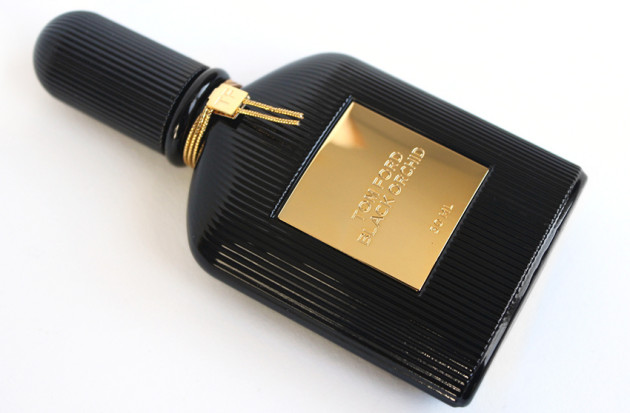 I wasn't around in the 80s (for which I'm glad; if everyone was wearing Poison, there's no way it wasn't too much), but they smell like how I think an idealized version of the decade would smell. Bold, and glamorous, and fruity and floral and a little bit spicy but not in any way just another cookie-cutter scent.
Black Orchid smells like confidence. It smells like a woman with the most amazing retro-Hollywood wave in her hair, walking out of the shadows of an Upper East Side bar, leggy and red-lipped and hopefully, hopefully powerful and outspoken. She gets what she wants because she's gorgeous, but it's in the way she works, not the way she looks — by the time she's asked for it, she's already worked out ten ways she could outsmart you to get it.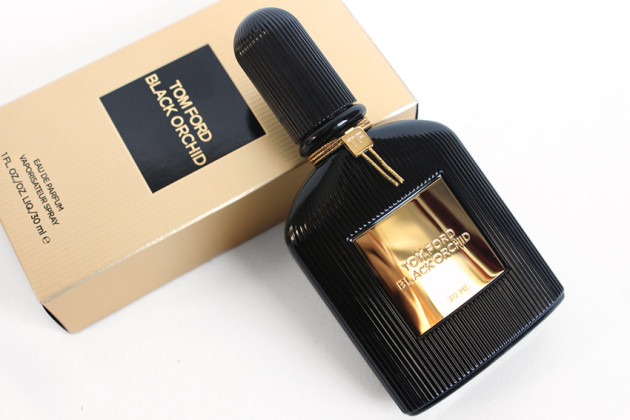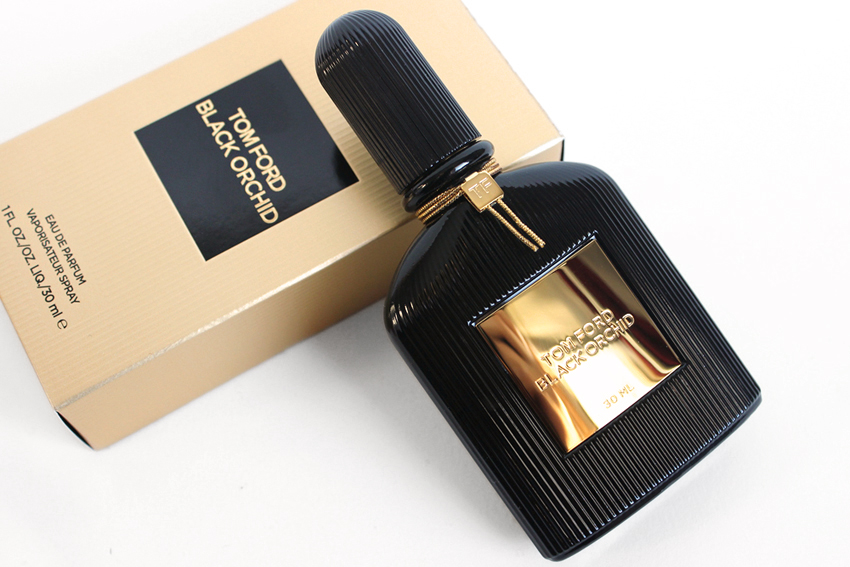 The mechanics: Designed by Givaudan in 2006 (Now Smell This cites David Apel as its creator; Bois de Jasmin credits Roman Kaiser for capturing the scent of the Tom Ford black orchid; most sites mention no perfumer in specific), Black Orchid highlights the custom-bred Tom Ford black orchid with woods and fruit accords overtop an oriental base.
To be honest, things get a little dicey if you try and pick out notes from this one. Taken as a whole, however, Black Orchid slots right into that perfect, intriguing spot between harmonious and cacophony.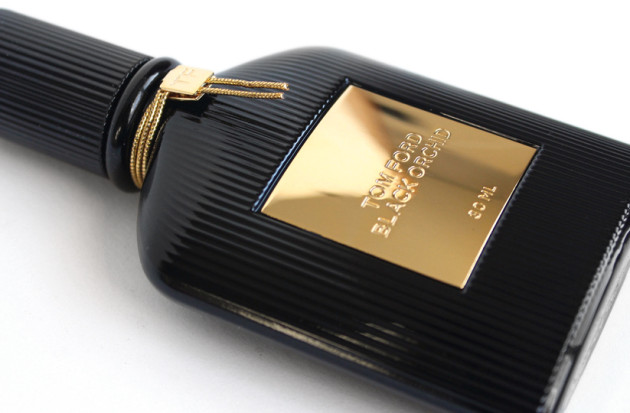 Opening with a bright, almost disconcerting beginning, Black Orchid lists citrusy top notes of bergamot, citrus, and mandarin alongside floral French jasmine and fruity black currant. These blend into a floral heart, highlighting black orchid with black gardenia, ylang-ylang, and lotus wood. Finally, the show closes with a woodier base (patchouli and sandalwood), sweetened with vanilla and made even more complex with a hint of incense.
As I said — things get a little dicey. There's a lot thrown into Black Orchid's art-deco inspired flacon, and the company's "oriental chypre" label is probably as accurate as you'll get. It's every bit as interesting as a chypre, if you ask me, but it's darker, spicier — more modern, more sexy; less dated and stuffy.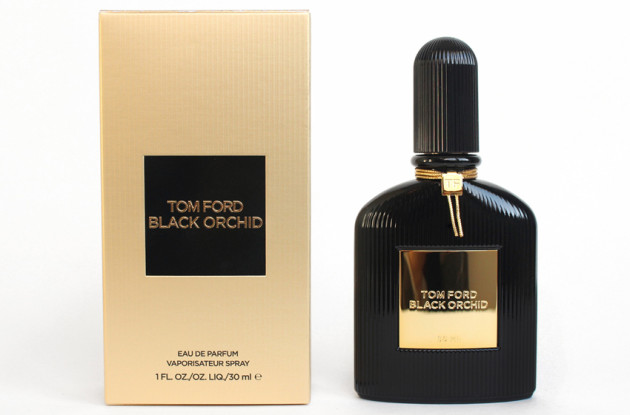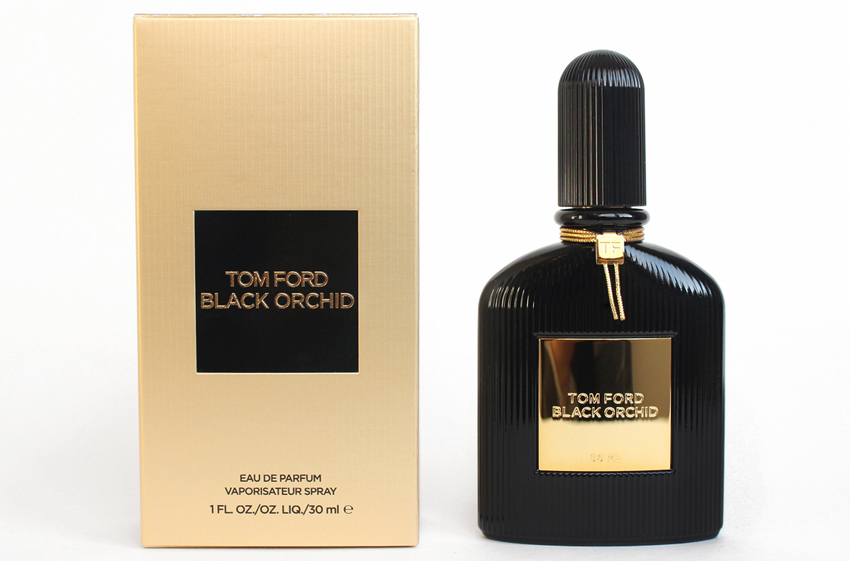 The verdict?
I had initially assumed this would go into my holiday gift guide (after all, it was my big fragrance love of last winter, and I missed it all summer), but it seems too intimate for gifting. I would have hated this when I just started getting into perfume, and while the dark, twisting composition of fascinates me today, it's too much of a live wire to be one of those won't-stun-but-probably-won't-offend scents.
That said, Tom Ford Black Orchid is a perfume that really deserves a chance if you want a sexy, glamorous date-night scent. While not show-stoppingly unique, it sets itself well apart from your run of the mill floriental, and has managed to completely end my hunt for the perfect bold perfume: it has fantastic tenacity, great sillage, and most importantly, it's interesting.
Black Orchid is a throwback but it's modern; it's spicy but it's fruity and it's floral. I may not have been a Tom Ford believer in the past, but Black Orchid has me in its throes.
Availability: $72 USD/$80 CAD & up at Sephora. International readers can find this one at Nordstrom, who unfortunately don't stock the 1 oz (which I'd recommend — this one is strong!)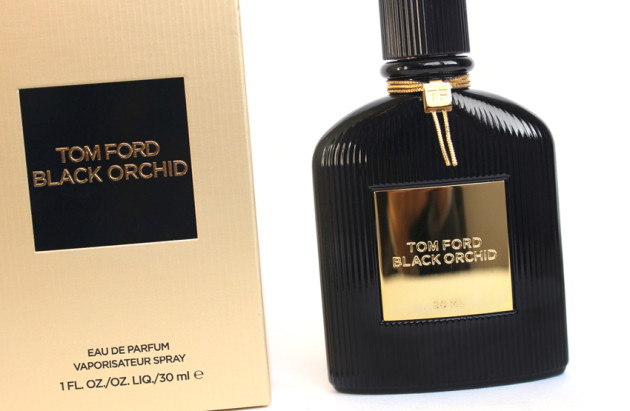 Keep reading! There are no more actual words, but could I perhaps entice you with some pretty, pretty pictures?