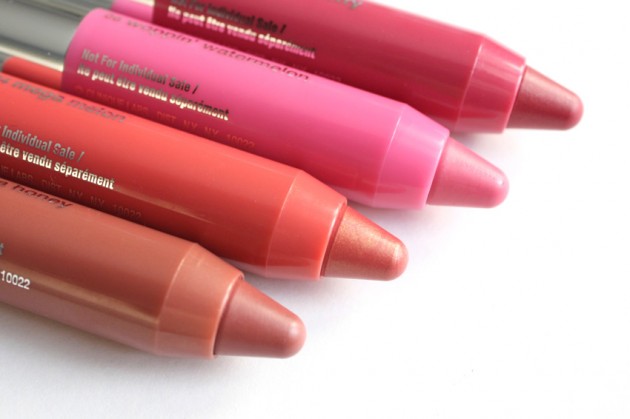 This month's Lipstick Bandits focus is summer sheers (to follow up May's pre-season summer brights), and despite the fact that I didn't write this post until late Sunday night — I've had my summer sheer picked out for weeks.
Have you ever met Mega Melon? It's a Clinique Chubby Stick that's a total summer must-have, with its buttery, moisturizing formula and gorgeous, finely-milled gold shimmer. I'm not kidding about that "buttery," either: Chubby Sticks are amped up with shea, jojoba, and mango seed butter (as well as some others), and the formula wears really comfortably.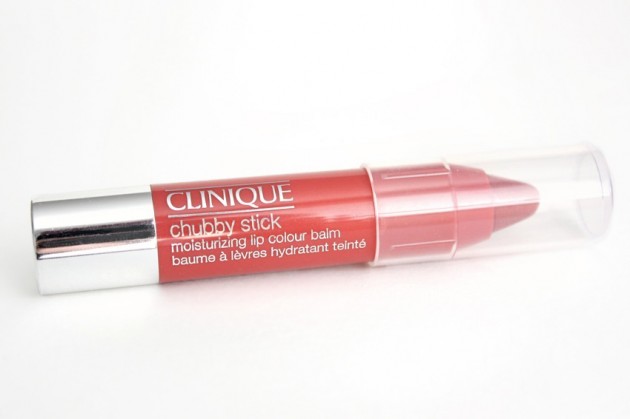 Clinique Mega Melon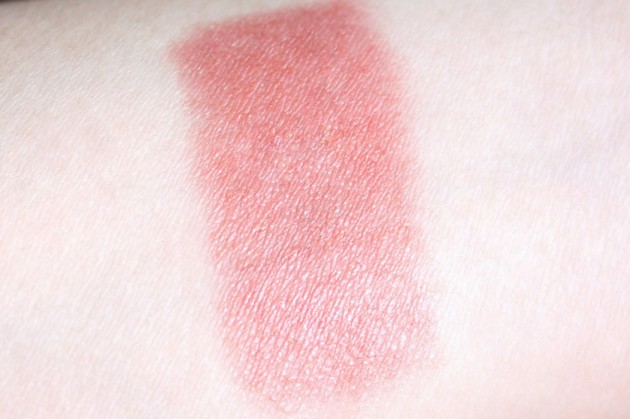 Mega Melon Chubby Stick swatch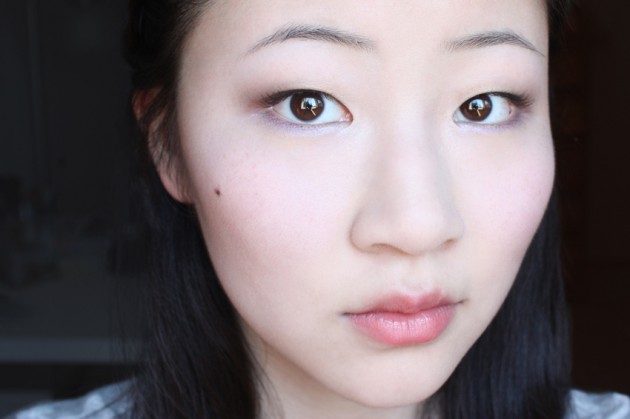 Wearing Mega Melon (plus some other things).
To be totally honest, I had reviewed this one last winter, tucked it away in a drawer, and promptly forgot about it. While looking for a lip to pair with last month's storybook daisies festival makeup look, though, I brought it out again — and it pretty much hasn't left my side since. 
The thick, buttery formula is really comfortable in the hot weather (not to mention, it glides on like a dream), and the melon shade is absolutely perfect. It's a really rich, fresh shade — just enough orange to keep the lip looking natural and beachy, but no so much that cool skintones need worry. The shimmer is just the cherry on top, leaving your lips looking super-moisturized and–
Can I say lustrous without anyone throwing produce at me? Because I'm totally going with lustrous if I'm allowed.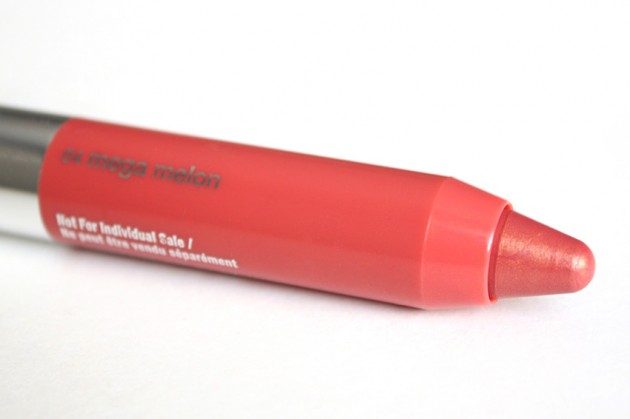 The verdict?
I know I rave about Clinique's Chubby Sticks all the time, but this one's a definite summer must-have. It's one of the stronger shades in the line; more complex and pigmented than most of its siblings. It looks really natural when on, but the colour makes a huge before/after difference in a look — for a sheer shade, it has a lot of impact!
(And, I mean, admittedly: as much as I love the Chubby line, some of the shades are pretty boring. Which is great if you're looking for some really basic basics, of course, but, well. If you just wanted the super-basic basics, you probably wouldn't be on a makeup blog, now, would you?)
Availability: $16 USD, permanent product. Online at Clinique, Sephora, etc.

See it here: Holiday 2011 Chubby set review, plus in these two makeup looks.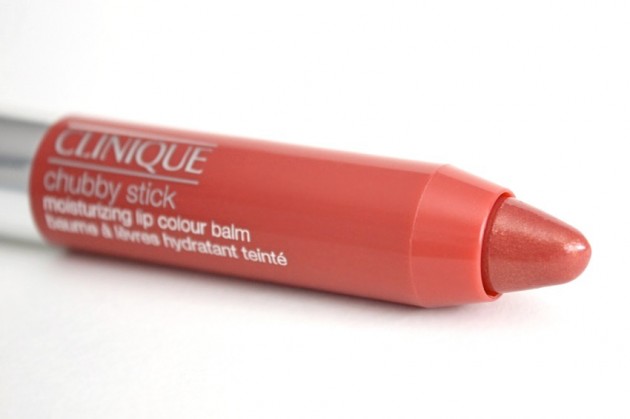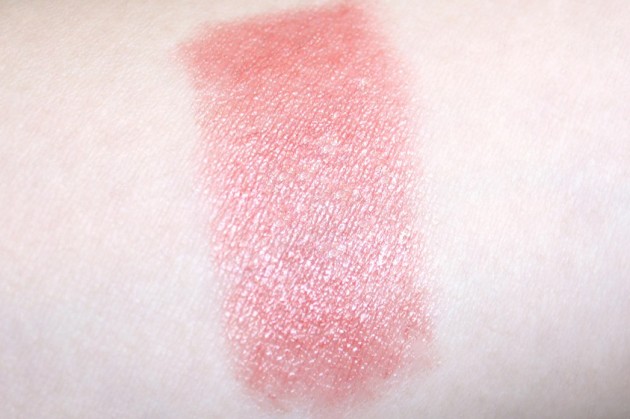 Clinique Chubby Stick in Mega Melon (at a different angle)

Clinique Mega Melon lip swatch
See the other Bandits' sheer, summery picks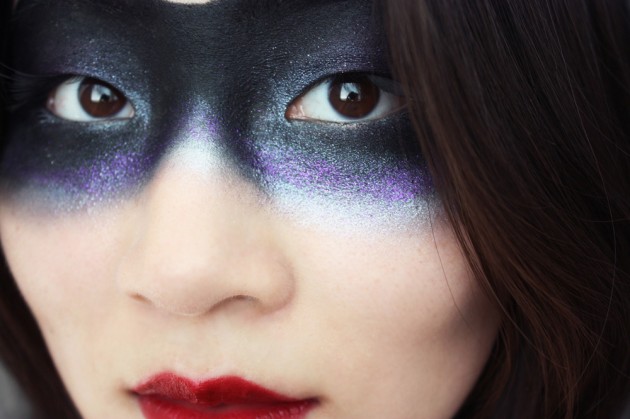 Past Lipstick Bandits features on theNotice