You fill the whole room.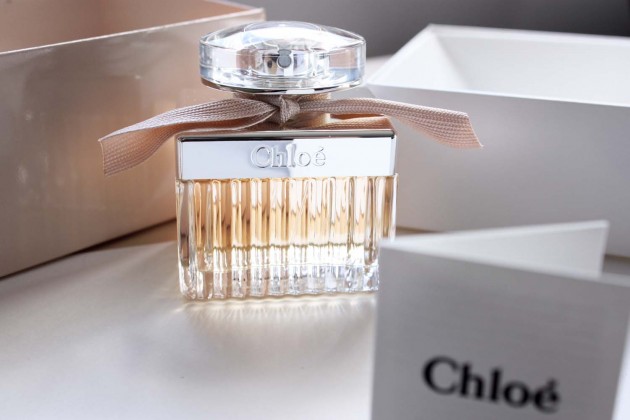 No, really. You fill the whole room; at least, on my skin. Like you're some sort of airborne infectious pathogen… or perhaps as if you're a beautiful melody resonating from a grand piano. One spritz on one tiny, tiny bit of flesh, and you're everywhere.
But this isn't a bad thing — not necessarily, that is.
You might not be my cup of tea, but that's not to say that you're anything bad: it's just that you're a lovely floral, with hints of green, and neither are families that I happen to be partial to. I've never been a Chloe girl, and I suppose that's why I don't love you. You evoke the image of a strong young woman, one who is feminine and girly — but not "girly-girl." You're not exactly grassroots, but perhaps your parents were in their heyday. You go to the farmers' markets on the weekend and love the feel of sand between your toes.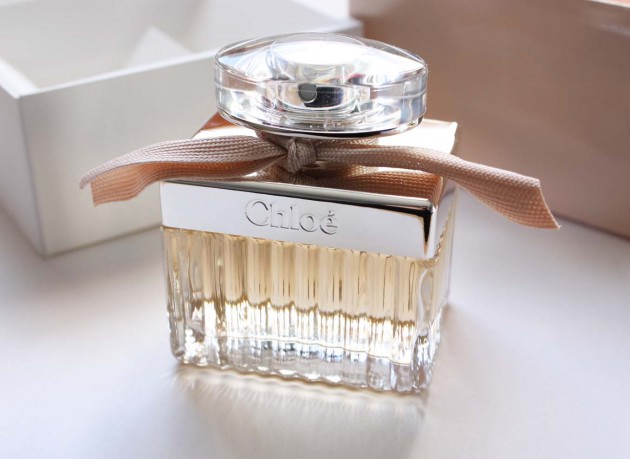 You are pink peony, freesia, lychee; fresh, watery (as if water spilled out of petals when you bit them,) and accessible, friendly. A little deeper I may find magnolia, lily of the valley, and rose; right here is where you find your demure, refined nature. Somewhere, there is a subtle bit of powder, but powder in softness rather than in sharp aldehydes. Finally, you reveal cedarwood, amber, and honey… or at least, your notes say you do. I understand honey and cedarwood, but my nose cannot find amber in your sparkling soft white floral existence.
To be honest, I so prefer you on a blotter than I do on my skin, where you always seem to be too sour.  But you're devastatingly popular with your crooked grin, and paired with your your packaging (which none can rival, of course,) your scent makes you the perfect gift. It's just that I'd never be friends with you… you pretend to be carefree and effortless, but your perfectly polished nails and two-hundred-dollar hilights aren't fooling me.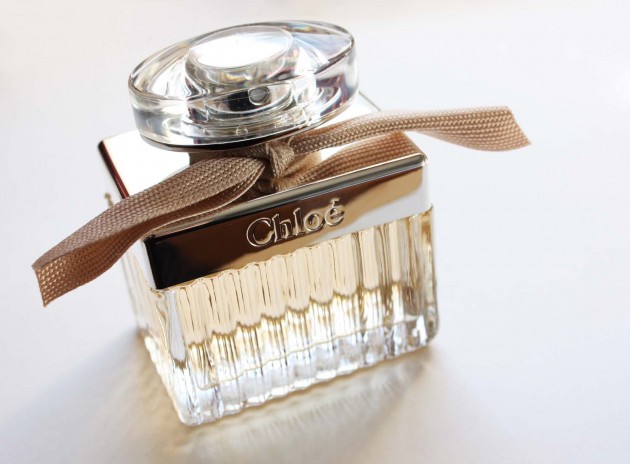 You're a nice girl, Chloé. You smell a bit like the idea of a wedding; floral, creamy, and (hopefully) inoffensive. Parents love you when their sons bring you home, and your boss thinks you're quite chic, and sometimes, someone leans into your hair and asks, what is that?
But your date's sister thinks you're two shadows short of a palette, and your coworkers (while they love spending time with you outside of work) are tired of having to explain everything to you. Twice.
Chloé EdP was created by Michel Almairac and Amandine Marie in 2007.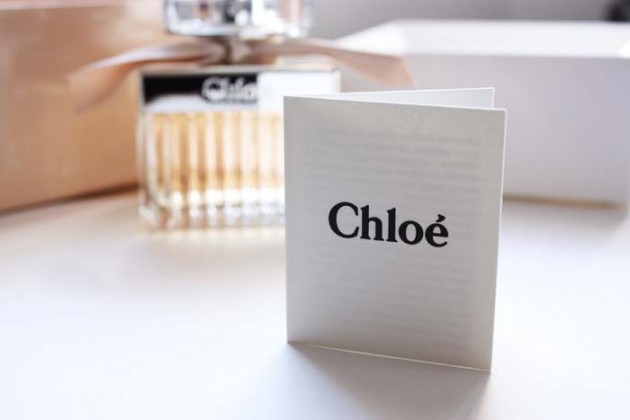 Availability: Most department stores, Sephora, FragranceNet. This lovely lady's not hard to find at all!