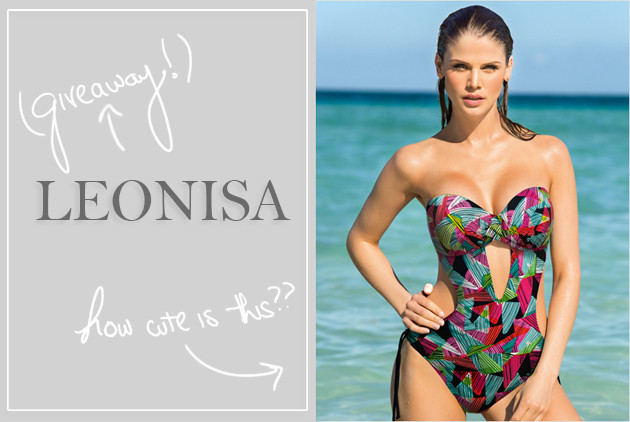 I like to do something a little different every summer if I can, whether that's a Summery Summary or a big 'ol bunch of giveaways.
This year, that "something different" is, well, even more different. Leonisa (a brand you might recognize from their features in Marie Claire or Jezebel) has generously offered to give one of theNotice's readers the swimsuit of their choice, which I thought would be a great way to start the season!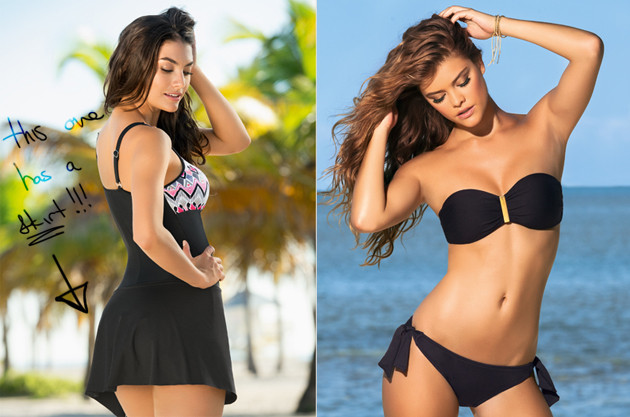 Leonisa combines shapewear with swimsuits, which is awesome if you need a little help getting super body-confident for the beach. (Not that anyone "needs" shapewear, but heck, going out onto the beach mostly-naked is hard. I'd be lying if I said I didn't want at least a little more nipple coverage out of my regular flimsy swimsuit every now and again.)
The brand hails from South America, where they're doing some pretty cool work in terms of social responsibility. Supply chain employees get free meals on-shift, forgivable student loans for themselves and for their families, on top of things like housing loans (almost all Leonisa employees own their own homes) and the basics, like health and life insurance.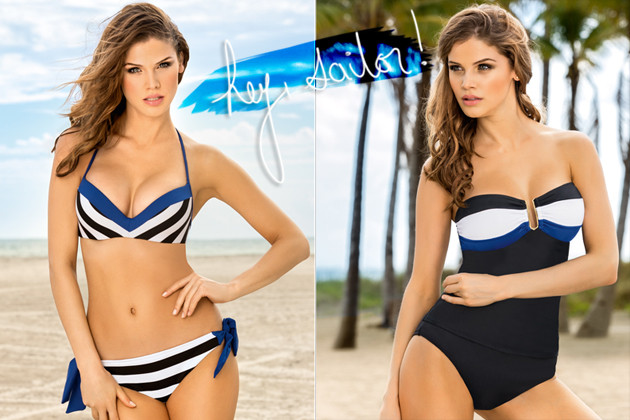 To enter, use the giveaway widget below! (You can pick which swimsuit you want to win here.) This contest is open from May 26th to June 8th at 11:59 PM MST to all residents of the US and Canada. (For more details, check out the fine print in the widget).
Good luck!!
a Rafflecopter giveaway
–
*sponsored giveaway