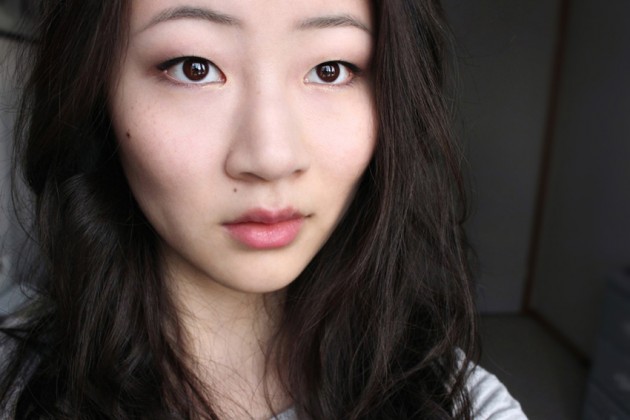 I don't want to write a post it's really late I just want to go to bed
No, seriously, I am so bored of my face, can I just go to bed now please
I feel like I have a lot of feelings about things in general, but… not a ton about most holidays. I mean, I love a Lipstick Bandits collaboration as much as the next person (usually more, sometimes [somehow] less), but — Valentine's? Yeah, I could do without it.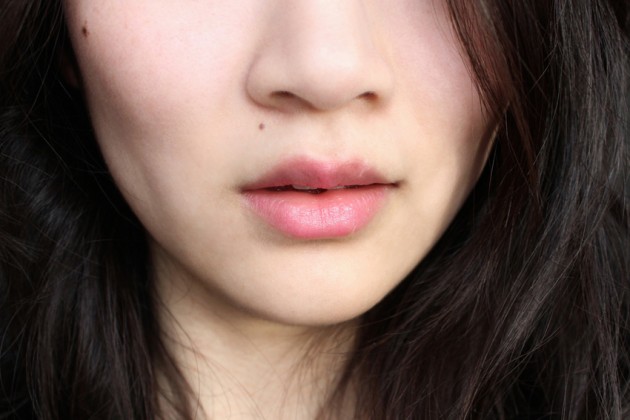 Korres Raspberry Liquid Lipstick in Berry, blotted heavily with YSL Volupté Sheer Candy in Tasty Raspberry overtop.
With that in mind, I figured I'd do a kiss-proof lip for this round of Bandit posts. Because if there's one thing I do believe in, it's not getting lipstick all over someone else's face! I feel like it's somehow almost rude — an unanticipated side effect of close face-proximity; the stubble burn of the makeup-wearing world. 
(Which is to say, prevent if possible but be ready to make sacrifices in the name of awesome.)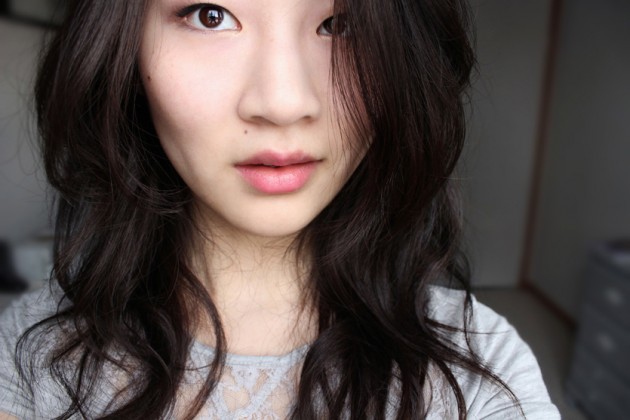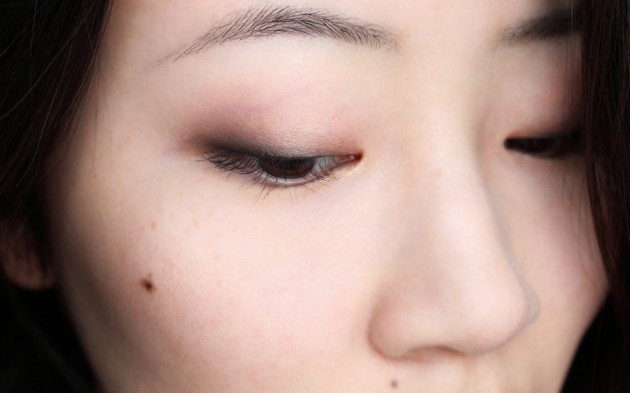 On the eyes, I have on the pink/gold half of Clinique Strawberry Fudge Duo through the lid, with a bit of cool-toned depth added to the outer corner (think Inglot 358), and smoked-out black liner.
Finish with mascara and move on: I've been testing out Senna Volupulash Mascara the past few days, and I love it so far. (It's quite a dry formula, with great wear and a full-but-clump-free lash.) On the cheeks I applied Senna Faded Rose, an old favourite; it's a great, versatile neutral cheek.
Aside from lip balm reapplication (no mirror needed!), the look holds up like a peach — there's no need to fret about lipstick transfer or touchups, so you can focus on the important stuff instead.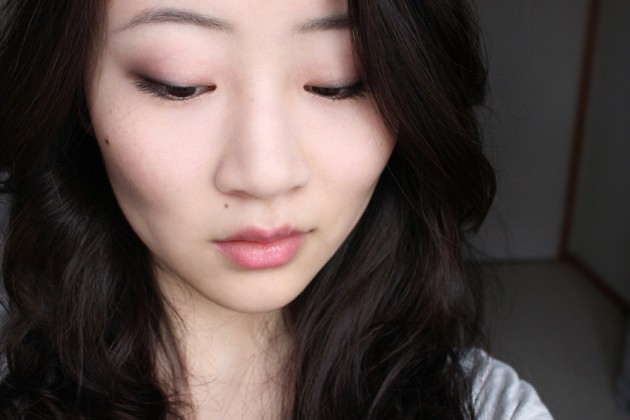 See the other Lipstick Bandits' Valentine's Lip Picks
& new to the Lipstick Bandits this time around!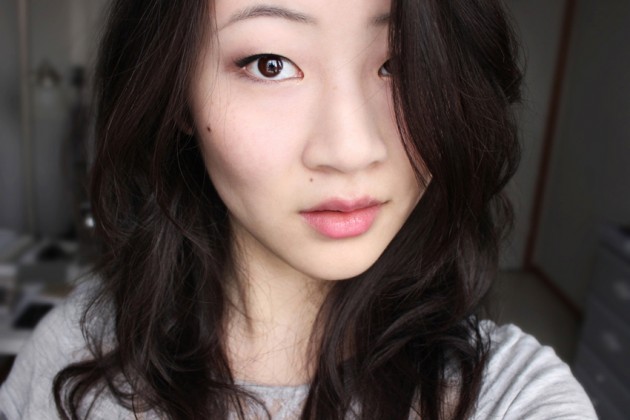 Products used
EYES
Basics: NARS Smudge Proof Pro Prime Eyeshadow Base, Annabelle Smoothie Jumbo Eyeshadow Pencil in Licoriche, Senna Volupulash Mascara in Black.
Colour: Clinique Colour Surge Eyeshadow Duo in Strawberry Fudge (pink), MAC Pigment in Mauvement, Senna Haute Nudes Multi Makeup Palette in Mystic (matte grey-violet).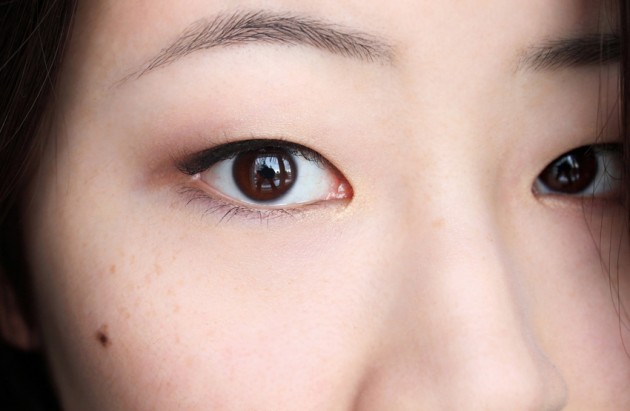 LIPS
Korres Raspberry Liquid Lipstick in 28 Berry (blotted heavily; discontinued but I picked mine up here), YSL Volupté Sheer Candy in 12 Framboise Craquante.
To dupe this, try a YSL Glossy Tint or L'Oreal Shine Caresse — review on the former coming up soon. (Spoiler alert, they're totally as amazing as everyone says they are.)
SKIN
theBalm timeBalm Concealer in Lighter Than Light, Smashbox Eye Shadow in Smoke, Senna Sheer Face Color in Faded Rose.