I wrote a year-end retrospective, but then it was a thousand words, so I'm breaking it up. Here's the good stuff (the other post is boring) —
High-end mascaras really are better.
They just… are. They're more likely to smell like roses than turpentine (thank you, Lancôme, that was actually really cool), and while the brushes look like they're going to perform the same way, they just — I find that they do actually tend to perform better.
(Tend to.)
Not in all cases, but the Giorgio Armani Eyes to Kill formula makes one hell of an argument for department-store brands.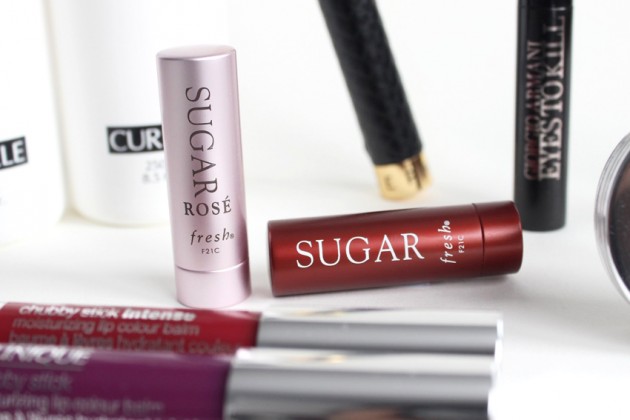 The world's cats were right. Living inside a box can be cool, too. 
The hugely popular Fresh Sugar Lip Balms? Yeah, I don't hate them. I mean, I don't adore them–in the lip balm category, that's probably reserved for my fanatical love of Clinique Chubby Sticks and Bobbi Brown Lip Balm SPF 15,–but I'm really enjoying the minis I picked up over the summer through the Sephora Beauty Insider program.
It kind of makes me feel like I have an anti-individualistic robot-brain, but they're pretty tasty, you guys. It's kind of worth it.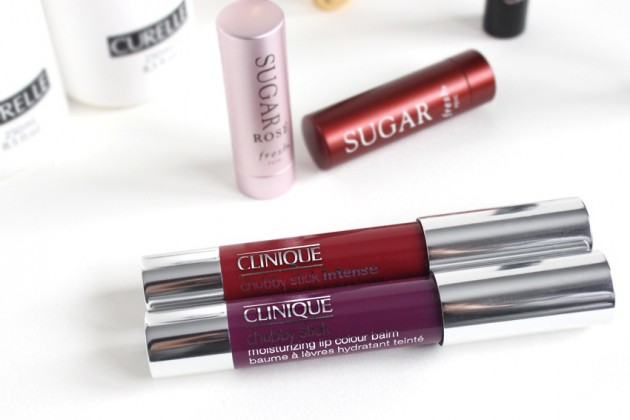 …but it's awesome outside of it, too. 
Like when it comes to media consumption. Better Off Ted was my cancelled-programming find of the year — think two seasons of absolutely hilarious weirdos with the added bonus of fake science.
In the beauty department: unscented shampoo makes my day on an actually-daily basis. I'm crazy about Curelle Hydra and Riche (a shampoo and a conditioner, respectively), which does an amazing job of cleansing without stripping, and without interfering with any of the other scents you're wearing. They're completely lacking in the website department, though.
(Literally: they do not have one. It's mind-boggling.)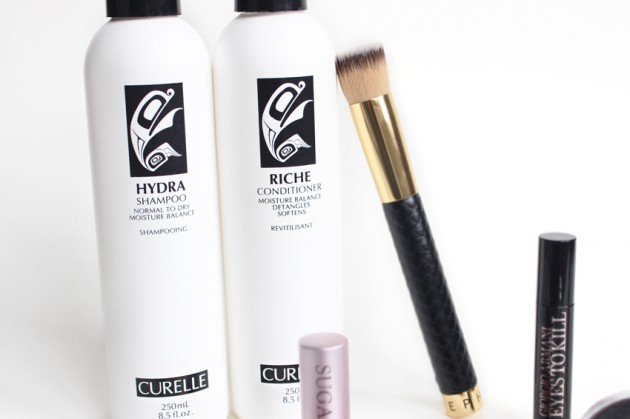 And two new radio play loves: Cabin Pressure (hello, Benedict Cumberbatch as Martin Crieff), and Undone — I cannot even begin to tell you how smitten I am with the alternate-reality London of Undone. Absolute perfection.
Though nothing competes with alternate realities (oh my god Fringe is going to be over, hold me), Ghost Cousin was a pretty substantial find of the year for me, too.

Mentioned first here, Landscape of Animals still makes me think of winter light just as it begins to turn buttery around the edges; a wonderfully unexpected afternoon without any responsibilities and absolutely no need to keep track of time as it passes.
With playful, weightless lyrics and just enough percussion and piano to ground each track, I still feel (even months later) as if I've found exactly what I didn't know I was looking for.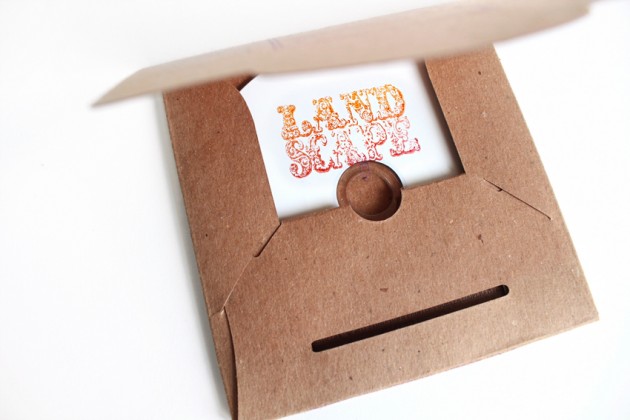 And, last but not at all least…
Colour is not necessarily a terrible thing.
Admittedly, I don't wear a lot of it, but I had a lot of fun with some very unexpected products this year. The bold-but-desaturated vibe of most vampy lip looks really gets me, as do most oxblood products and subtle stains.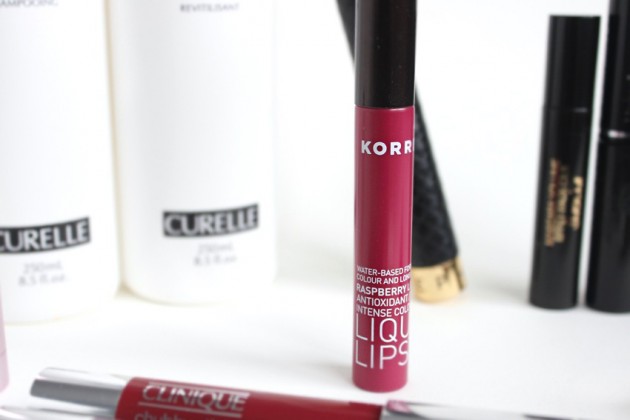 When you're going a little brighter or bolder than usual, though, it's good to have a few colours on hand that absolutely are not going to budge. I have a huge (recent) soft spot for the Korres Raspberry Liquid Lipstick line — they don't have nearly enough subdued shades (think darker tones and mauvey bases), but the product itself is fantastic. No bleeding or patchiness, and most importantly–as long as you remove any and all excess product--zero kiss transfer.
For a shade as bright as this one (I've been testing out 28 Berry), that's a pretty impressive feat.
What were your favourite finds of 2012?