Paris Rose is one of the gorgeous new Marcelle Rouge Xpression lipsticks, and my favourite of all nine! It's romantic, cheery, whimsical… I just love it.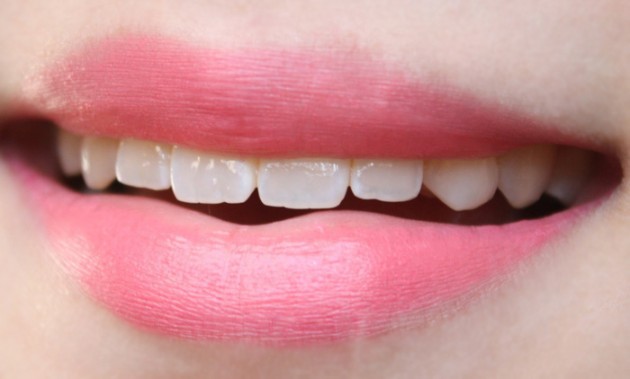 While this isn't advertised as a
semi-matte
, I'd actually call it one! It feels like a
true cream finish
, though (aka is more comfortable than any other semi-matte or matte-finish that I've tried), which I'm thrilled about.
These swatches are applied straight from the tube – and very quickly, at that – on lips covered with a sheer layer of foundation. (My lips are naturally quite pigmented and they were a bit irritated the day I took these photos, so I wanted to let a more true swatch show through!) Usually, though, I simply pat on a touch of this with clean fingers for that perfect "whisper of colour".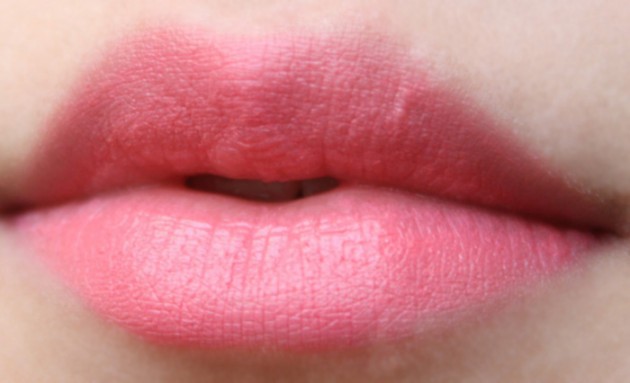 A quick P.S.
– I'm going to try to post some behind-the-scenes images with Dior and Natalie Portman later today, but we'll see how I'm feeling. On the off-chance that we won't talk again until tomorrow, have a lovely Friday night my lovelies & I will have that post ready for Monday! xx