What it is: Benefit Creaseless Cream Eyeshadow/Liner in RSVP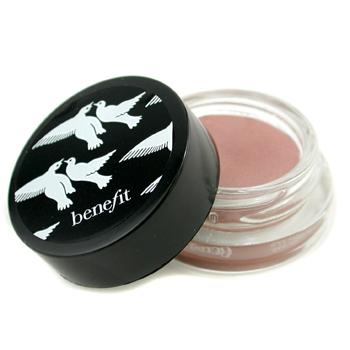 image via StrawberryNet
The shade: RSVP is a really lovely shade, to be honest. It's described as a "sparkling champagne," and I think they hit the description right on its head. The base colour is substantially darker than my skintone and about a shade darker than it appears to be on the Benefit site, but the amount of shimmer (which really can't be described as anything but "champagne") lightens it up enough that the product makes a fantastic lid colour and inner corner hilight.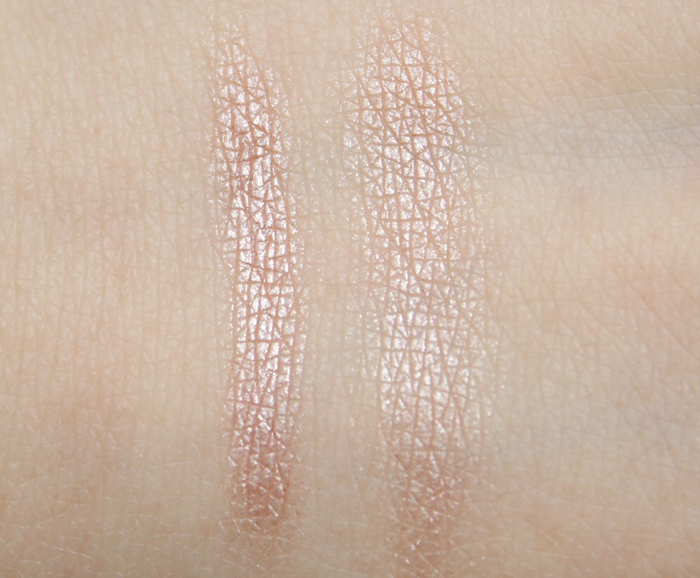 indirect sunlight, no flash
The wear: Okay, here's where RSVP was a bit of a letdown. I used it for a few days just to perk up the inner corners of my eyes, and it looked amazing — but wouldn't last all day. I'd estimate about five hours of wear before it faded off altogether. And, yes, that's pretty good, but I wouldn't pay $24CAD for five hours of wear! The lid wear was even worse; the shimmer would last all day but begin to crease within two hours.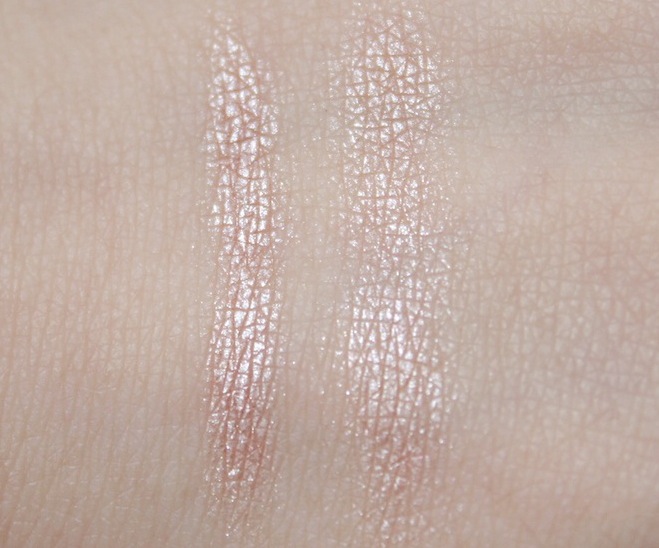 indirect sunlight, flash support
The verdict? RSVP is really, really pretty… but I just can't get on the Benefit Creaseless Cream train. They work well for a lot of people, but I guess I'm just not one of them. I've been told by a few people to layer it over primer, but quite frankly, at $19US/$24CAD, I'd like a product that's actually creaseless, please!
Online availability: Benefit (if you do some poking around on their site, they have a mini RSVP for $10 right now), Sephora, Ulta, Perfume Worldwide, StrawberryNet (on sale for $17)