You all know how I am about glittery glosses, right? If not: I like them. I do. But… in moderation, please. My favourite formulas are always the gorgeous, shimmer-free ones, and nothing grabs my attention like a non-glittery gloss.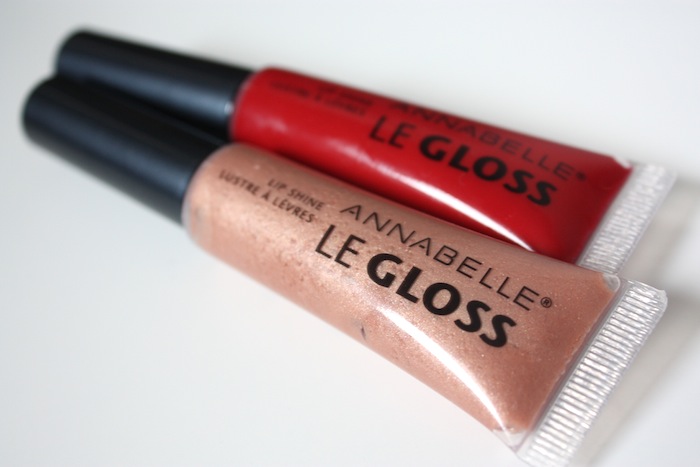 Which is why I've fallen so hard for Annabelle's new Le Gloss, Bitten. It's a really gorgeous, incredibly pigmented, bright red gloss — and yes, it's totally shimmer-free. I really do mean "incredibly pigmented," for the record — this is probably the most pigmented drugstore gloss that I've ever run into! I find that Bitten is a little too orange on my lips, but 99% of lip products that I try on do pull a little too orange on me. Unless you have the same problem, I think you'll be just fine! (It's a pretty universal red, if you ask me; the base is neutral leaning blue.)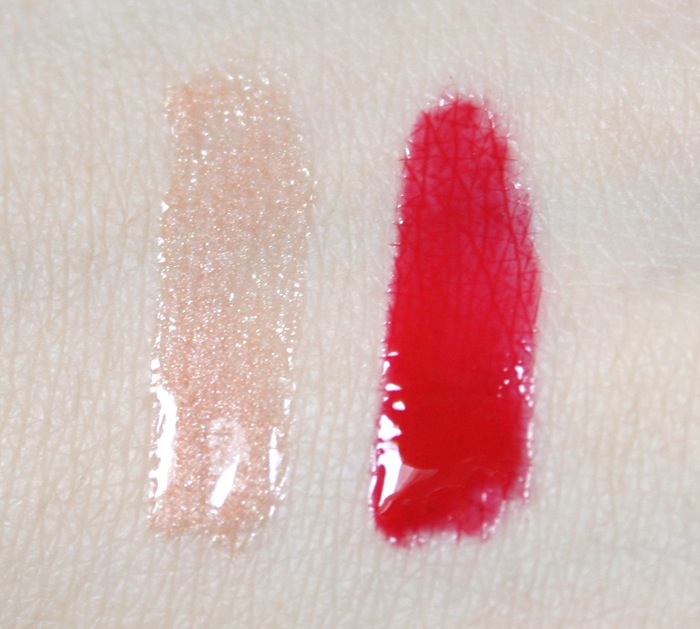 I should also add that Bitten leaves a fairly pigmented stain, so even though the shine wears off after a few hours, a crushed-berry red sticks around long after that. If you don't wear pigmented glosses often, I'd definitely recommend pairing this with a lip liner (maybe Annabelle Bordeaux Waterproof Lip Liner?) as it's hard to get a really precise lip line with gloss alone!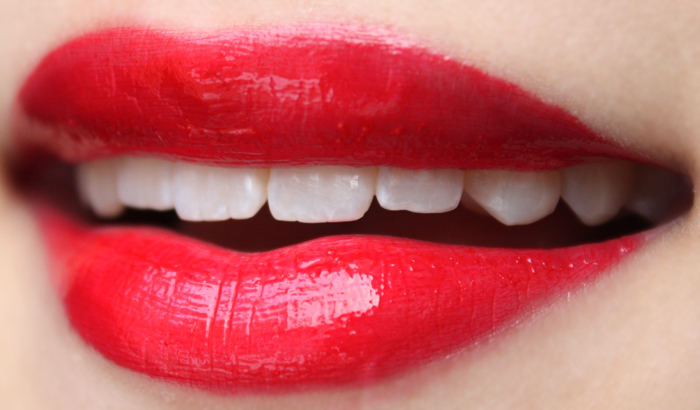 The other lip shine in the etherREAL collection, Pixie, is a little less… up my alley. It's very sheer and has a fine shimmer throughout (for a lustre finish, not a shimmery one). I still like it, and I do find it a lot more wearable than its lovely red sister, but it's not a must-have.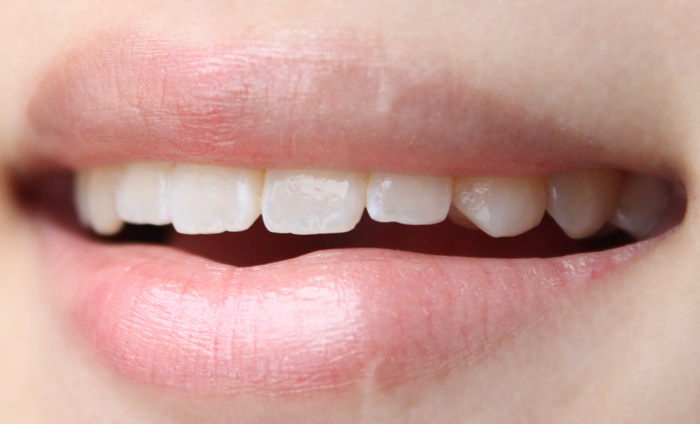 The Le Gloss line is one of my favourite drugstore lipgloss formulas; they're packaged in well-built squeeze tubes with doe-foot applicators, are non-sticky, and have no scent. The fact that they're only $8.25 (and are usually on sale for even less) is just the cherry on top!