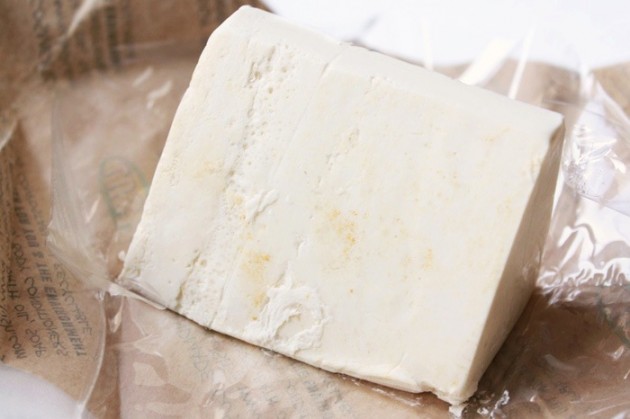 Just a bit of a product ramble for you this morning, rather than a review! (It's the first Monday of term; who can blame me if I don't want to work?)
I've had a bar of LUSH Snowcake in my bathroom for — weeks, now. It spent most of December (and possibly part of November) in my "to test" box, travelled around from box to box to bowl to table… and finally, finally, weeks too late, I'm ready to review it.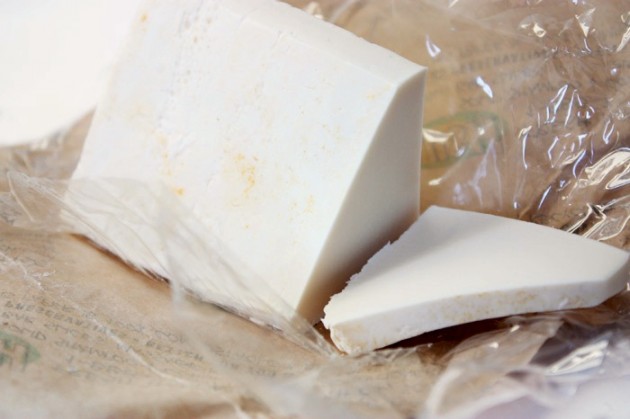 (Tell me I'm not the only one that loves slicing soap.)
The thing about Snowcake is that, at first, I hated it. Hated. I couldn't stand the way it smelled, with notes of rose, cassis, and benzoin, but I think I know why. It's not the scent; not at all. It's the weather.
Edmonton's been unseasonably warm this winter, and to be honest, it's rather put me off my usual cold-weather scents. I'm still reaching for my classic, springy Balenciaga Paris Eau de Parfum when I should (based on the time of year) be back in love with my winter favourites – Frederic Malle Musc Ravageur layered with Guerlain Spiritueuse Double Vanille.
(And oh god, don't even get me started on the obscene price points of those two. Both scents that I adore, but that I doubt I'll ever own in anything more than small decants.)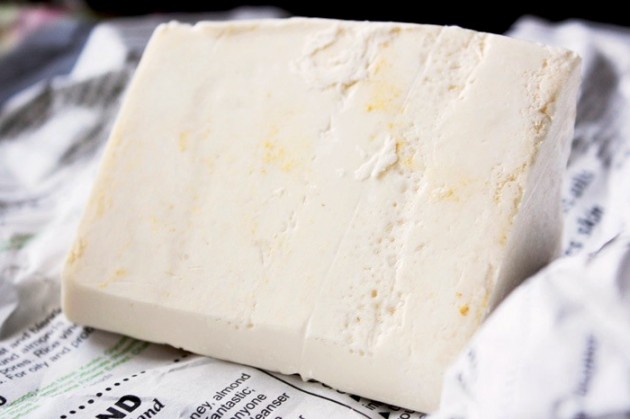 Strangely, after sitting in my bathroom for a few weeks, I found myself seeking out the comfortable warmth of Snowcake. It's a sort of creamy, holiday fragrance, based (according to LUSH) off almond marzipan and rose absolute. They sound like strange notes to be listed together, but — it works.
If you can still get your hands on a bar of Snowcake, and you're a fan of almondy gourmands, I'd say give it a go. (Oh, and if you can't find it, perhaps keep an eye out for Smitten, a rich hand cream that features the same scent.)