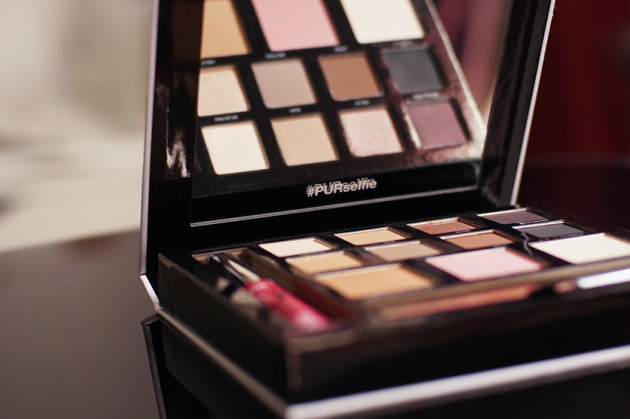 A few months ago, I teased a quick snap of the Pür Minerals Love Your Selfie palette ($40 USD/$49 CAD) on Instagram. Then, this Wednesday, I realized that in the face of all of its beauty… I still hadn't summoned up the courage to swatch it yet.
So, because I am therefore clearly undeserving of this amount of pretty, I am giving away my palette to one of you!! Think of it as a cruelty-free Christmas present from me to you. If Christmas involved multiple days of presents, that is.
(And no I don't mean Hanukkah; Hanukkah hasn't been co-opted by atheists everywhere yet. Plus, I have four giveaways planned, not more — but a big congrats to Steph nonetheless for winning the first one!)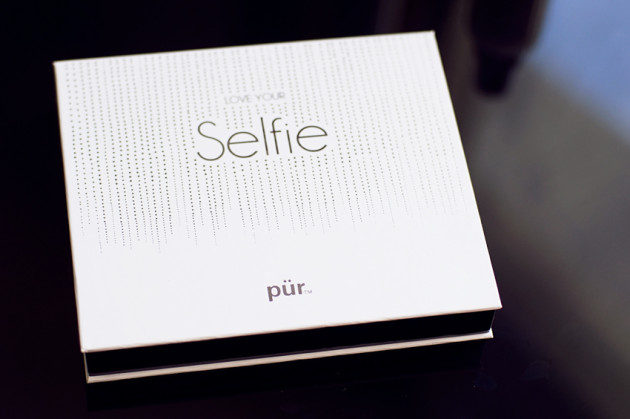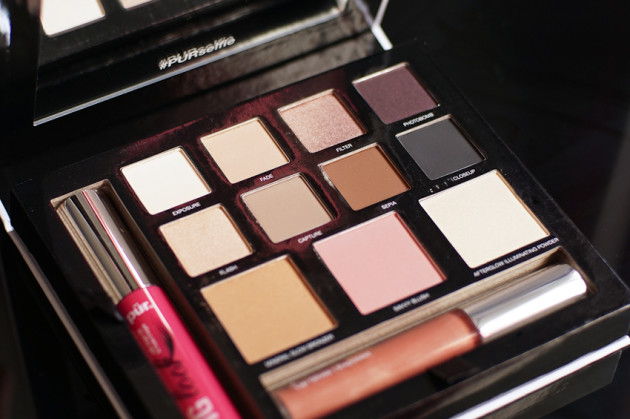 The Love Your Selfie palette is available at Shopper's Drug Mart and contains eight limited-edition eyeshadows (five mattes, three shimmers) and five of Pür Minerals' best-selling products: their Mineral Glow Bronzer, Savvy Chateau Cheeks Blush, Big Look Mascara, and Afterglow Illuminating Powder, as well as a bigger-than-full-sized tube of Exposed, their best-selling plumping lip gloss!
To enter, use the giveaway widget below. This giveaway will be open until midnight MST next Friday and is open worldwide, so everyone is welcome to enter! ;)
EDIT: I'm getting reeeeally into the holidays this season, so I'm extending this giveaway until SUNDAY, December 13th! Plus, for a whopping FIVE entires, tell me in the comments what makes you feel beautiful.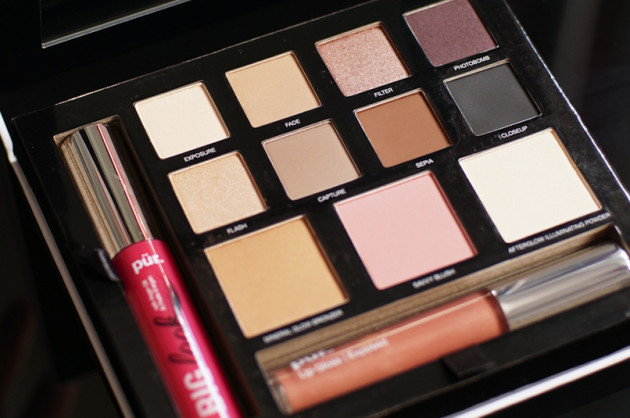 One final shot of the Love Your Selfie palette…