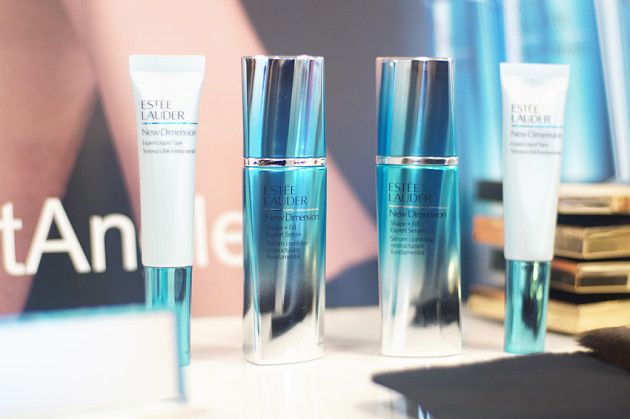 I spent one lovely morning at the dream-inspiring 130 Bloor St. West (also known as the Lauder building) while in Toronto this summer, and at long last, I finally have a post ready to share them with all of you guys about all of the lovely gems I got to learn about while I was there!
I've got a Pure Colour Envy makeup follow-up to finish for you guys tomorrow, but for now, here are all the skincare goodies ;)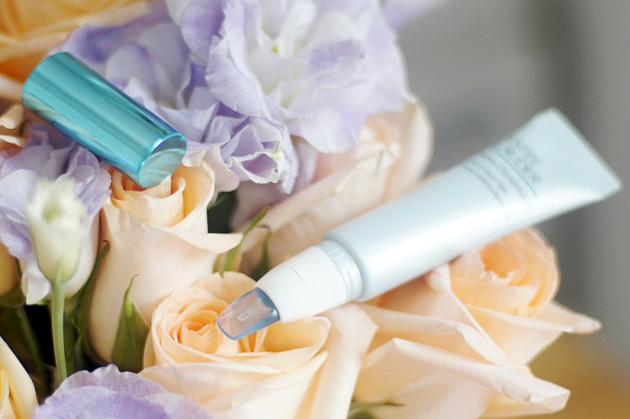 Estée Lauder New Dimension collection
The New Dimension collection is your standard high-tech anti-ageing collection, designed to address the structure and volume of the skin to maximize contours and minimize wrinkles, but it contains one product that (I think) makes it really special: the Estée Lauder New Dimension Expert Liquid Tape ($70 USD/$78 CAD).
The Expert Liquid Tape is made to be used like actual tape, which is… kind of super cool. You'll want to apply it to clean, dry skin and let it tighten and lift the area over the next 10 minutes, laying down thin, even strips of product from the brow bone, undereye, and nasolabial fold to the temple.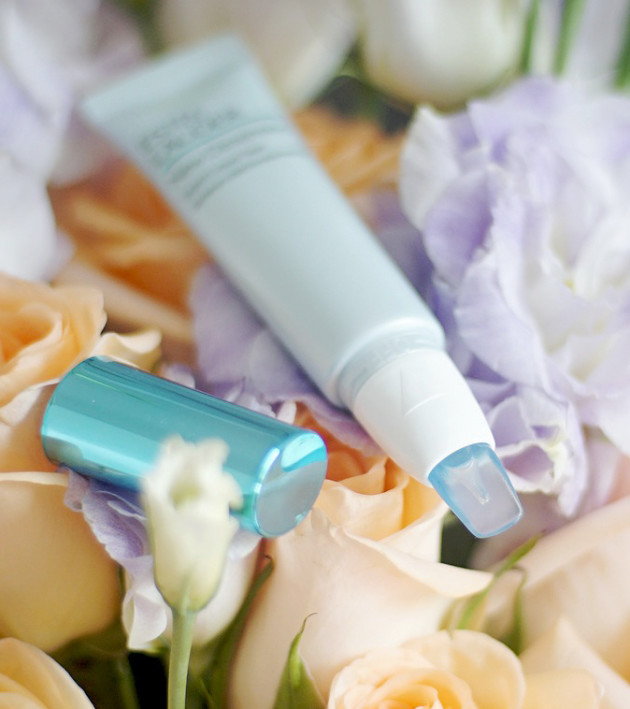 Unfortunately, I didn't see a lot of lift from the Expert Liquid Tape, and it's definitely not (as I know some of you were wondering) strong enough to lift a monolid or add a double fold. It's a very unique product, though, and I think it's definitely worth checking out if you're a fellow product nerd! ;)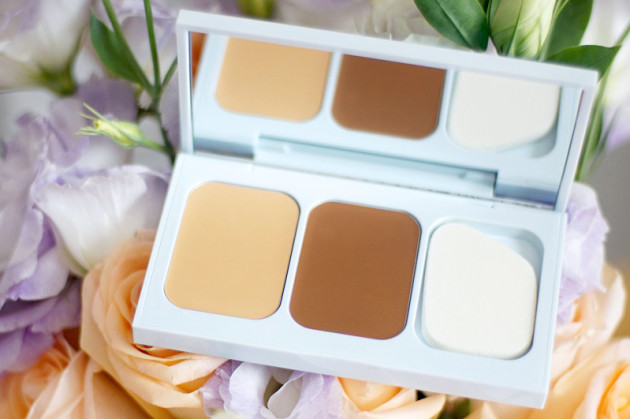 The other New Dimension product that I really got to test out is the Estée Lauder New Dimension Shape + Sculpt Face Kit ($50 USD/$55 CAD), which features two neutral-toned cream products and a sponge to blend them with.
Like the Expert Liquid Tape, however, the Estée Shape + Sculpt Face Kit didn't quite work for me. The contour shade was too warm for my skintone, and the cream highlighter was actually darker than my face! (Which, yes, looks just as weird as you think it would.)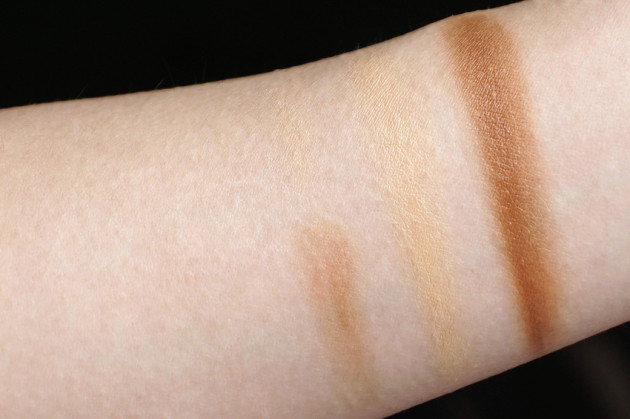 Estée Lauder New Dimension Shape + Sculpt Face Kit swatches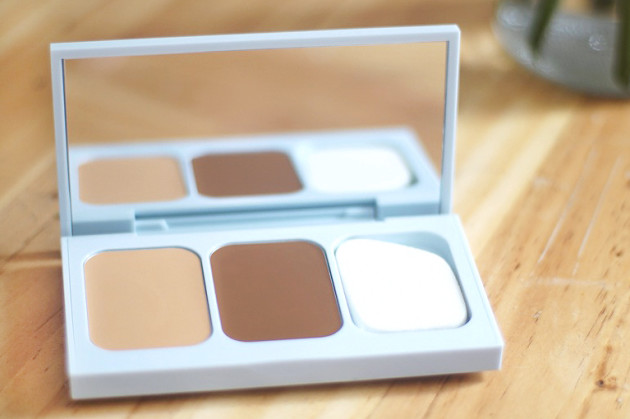 Everything else!