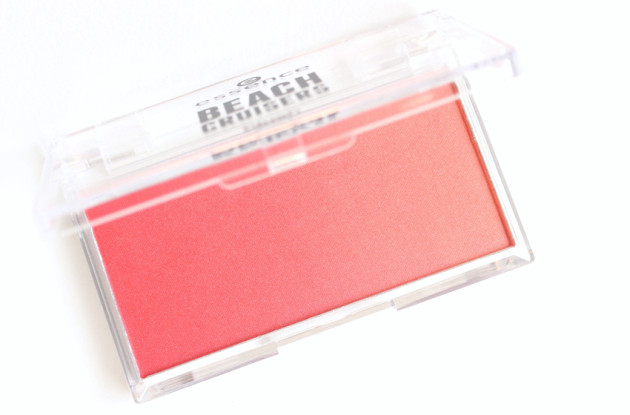 So, I found this wonderfully bright ombré blush at the drugstore last week, and I couldn't just let it sit there. And one thing led to another, and I was like oh man, I love ombre blushes, and, uh, I kind of bought it. Even though I hate peach and red tones against my complexion right now, and I'm already practically drowning in blush.
Anyhow, long story short, I'm giving away this blush. It's nothing fancy, but I couldn't just let it waste away, sad and unloved, and I like you guys.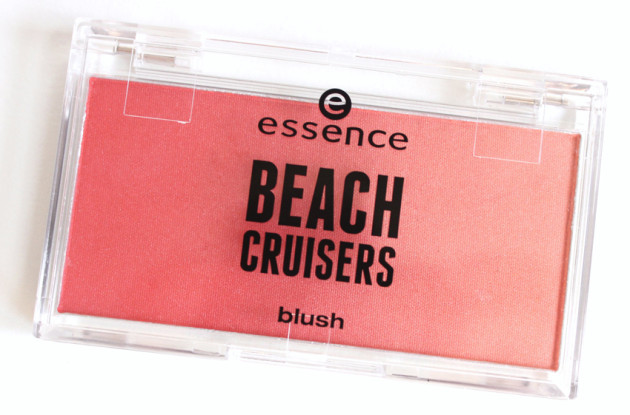 Win it
Up for grabs: one Essence Cosmetics multicolour blush in Summer Break, from their Beach Cruisers collection. The giveaway'll run for a week, open worldwide (read the T&C for more details), and for those with allergies, the ingredients list talc and dimethicone, but no parabens.
I don't have swatches for you, but Tracy (Beauty Reflections) swatched hers on her Instagram feed — see it here!
a Rafflecopter giveaway