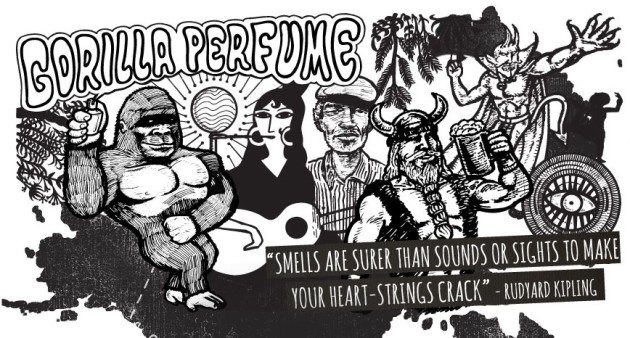 About the collection
The facts
Like the first collection of Gorilla fragrances, Volume 2 features nine new unisex fragrances, available in six sizes. They're limited edition for the year, available online and in these ten shops throughout the summer, but I wouldn't be surprised if a few of them end up joining the permanent range. (My money's on Sikkim Girls, and maybe Flower's Barrow).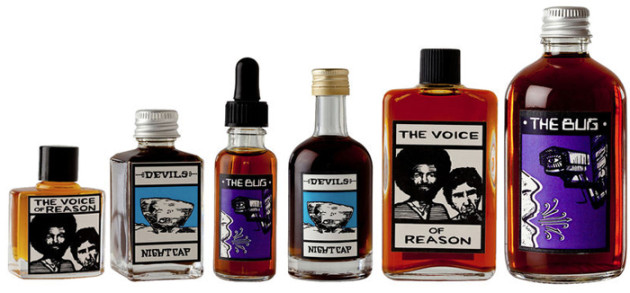 LUSH Gorilla Perfumes The Voice of Reason, Devil's Nightcap, & The Bug
The line ranges from $14.95-$174.95 CAD, with prices varying by fragrance and size. I haven't spoken to anyone at LUSH about why this is, but I'd bet it's based upon the varying ingredients and percent of perfume solids by volume — the more expensive ones tend to have better wear time and sillage.
These vegan*, natural-synthetic blend perfumes are alcohol-based, which took me by surprise. With five splash bottles and one dropper, I had expected an oil base!
(*With the exception of Hellstone.)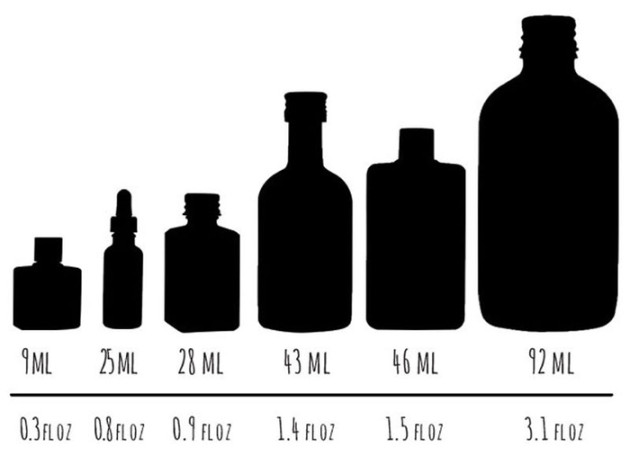 The feelings
Created by the father-son team of perfumers Mark and Simon Constantine, Volume 2 was inspired by music, emotions, literary figures, and the British countryside. Meant to be "an antidote to boring mass-market scents," each fragrance has a story behind it, and sometimes sits a little discordant.
(For a more "normal" scent, try something like Furze or The Sun; for something completely unexpected, give The Voice of Reason or The Bug a sniff.)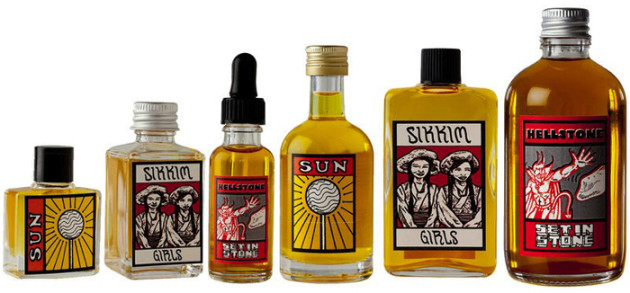 LUSH Gorilla Perfumes The Sun, Sikkim Girls, and Hellstone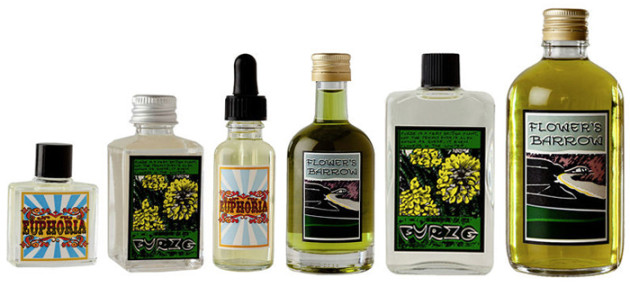 LUSH Gorilla Perfumes Euphoria, Furze, and Flower's Barrow