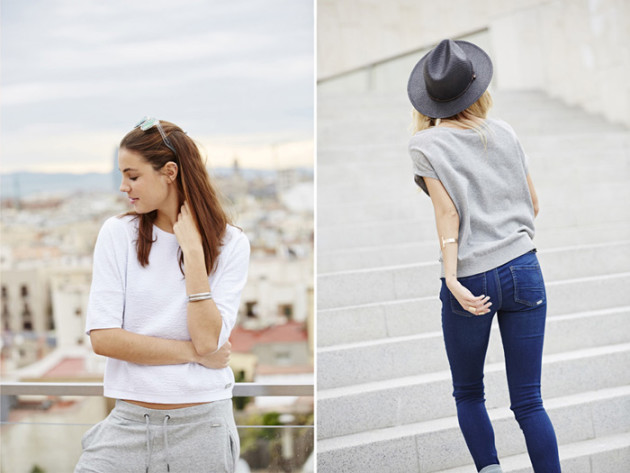 One of the things that I've been joking about recently is rebranding theNotice: a beauty blog to theNotice: still not a fashion blog. Sticking to a beauty-oriented "brand identity" (I hate it when people refer to your blog's driving force as its brand; it feels so disingenuous) probably wasn't the most prudent choice, but it's the only option that felt right to me, so I stuck with it.
I'm a dabbler, though — you guys know that. So when I was asked to share some of the Bench. Spring / Summer 2016 lookbook with you guys today, I figured why not? I wouldn't want to go for a swim in Lake Fashion (I'd definitely drown), but a careful wading in would be fun.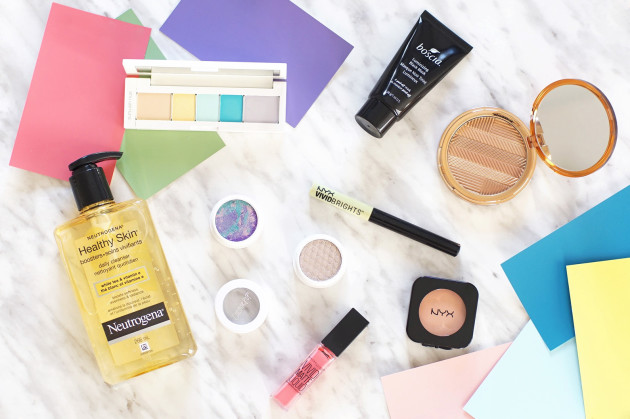 The Bench. SS16 collection this year is inspired by a 24-hour experience in Barcelona, and features imperfect fabrics, earthy surfaces, and splattered watercolours. The whole thing has a very easy, fluid, "I just threw this on and I look like a babe" vibe to it, and the colour palette juxtaposes bright pastels against vivid coral, teal, black and yellow.
It's all really makeup-translatable, honestly, so I threw together a few of the products that I'm loving and testing right now that I feel really reflect the Bench. SS16 collection. A coral lip, a watercolour lid, and a thick flick of black liner, and you're set!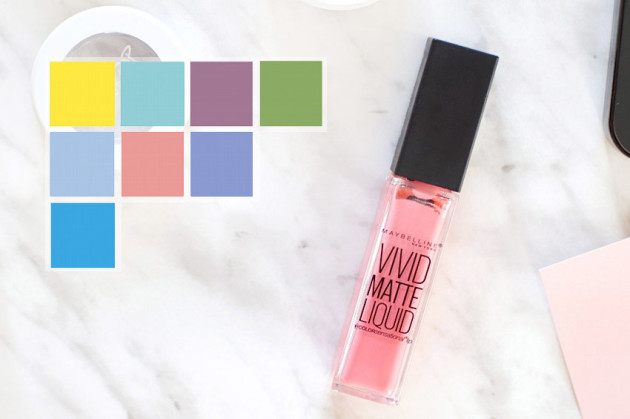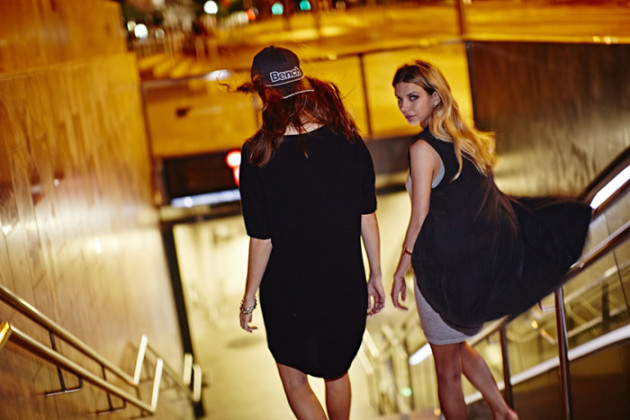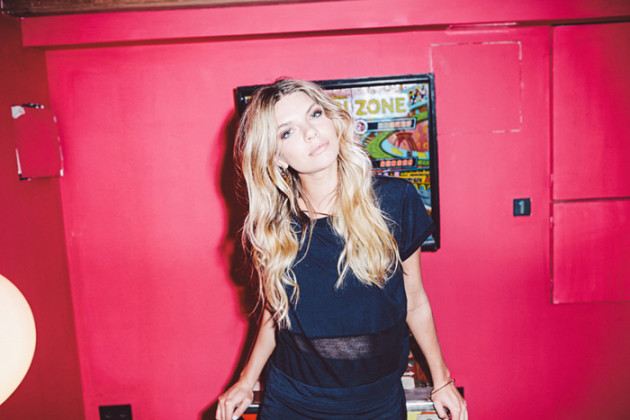 "The season opens with a soft colour statement where bright pastels are paired with warm neutrals to create a quieter, more understated palette. Coral pops, electric teal and bioluminescent yellow emerge out of saturated indigo denim and jet black inks create a weird and wonderful sub-aquatic palette as summer approaches. At the height of the season influences from the underwater world explode with an almost luminescent green and chemical blue story."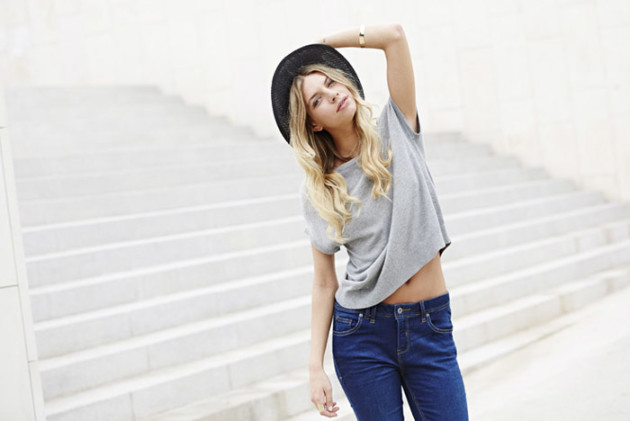 —
Disclaimer: This is a sponsored post. However, all opinions included are my own, and my priority is still (and always will be) creating great content for you guys. Hope you enjoyed!