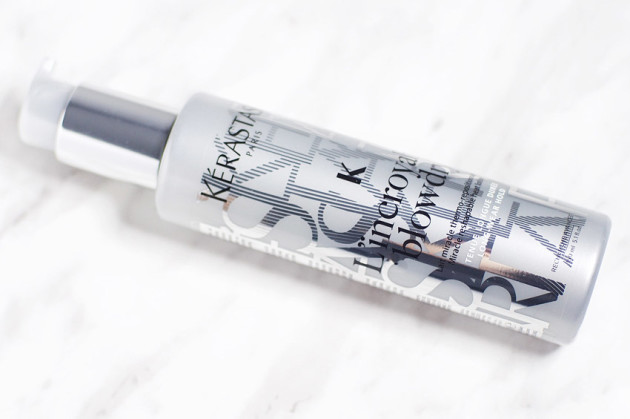 Happy Sunday night, friends! I just have a short little post to share with you guys today — a giveaway of the brand new Kérastase L'Incroyable Blowdry lotion, which launched today.
L'Incroyable Blowdry is meant to help shape your hair and make your blowout feel clean for days, which is something that I–I am so lazy when it comes to my hair–can really get behind. It's a "reshapable heat lotion," and it's designed to let you style and re-style without the need to wash between stylings — you just need to add heat.
(And not too much heat, either! This lotion offers heat protection up to 450°F/230°C, but you only need to take it to 150˚C to reshape.)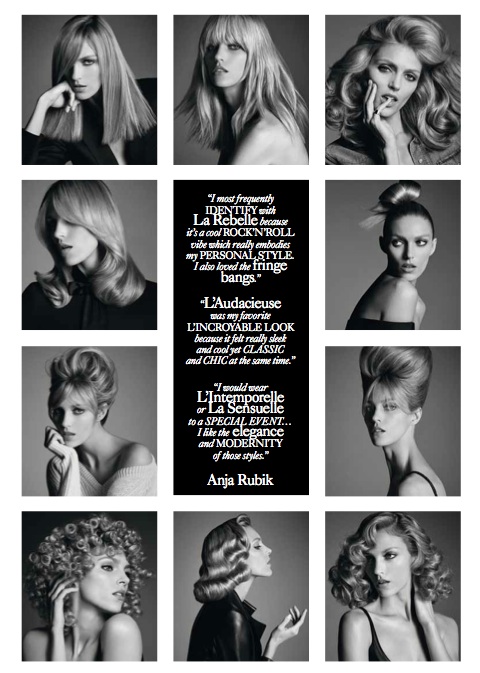 Anja Rubik, styled and restyled by Luigi Murenu using Kérastase L'Incroyable Blowdry.
Every formula that comes out nowadays has its hook, and L'Incroyable Blowdry's is that it uses Stimuli Responsive Styling (developed at the L'Oreal Applied Research Labs) and a "reshapable microwax technology" to allow you to re-shape your hair up to four times before washing.
In other words… it uses beeswax (which has a melting point of 62-64˚C) to lock your style in place until you heat-style your hair again.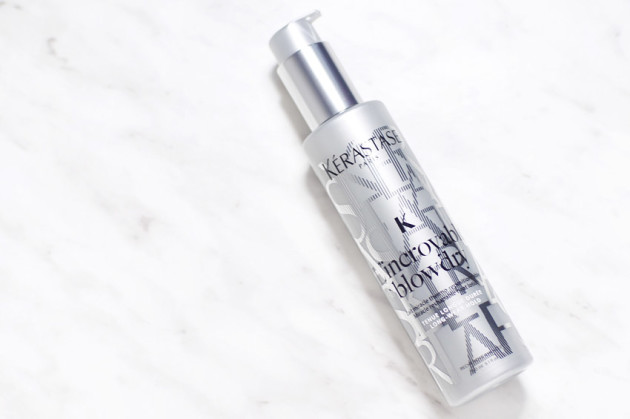 To enter the giveaway…
If you want to be one of the first to try out this new Kérastase product, you're in luck! I'm giving away a bottle to celebrate its launch, and the giveaway is open to all Canadian residents over 18. Just use the widget below to enter!
This giveaway closes on May 15th at 11:59 PM MST. 
a Rafflecopter giveaway