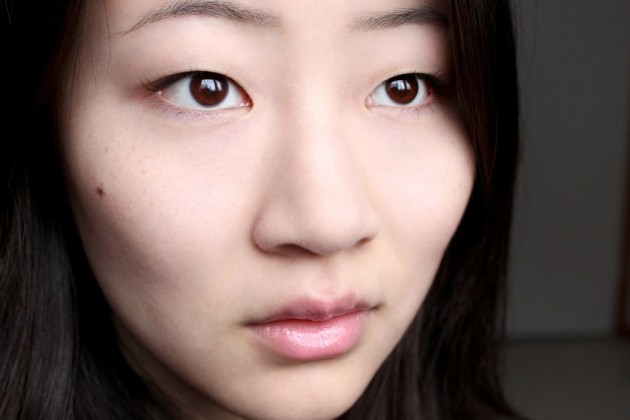 I took a few quick face of the day shots with Holiday's Korres Goddess Beauty Colour Collection last month, but I had forgotten to post them in all the Christmas rush.
The set is no longer available online (though all of its component parts are!), but all the same, here are the photos. Despite the fact that it isn't a particularly wintery look, I'm rather fond of the way these products come together — they do a great job of creating an altogether fictional glow, which I think we could all use this early in the year.
Cherry Full Color Lip Gloss in Pale Pink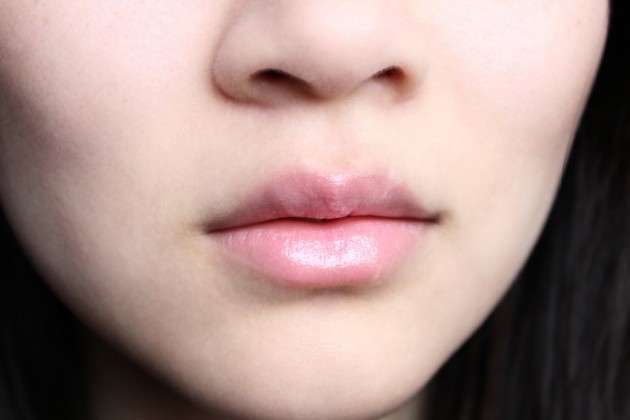 Despite being such a light shade, Pale Pink sits well on the lips, if a little sheerly. The shimmer translates well into plushness, particularly on film, and the colour doesn't settle terribly into lines (as many light pinks will do.) $22.50 and comfortable; you could do worse.
I'm not head over heels for the scent (think Maynard's Sour Cherry Blasters), but I'm fairly certain that's just because it gives me a massive craving for sweets.
Magic Light Face Contouring Powder Trio in Santorini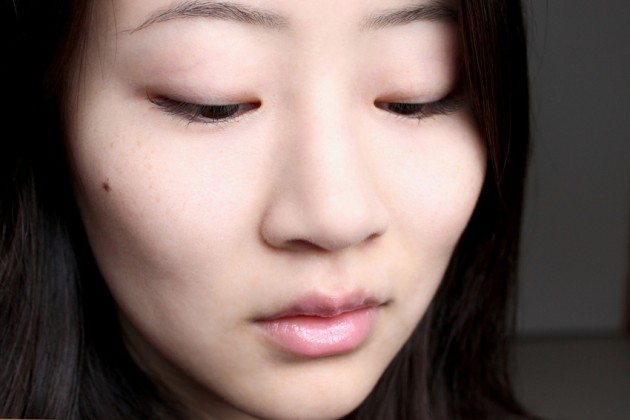 Slightly too chunky for me in real life; absolutely gorgeous in photographs. Warm without pulling orange, and easy enough to use in strips — more of the bronze to sculpt, for instance, and a blend of the pink and highlighter to lift the cheek. $36.50 CAD and beautifully packaged.
Volcanic Minerals Volumizing Mascara in Obsidian Black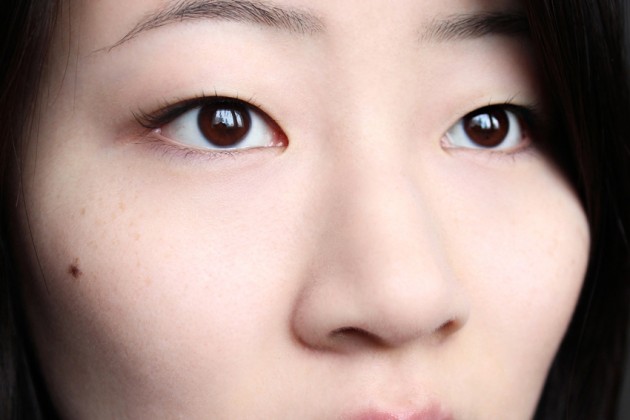 A great, natural lift with a soft finish. Too much smudging for me (and the $26 CAD price tag could be better), but the lash itself is quite pretty.
I appreciated having this in the set, but perhaps wouldn't buy it on its own — while I love a natural-looking lash, I want it to last a (ridiculous) 16 hours, because I am lazy and hate having to touch up my undereye area just because my mascara didn't feel like sticking around.
–
How was that for three products in under 400 words? I'm a little proud, but mainly just very sleepy.
Have a great Monday, folks.