So, here's something that I'm excited about: the launch of the new Rodial makeup line, which you can find exclusively at Murale (in Canada).
And here's what I'm doing about that: two makeup looks. Two image-heavy sets of reviews. Two days of pure, unbridled awesoooome.
Today is day one, and it's going to cover everything cheek-related.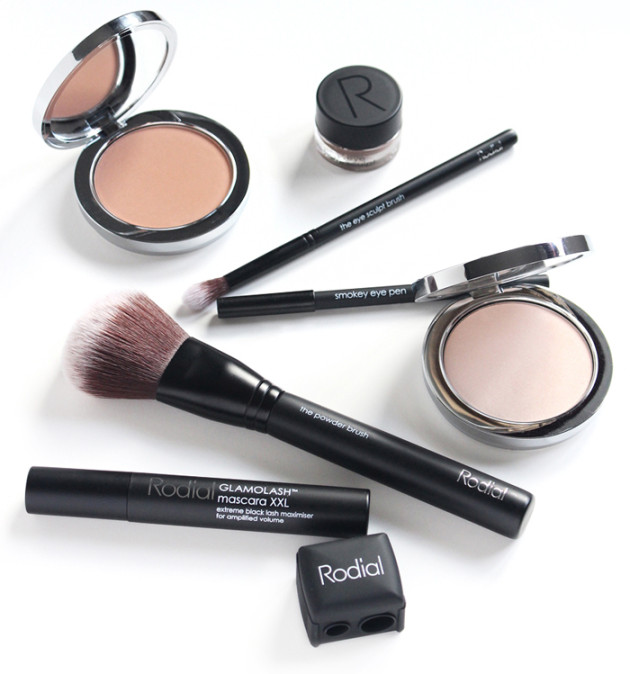 The lust object: Rodial Instaglam Compact Deluxe Illuminating Powder ($75 CAD)
I love a good highlighter, so I thought I'd start off this post with Rodial's new Instaglam Deluxe Illuminating Powder. This one is weird, but good. Like, really good. 
The shimmer that Rodial uses is very finely milled, so this powder reads as a sheen instead of a glitterbomb, and it feels like butter. It melts seamlessly into the skin (even if you apply with fingers!!!), and sits in a slightly darker base colour than it glows — so it reads as a really natural sheen on my fair skintone, but looks absolutely lucent against deeper complexions.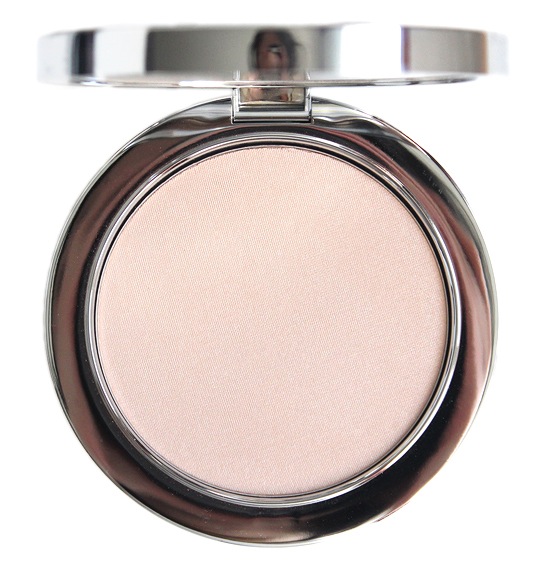 The base sheen in this powder tends to wear away more quickly than the shimmer, which creates a sort of mid-day transformation: it starts off as a subtle sheen in the morning, then slowly wears down to a fairytale shimmer by the evening.
See? Both weird and good. If you like your illuminators creamy, then you definitely have to check this one out.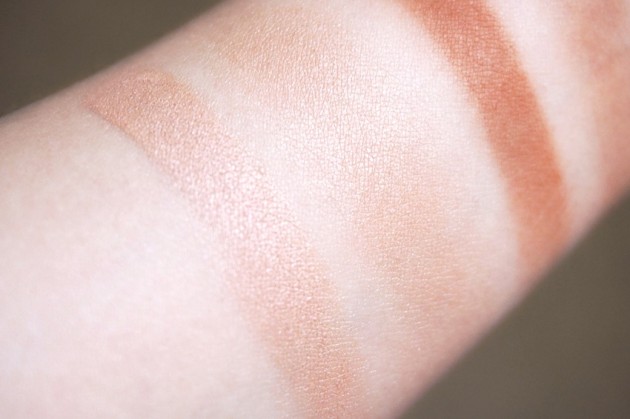 Rodial Instaglam Compact Deluxe Illuminating Powder swatches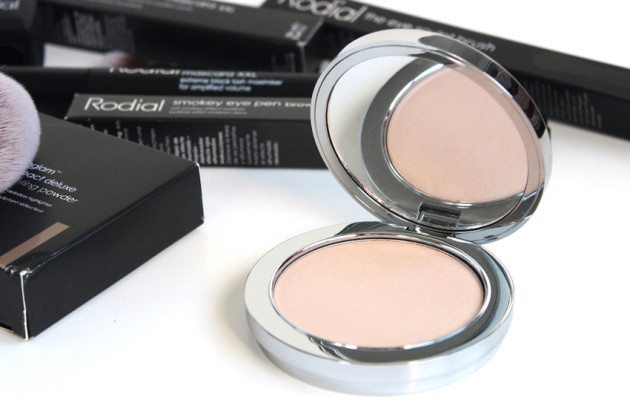 Rodial Instaglam Compact Deluxe Illuminating Powder
The you-could-skip-it: Rodial Instaglam Compact Deluxe Bronzing Powder ($75 CAD)
The Rodial makeup line is all about sculpting, so they do a contouring powder, a bronzer, and an illuminator. (Surprisingly, each one only comes in one shade!) I tested out the Illuminator with the line's Bronzing Powder, which is really finely-milled and touts a light yellow undertone.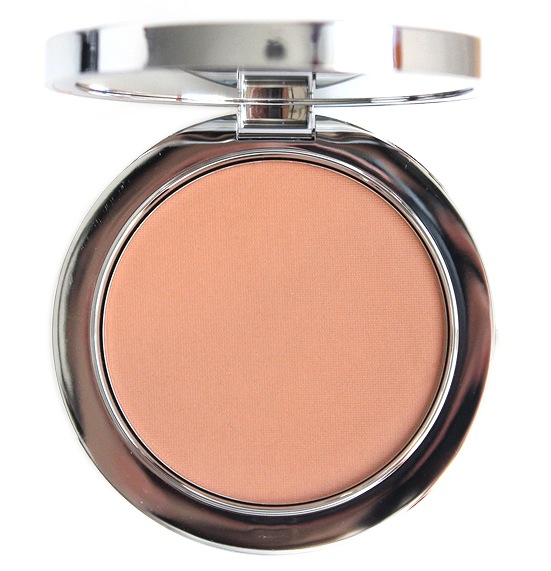 My favourite thing about the Instagram Deluxe Bronzing Powder is how easily it blend into the skin, but I find that it tends to kick up powder when I tap a brush to its surface — not even brush against; just tap.
This particular shade made me look a little sallow and gaunt, but to its credit, I do look very sculpted while wearing this. I say go for the Contouring Powder instead, or head straight for the Illuminating Powder.