Can you believe that it's already June?! Because dude, I cannot. It is way too soon for this, and I am not ready.
In other news, though, here's what's new this month at Nordstrom and Sephora! Sephora has actually done a great job of picking up niche beauty brands again this year, which is really exciting — I feel like they were definitely moving away from that for a long while, but with weird new products like that Eborian Pâte au Ginseng mask, those Besamé Boudoir brushes, and the Make Up Eraser (I'm dying to know if that works), they're definitely branching out into niche finds again.
I also have my eye on the Formula X Infinite Ombré Nail Design Set, which makes me think of the new OPI Color Paints. It doesn't look like much at first glance, but some of the looks Sephora has up on their Beauty Board make it look really cool.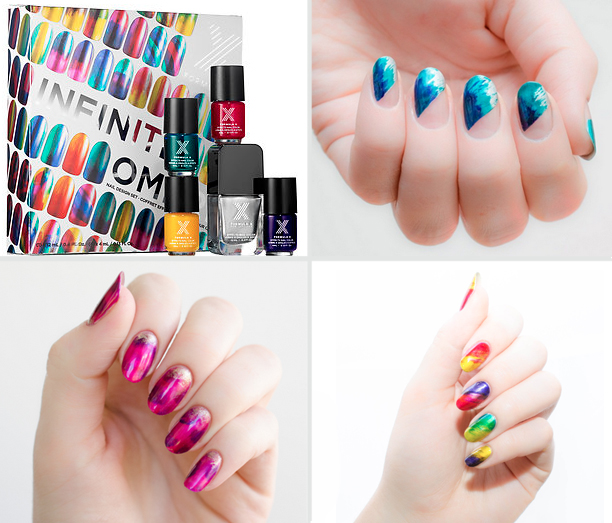 What's your favourite unexpected beauty find?