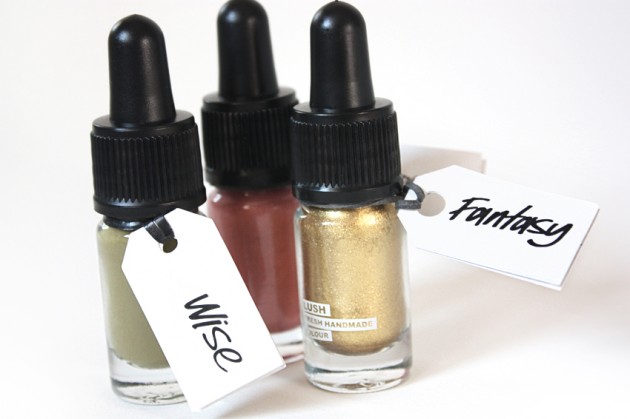 LUSH Emotional Brilliance reviews: Wise (Cream Eyeshadow), Perspective (Liquid Lipstick), and Fantasy (Liquid Eyeliner).
That's right; another not-quite-real post. Because I'm (still) swimming in coursework, and the time that I haven't spent studying, I've spent trying to fight off an unexpected midsummer flu. (And, seriously? Who gets the flu in the summer?!)
Anyhow. Once I mange to dig myself out of this summer-term black hole, this is what you can expect to see on theNotice! 
(To be totally honest, though, you'll probably see some of these things before term ends because I have no self-control occasionally take breaks from neuropsychology to eat, sleep, shower, and blog.)
Lise Watier Summer Sunset flash reviews: oh my god, I can't believe I still haven't finished covering this collection. I am the worst when it comes to "out of sight, out of mind," I swear!!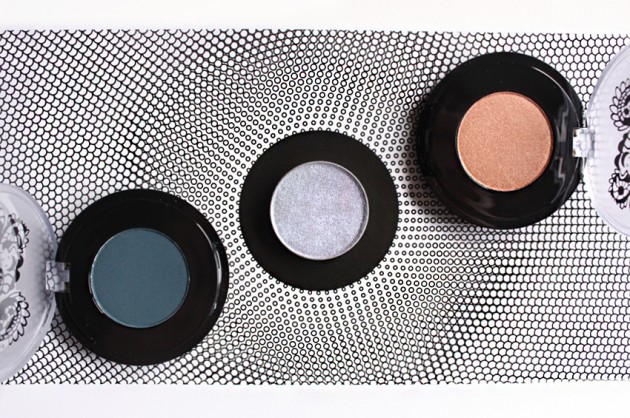 Senna Mod Muse eyeshadows: same for these. They're gorgeous, but I have yet to post the swatch photos sitting somewhere on my MacBook!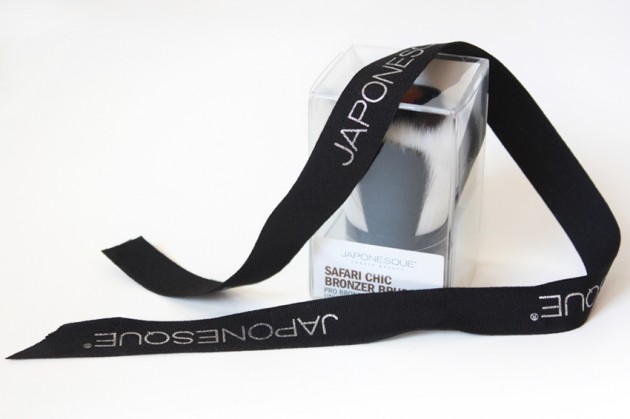 Japonesque Safari Chic review. No elaboration needed — how cute is that brush?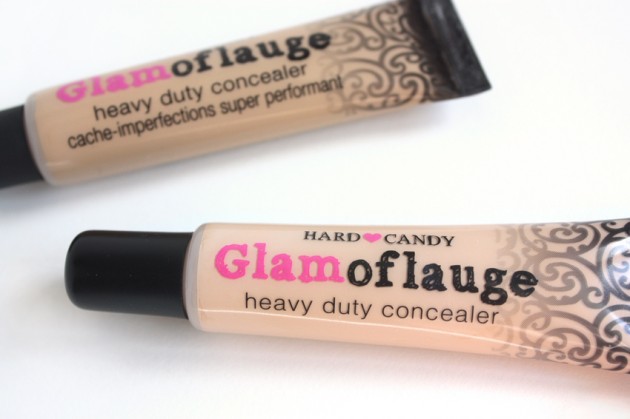 Hard Candy Glamoflauge: I love this one, so expect shade comparisons (Light vs Medium) in the near future!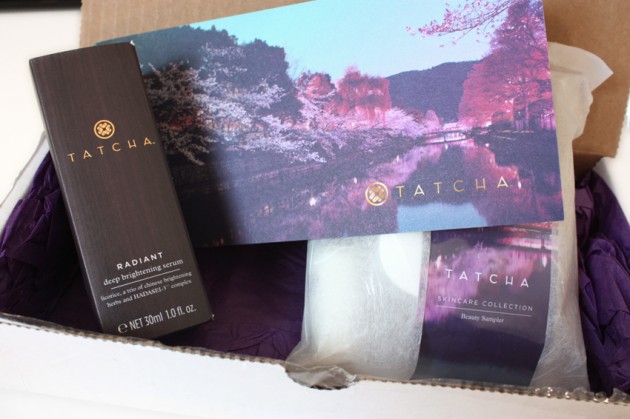 Tatcha skincare overview and regimen review… once I get my act together and actually try it.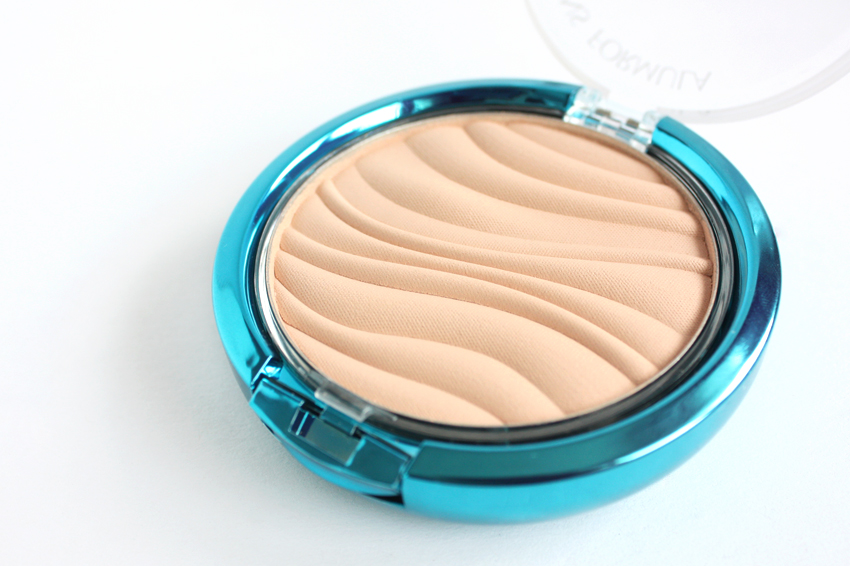 And, finally, Physician's Mineral Wear Talc-Free Pressed Powder, because SPF is definitely "in" for the summer.