Friday, December 12, 2014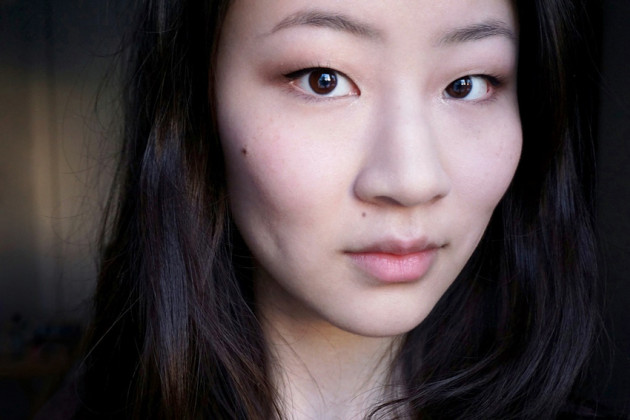 As I was writing my Marcelle Trio+ Eyeshadow review, it occurred to me that (seeing as Marcelle is one of my favourite brands) it might be nice to put together a little Marcelle makeup look and giveaway for you guys. So, today, I have a really light, simple makeup look to share with you — and a giveaway with three party-ready products, so you can put together your own Marcelle makeup look.
(Also, I'm pretty sure this is only like, my second makeup look of 2014, so — well, sorry. Oops.)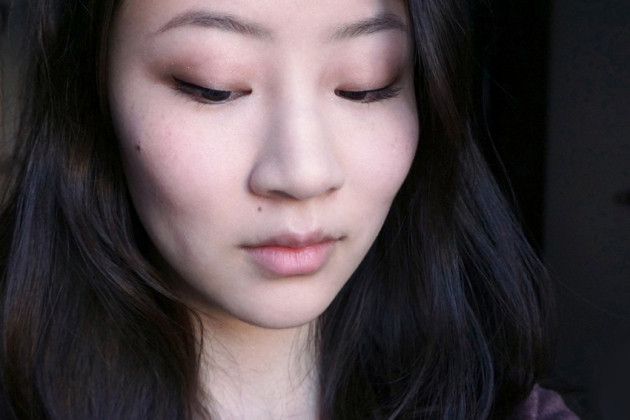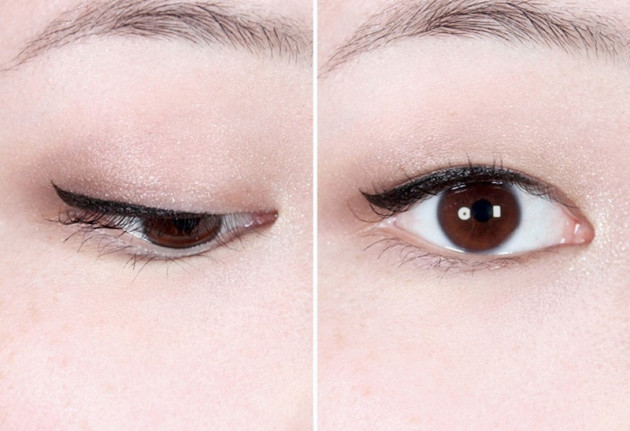 Marcelle Chocolat Vanille Trio+, Double Precision liner (I used both ends), and Fiberwig mascara
I'm wearing Chocolat Vanille here, but the giveaway features the Eye Shadow Trio+ ($15.95) in Smoky Chestnut, Marcelle's Golden Glow CC Cream ($29.95; paraben-free but not 'cone-free) and their Double Precision Liquid Eyeliner Pen ($14.95) — which, oh my god, you have to try this. Seriously, even if you don't want the Trio+ or CC cream, it's totally worth entering the giveaway just for the liner. It makes its 12hr+ wear claims look easy.
Seriously. You need this liner. (And it's on sale for a measly $8.97 CAD on their website right now, so you have no reason not to buy it! And stock up, dude. Definitely stock up.)
Enter the giveaway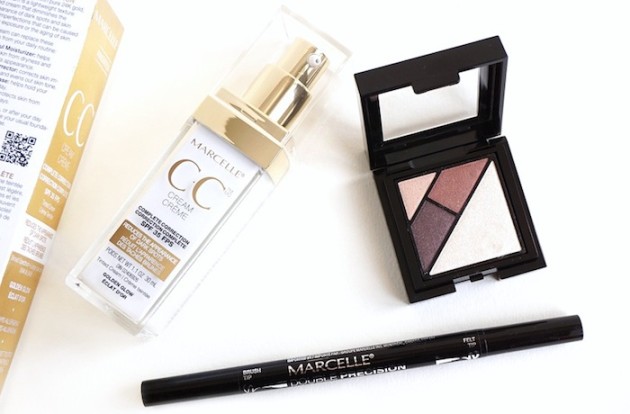 The giveaway goodies!
This giveaway is open internationally, and it runs until December 21st at 11:59PM — I figured I'd add on the weekend since this is going up so late in the day. Good luck!
PS: Congratulations to Lika D and Brittnie C, who won last week's Neutrogena Rapid Repair giveaways. I will be emailing the two of you tonight!

a Rafflecopter giveaway