Wednesday, August 21, 2013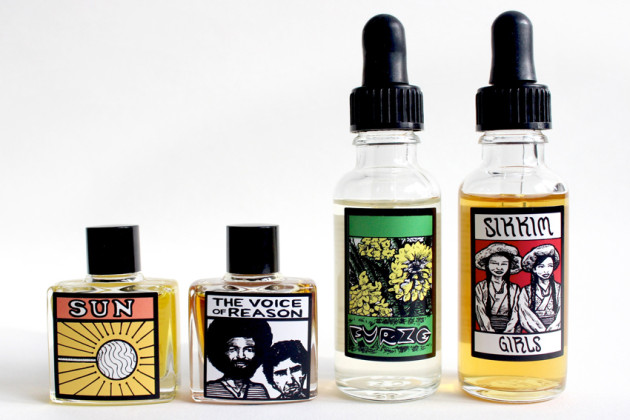 The product: LUSH Gorilla Perfumes – Furze & The Voice of Reason
I had meant to get this review up first, but my plans were thwarted by Sikkim Girls' undeniable, heady scent. With that in mind, here's a very quick rundown of the "feel" of the most recent Gorilla Perfumes collection, overviewed earlier on theNotice.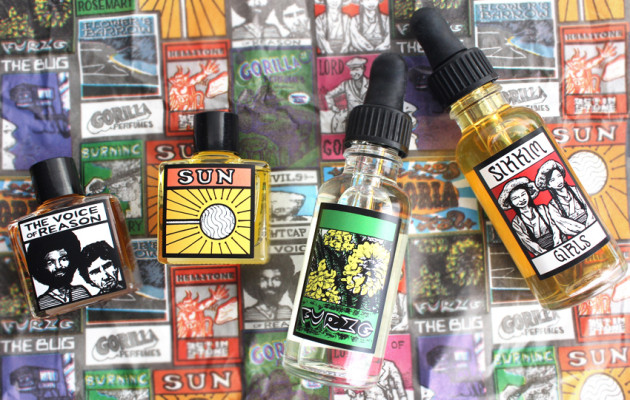 The four scents I'll be reviewing are all vegan, alcohol-based, and very, very LUSH. There's something interesting about all of them, really, and I don't think LUSH fans will be disappointed: despite their "mainstream" alcohol base, they still smell like something a super-cool tree-hugging environmentalist would wear.
Giving off a vibe more akin to a LUSH store than a perfume counter, Gorilla Perfumes layer well (if you ask in-store, the sales associates should be able to show you some layering duos so surefire they've named them), and all seem a little earthy in their base notes. For quick reviews of the entire line, I really enjoyed this post over at Perfume Posse — its a great "primer" for Volume Two on the whole.
Y'know. If you didn't like mine enough (hysterical sobbing).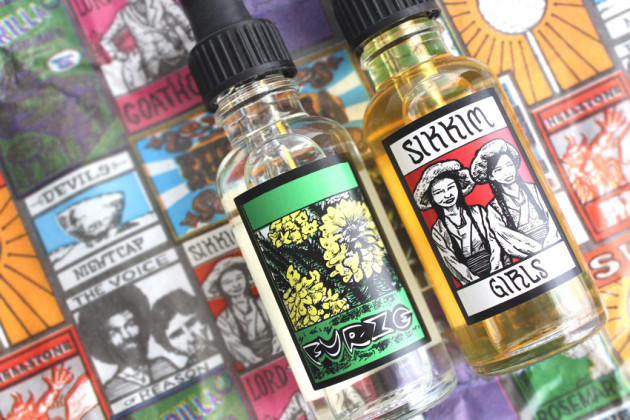 Furze
Furze is a bit of a weird one: it opens coconutty and brash, almost like a sour garden – fresh and bright, but with a clinical, acidic surprise.
Had Furze been softer around the edges, as it was promised to be, I think I'd have have been a lot more fond of it. As it is, though, I'm on the fence: I think it's an interesting take on your classic summer coconut scents (you know, the ones you see in everything from perfume to sunscreen), but I'm not sure if it's the good kind of interesting.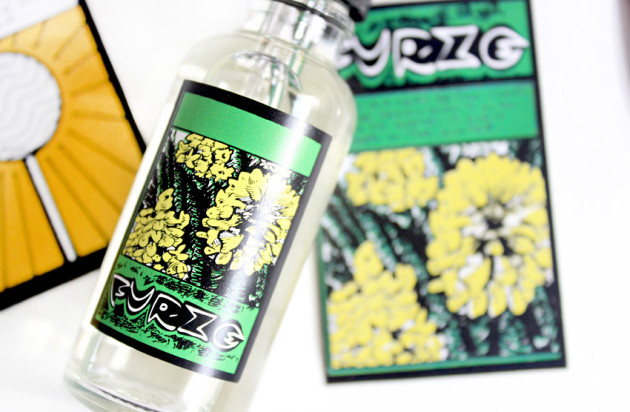 Furze dries down to a wisp of vanilla against the skin (deliciously soft, but you have to push your nose right up to the skin to smell it.) I'd have loved to see this open with a creamy coconut & then settle into a vanilla halfway through, but as it is, Furze is a "skip" for me. 
A fun fact, though: LUSH perfumer Simon Constantine, one-half of Gorilla Perfumes, keeps furze bushes in his backyard to protect the home from curses and hexes.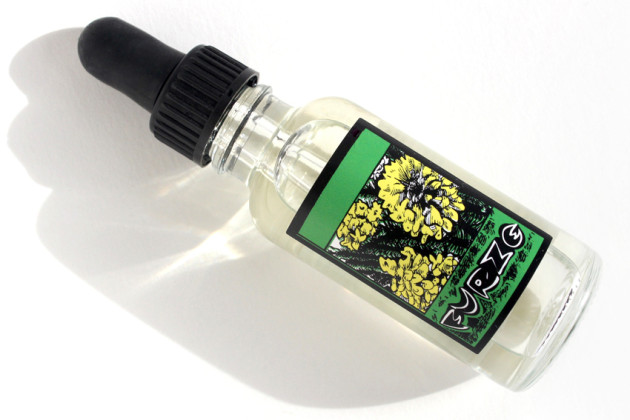 The overview
It's a bit like: A coconut rendition of Lavanilla (Lesnoixdecoco?), or an olfactory rendition of a nondescript, coconut beach drink. You know the kind — obnoxiously coloured straw, maybe a flower or pineapple sitting awkwardly on the rim, either too much or not nearly enough rum.
You might notice: Vanilla, coconut, mimosa, neroli
Availability: Online & in select stores now, $14.95 – $44.95 CAD. (Featured here: 25 ml, $24.95 CAD).