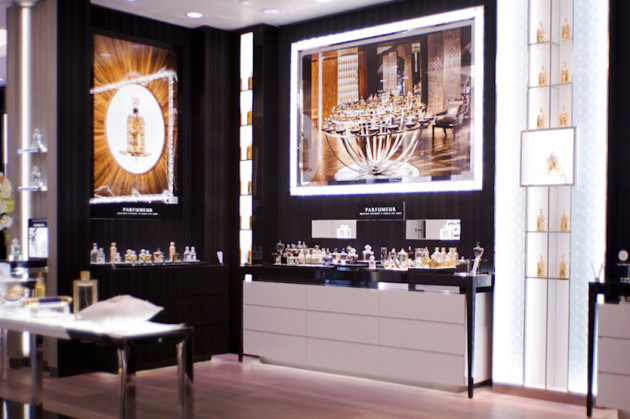 The most unexpected adventure I've taken so far this year was a trek into the gorgeous, glossy depths into Toronto's Guerlain Boutique & Institute at 110 Bloor Street West.
I wandered in one fine Tuesday, expecting to just take a quick sniff of Guerlain Spiritueuse Double Vanille–could it really be as gorgeous as I remembered? (Spoiler: it is, and then some.)–and walked out with some seriously sharp bronzer and a facial appointment for that Friday.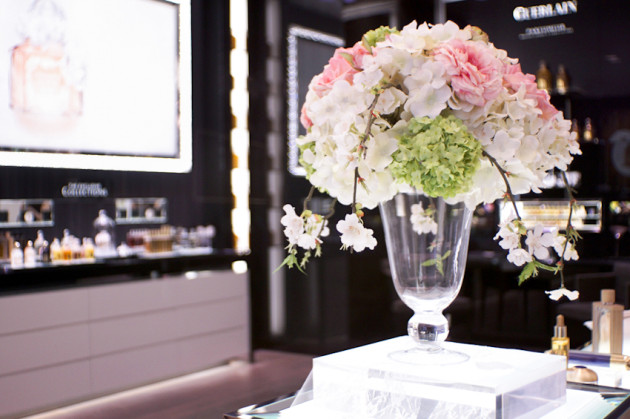 The Boutique 
As a fragrance junkie, the only thing you need to know about Guerlain boutiques is this: there is only one in Canada, and it contains all of the brand's current fragrances…
Les Exclusifs and all.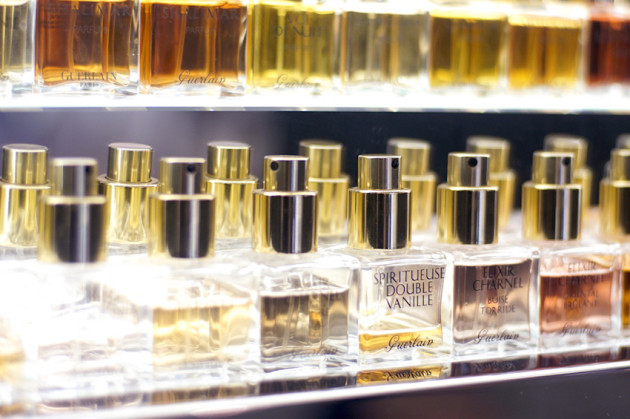 From bee bottles to tailor-made fragrances (you know, if you have a year, time for a trip to Paris, and a spare $75 000 lying around), this is the place to be. The staff here know everything there is to know about Guerlain's recent launches as well as their classics, and can tell you about everything from Guerlinade to Theirry Wasser (Guerlain's in-house perfumer).
Scents you must try while you're there: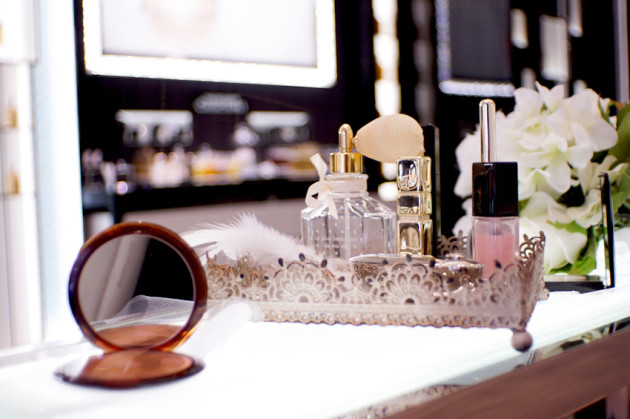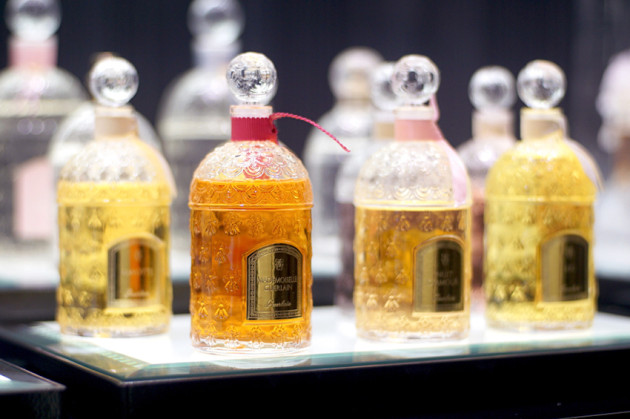 The Institute
Tucked discreetly in the back of the boutique is a small treatment room and all the necessarily amenities — a gorgeous glass shower, a mirrored change room, and the boutique's secret weapon: a petite esthetician named Sakien Teymouri who, I swear, has magic hands.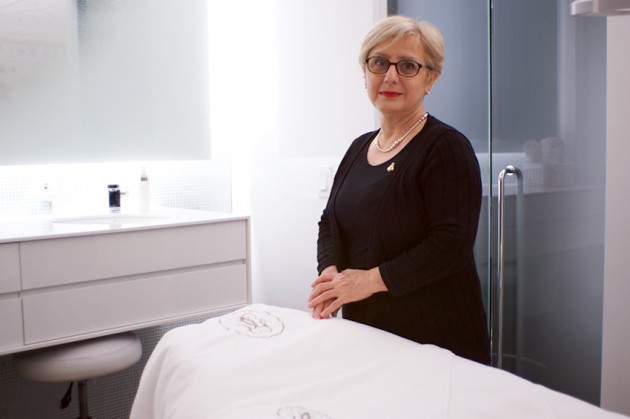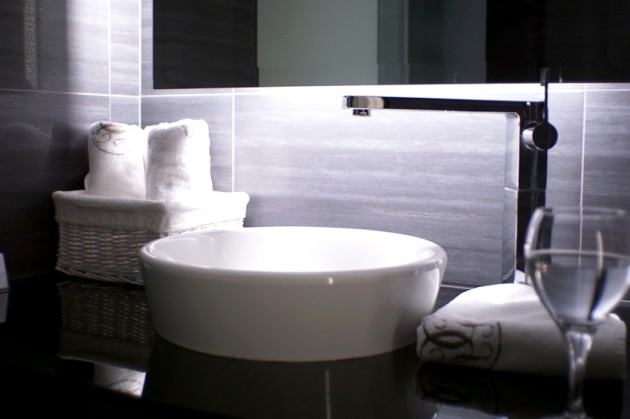 I was lucky enough to experience a complimentary Complete Facial ($170 CAD), which is a 1h30 treatment that can be customized to match your skin's needs.
As someone with extremely touchy skin, facials aren't usually something I can indulge in, but the boutique's manager took the time to double-check ingredients lists and customize a gentle, silicone-free regimen just for me. (Thank you so much, Jamielee — your kindness and attention to detail really made my day!)