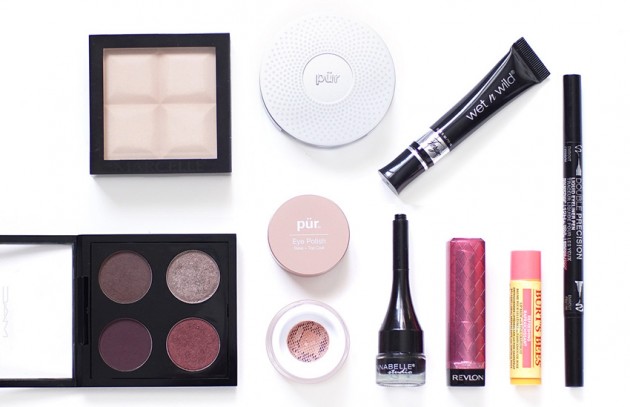 2015 was, for some reason, a major skincare year for me. I didn't fall in love with any new makeup products until December, and while I do love those with a passion–well, it makes for a favourites list that is much the same as 2014's.
Which was the same as 2013's.
You can see where I'm going with this, right?
My favourite everyday products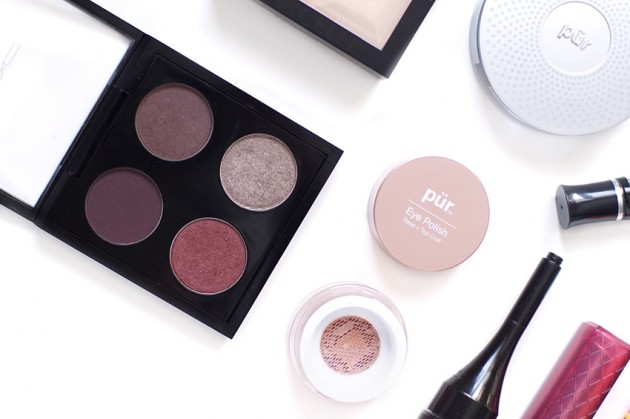 For me, "the basics" begin with a black eyeliner that never smudges (I rely on Annabelle SmudgePaints and Marcelle Double Extension eyeliners for that — I think I'm on my third Marcelle pen) and an eyeshadow base that can keep you totally crease-free (the cheap-as-dirt Wet 'n Wild Fergie primer or Pür Mineral's awesome new Eye Polishes, both of which perform, for me, leaps and bounds better than Urban Decay Primer Potion or NARS Pro Prime.)
You're only as good as the number of people who fear you, after all, and raccoon eyes don't usually make for terrified weeping.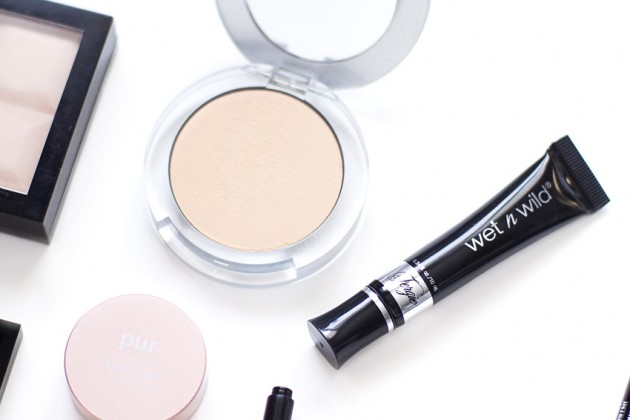 I also couldn't live without my Revlon Lip Butter in Sugar Plum (the perfect medium-coverage MLBB shade), a few matte eyeshadows to contour with, and a basic lip balm.
I'm currently fixated on Burt's Bees' Refreshing lip balm, which is only moderately hydrating. It smells like pink grapefruit, though, so I mean… Really.
Add in a 'cone-free face powder (no one does a satin finish like Marcelle) and a flawless foundation (thank you again, Pür Minerals, you radiant, beautiful unicorn) and I'm all set.
My favourite colour products of 2015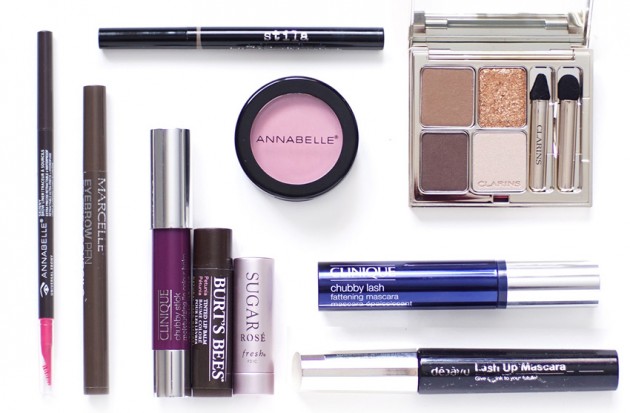 I discovered a lot of absolutely stellar brow products last year, but only a few made the cut for my favourites: Stila's, which is glorious but outrageously overpriced, and Annabelle's, which is as wonderful as it is budget-friendly.
My eyeshadow favourites haven't changed at all–always Clarins, and always their flaky-shimmer quads–and neither have my lip and everyday mascara favourites: Imju Fiberwig (all hail the glow cloud magic of tubing technology), Burt's Bees, and Clinique Chubby Sticks.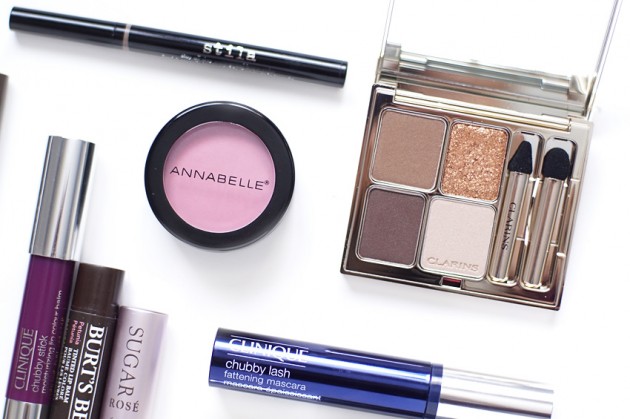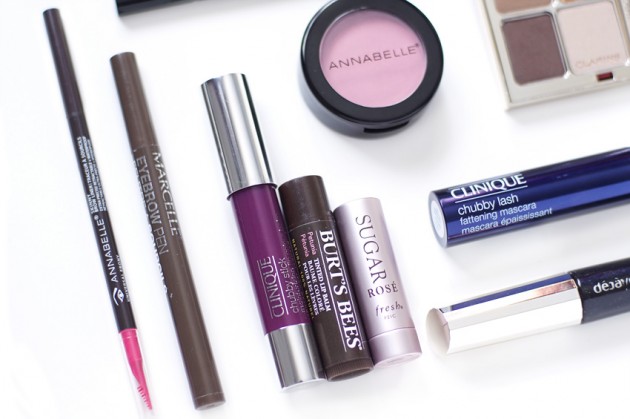 I did add two totally new favourites to my repertoire last year, though, and I couldn't be happier to have found them!
Annabelle's Blush On range is awesome (for some reason, I always reach for them before my Clinique Cheek Pops), and the new blue and purple Clinique Chubby Lash mascaras wear like a champ. I don't think the black shade is a must, but the blue? Totally.
My favourite tools of 2015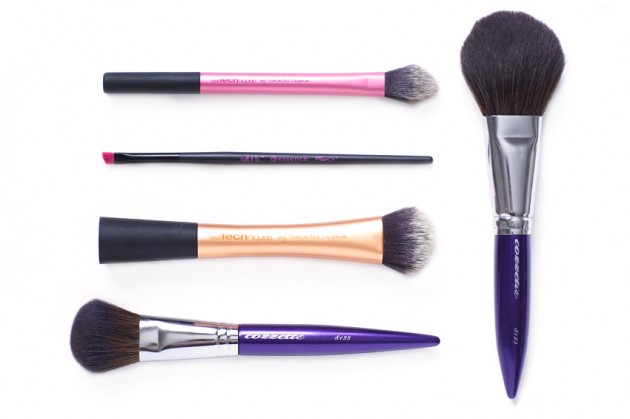 My do-everything powder brush, Senna's Powder Point Brush #33, is my only new favourite this year — but it lives at my partner's house, so I'm afraid I couldn't include it in this photo! I feel like that speaks for itself, though: it's my only powder brush at his place, and it does a good job of applying foundation, powder, contour, blush, and highlighter. It doesn't do an amazing job of any of them, but for that kind of versatility, I'll live.
My favourite fragrances of 2015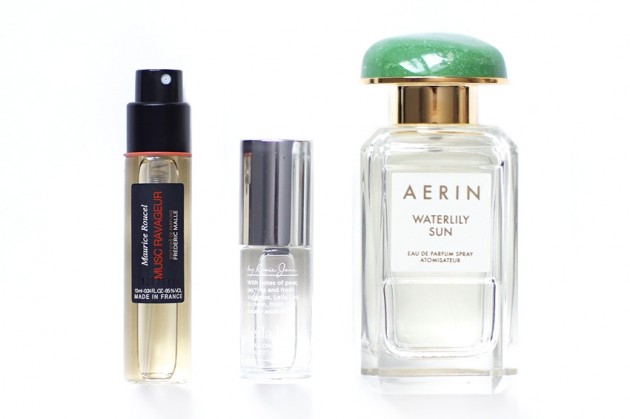 And last but not least… The perfumes that I couldn't get enough of last year. I looooove Aerin Waterlily Sun (I'm wearing it right now, actually!) and Frédéric Malle Musc Ravageur, as I've talked about at length on theNotice, but I've been using Leila Lou by Rosie Jane a lot, too — it's great for smelling really, really clean in an instant.
(And–ahem–it's excellent for directing attention to certain areas at close range.)
What were your favourite products of 2015?