Thursday, September 13, 2012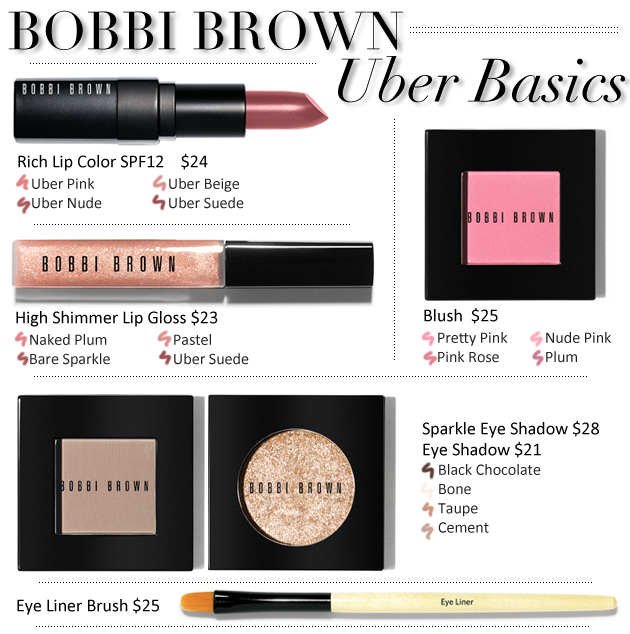 I've been playing around with product spreads (rather than widgets), recently, and I have to say — I kind of love this one. Laying it out like this takes a bit more time okay, like, an entire bloody hour more than throwing everything into a ready-made box, but the effect is… different, I think. Hopefully better, and potentially worth getting used to.
Anyhow; I hope really do hope you guys enjoy the mildly-interactive spread. Have fun with it; everything is clickable (product photos & labels, but not individual shade names) and will bring you to the product's page!