I don't usually pay too much attention to fragrance awards, but I wanted to take a moment to reiterate my love for Balenciaga Paris in light of its new "Les Parfums" award (best packaging, women's 2011) from the Fragrance Foundation (Fr).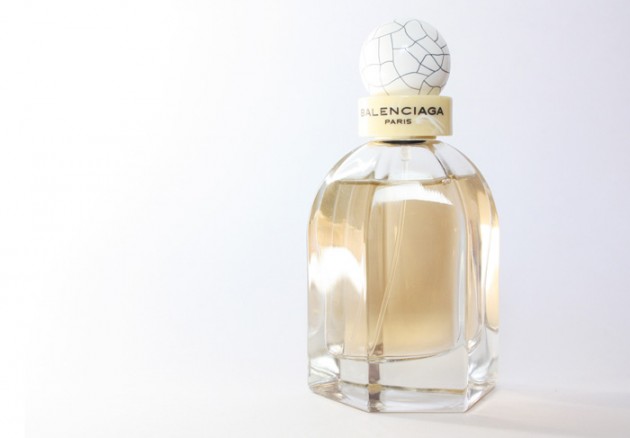 There aren't many fragrances that I've adored right from the get-go, but this is one of them. I love it just as much now as I did the day it arrived on my doorstep, and I'll just say – that's one hell of a lot. It's absolutely delicious; smooth violets and a hint of pepper with an obscenely sexy drydown and an almost (almost) minimalistic vibe.
Anyhow, without further hesitation: I thought a few photos might be appropriate, seeing as this award happened to be for the gorgeous packaging, rather than the amazing scent!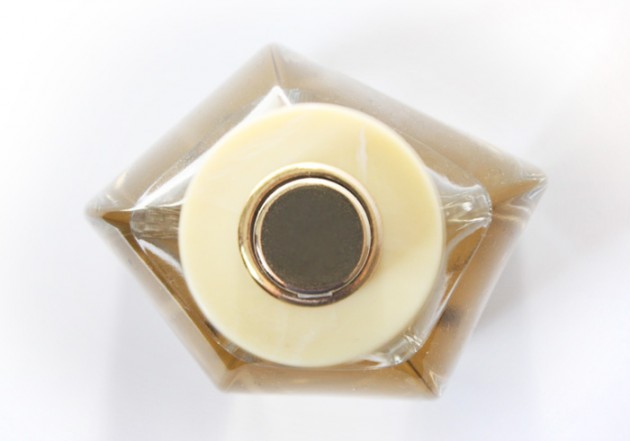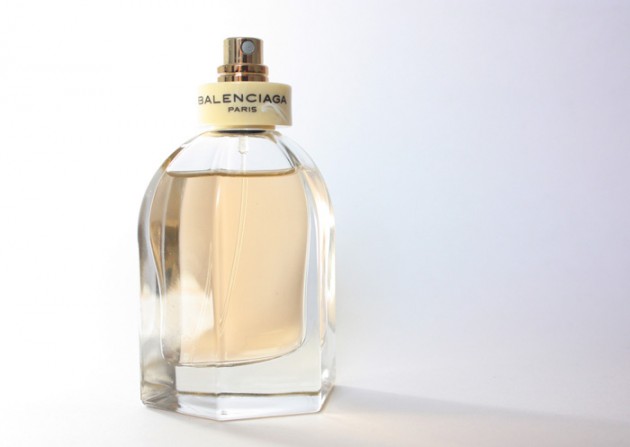 Additional photos (and a love letter) here, though the comments have been lost, as well as mentions here, here, and here. I know; it's practically a plugging overkill, but I just – I love this one so, so much.