Wednesday, October 16, 2013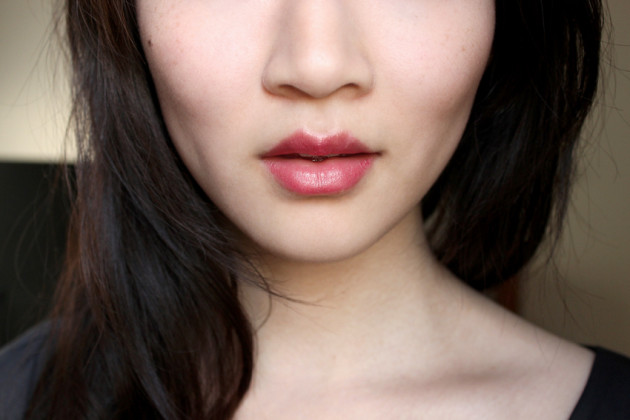 Today's Twist-Up: Fizz
We're sixteen days into #24Days of TwistUp, and with just over a week left to go, I thought today would be a good day to kick off the giveaway.
Annabelle Cosmetics has generously offered up a full set of TwistUp Retractable Lipstick Crayons (that's two dozen lipsticks!) to give to one lucky Canadian winner, and due to a little product overlap, I have another three that I'd like to send out to an international reader. Both giveaways will close on the 28th at midnight MST with one randomly-selected winner each, so read on to find out how to enter!
For our Canadian readers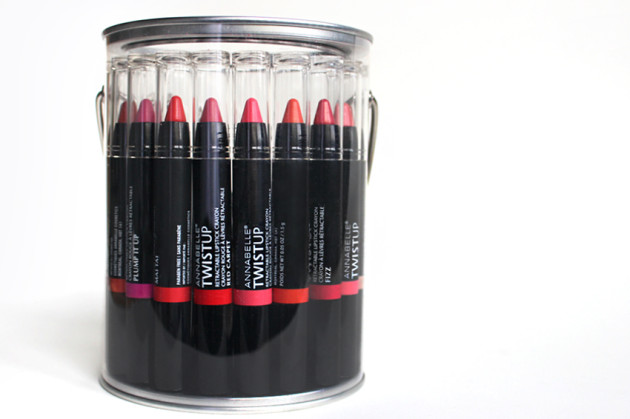 If you live in Canada, consider yourself lucky. Not only do you have publicly-funded healthcare and live in the same great country as yours truly, but you're also about to be given the chance to win a full set of 24 Annabelle TwistUp lipsticks. Which, hey, just so happen to be one of my new favourite lipstick formulas, so it's a pretty good day for you.
(Also, kittens are often free here. There is nothing better than free kittens.)
To enter, all you have to do is live in Canada and check off the right boxes in the form below. International entries are also allowed as long as you have a Canadian mailing address, but I'm not liable if your great aunt Maggie decides she loves lipstick more than she loves you and steals your prize.
For our international readers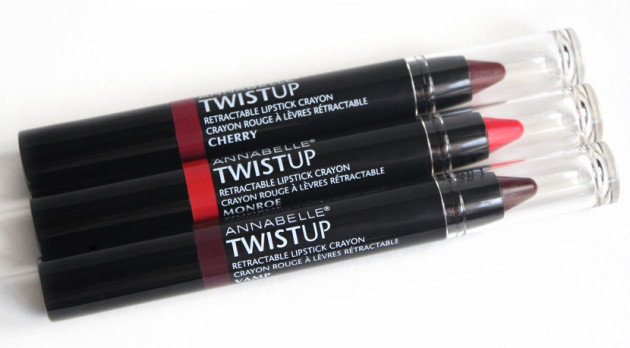 If you don't live in Canada, I'm very sorry. Unfortunately, you do not live in the same country as yours truly, and you may or may not have a healthcare system as great as ours. Also, kittens might not even exist where you live, or could instead be suspended in midair in the men's bathroom of your local radio station.
That said, you are still about to get the chance to win three Annabelle TwistUp lipsticks, so it's a pretty good day for you.
To enter, all you have to do is have a mailing address somewhere in the world reachable by post (winners living in uncharted territory populated by wildcats and spirits of evil are not guaranteed to receive their prize). Check off the right boxes in the form below and, hopefully, you'll soon be the proud new owner of three new Annabelle TwistUps in Monroe, Vamp, and Cherry!
Good luck!! And remember — tweets can be made every day for extra entries ;)