Tuesday, September 25, 2012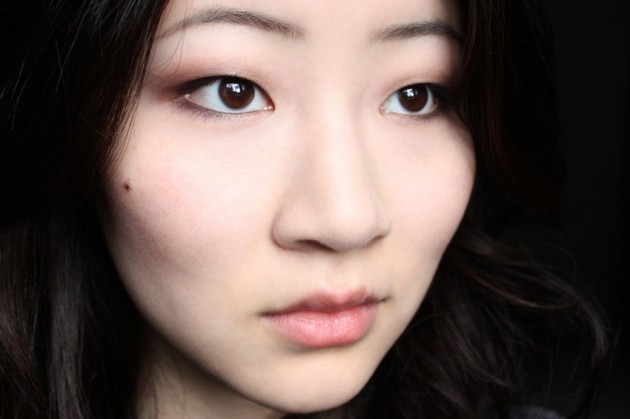 One of the Autumn/Winter promos that I love (loved, loved) this year was the one for Burberry's Autumn/Winter colour collection. I still have yet to give the brand a try, but the aesthetic is just stunning — clean lines and gorgeous, classic shades.
Here's a quick, easy look based off their fall face. With a focus on warm, diffuse eyeshadow and soft black liner, the tutorial (see the link below) is a snap, and I've swatched a few colour substitutes for below (seeing as I didn't pick up Burberry Mulberry and Dark Sable Sheer Eyeshadows to do the look with.)
Hope you enjoy the look, and here's to a great autumn!
Read the full tutorial here on She Said Beauty.