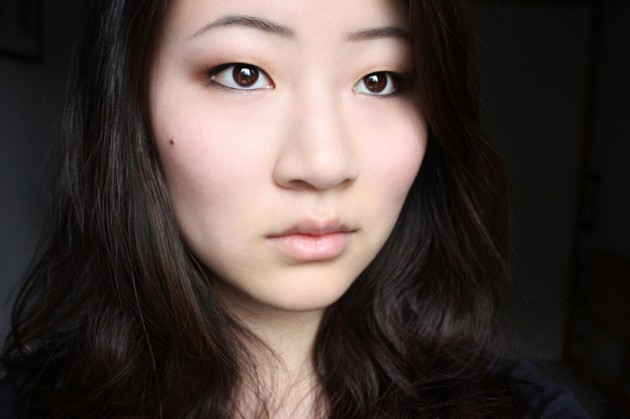 It's not all that often that I do a runway-inspired makeup look that I really love, but this one's a bit of an exception to the rule. Based on the makeup created by the NARS camp for the Joy Cioci AW12 presentation, here's a look with camel brown lids, soft black liner, and super-sculpted cheeks.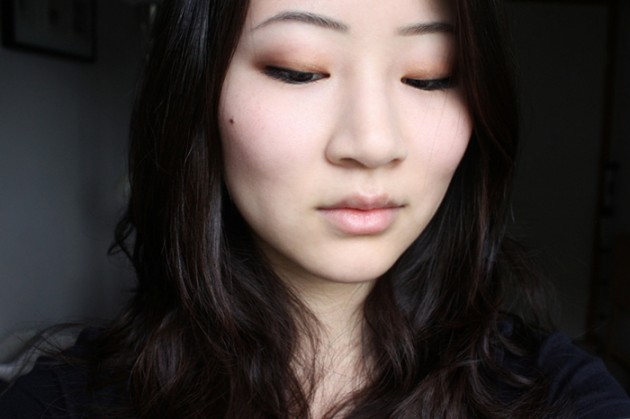 Paired with semi-sheer nude lips and really well-defined (but not overfilled or overdrawn) brows, the NARS + Joy Cioci look is incredibly easy to wear — polished, but not too done-up.
It goes with any hairstyle, really, but I liked the casual, slightly messy hair at Joy Cioci. (Try letting your hair air-dry for this, and add soft curls or a thick partial French braid on one side of your hair to keep it out of the way.)
Read the full tutorial here on She Said Beauty.