Sunday, September 14, 2014
New this week are a few long-awaited launches (like the NARS Audacious lipsticks), as well as a couple new-to-store ones (Charlotte Tilbury at Nordstrom, and that pastel Shiseido trio!) and a few unique items that caught my eye. If you've tried the new Micro.mini Beautyblenders, for instance, or that new Sephora makeup-removing lip gel, I'd be curious to hear what you thought of them! (And those new Bottega Veneta perfumes, hrrrnnnngh.)

New (& more than noteworthy)
Also upcoming this week is an event — and a very, very cool one at that. Manhattan residents are invited to the Clinique counter at Bloomingdale's on 59th St. to receive a complimentary Smart Skin Consultation and create a customized smartphone case designed by fashion illustrator Brooke Hagel.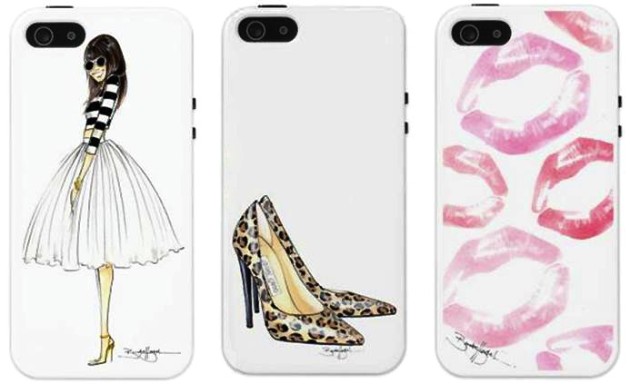 The event will be held this Thursday, September 18th, and while I obviously won't get to go… I can only hope that one of you will take this opportunity to have a phone case custom-illustrated with Chubby Stick sketches!
What: Complimentary Smart Skin Consultations, a fall trend fashion preview, and a custom-illustrated phone case with the purchase of Clinique's Smart Repair Serum.
When: Thursday, September 18, 6pm-8pm
Where: Bloomingdale's 59th Street Beauty Studio (1000 3rd Ave at 59th Street, NY)
Pre-book an appointment at the counter or by calling (212) 705-2879.