Saturday, November 7, 2015
If you've been living under a rock recently, have I ever got a surprise for you: it's the Sephora annual holiday sale again, and that sale starts with 20% off your entire order for all VIB Rouge members.
I've broken down my top picks into three simple categories: things I bought, things I want, and things that would make super badass Christmas gifts!
Not a VIB Rouge? Try these other weekend sales! 25% off at Jurlique until the 12th, L'Occitane pre-holiday sale, $10 off at DHC on all orders over $40!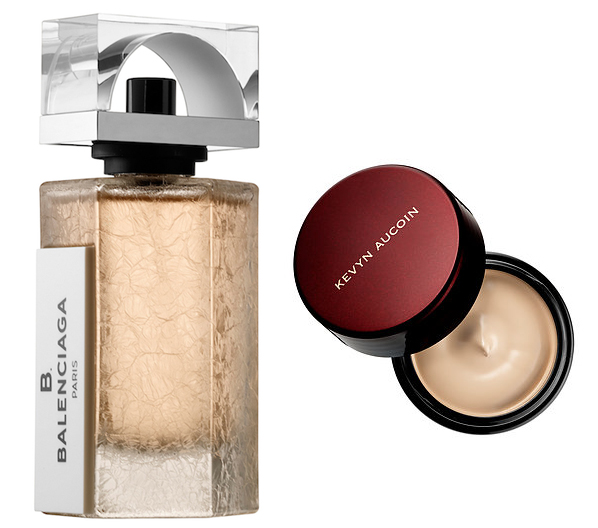 What I picked up (and you totally should, too!)
B. Balenciaga ($20 USD on sale), whose fleeting celery top notes I completely fell in love with this summer (I was a good girl and only picked up the rollerball), and
The much-loved Kevyn Aucoin Sensual Skin Enhancer ($38.40 USD on sale), which I've been mixing with my moisturizers and serums to make just the most gorgeous tinted moisturizers in the morning. My current favourite blend? Sensual Skin Enhancer in SX02 + Hylamide SubQ Serum ($38 CAD) + Embryolisse Lait-Creme Concentré ($12.80 USD on sale), for a fuller finish that I can get throw on and head out the door with.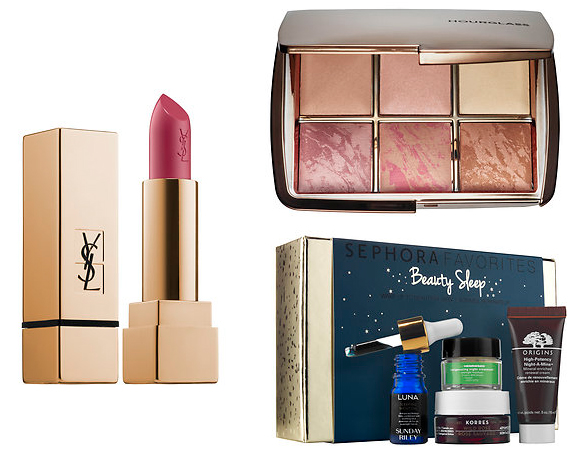 Things I'm coveting