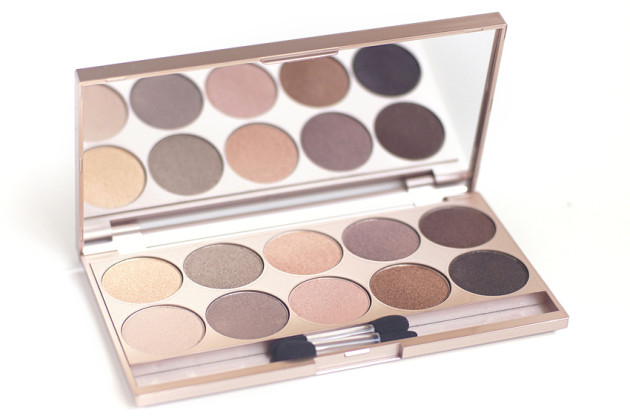 The product: Lise Watier Palette Rivages Eyeshadow Palette
You neeeeed this. Need. Need need need.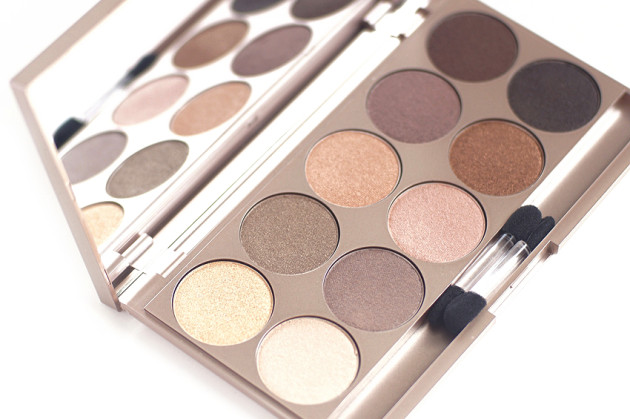 Lise Watier Palette Rivages
The packaging: is so unbelievably spot-on with this one. Rose gold plastic, a slim profile, and just a gorgeous pearly lid — it's simple, beachy, and so pretty. Something about this palette feels very Make Up For Ever or Senna Cosmetics to me; sort of that artistry-meets-everyday appeal.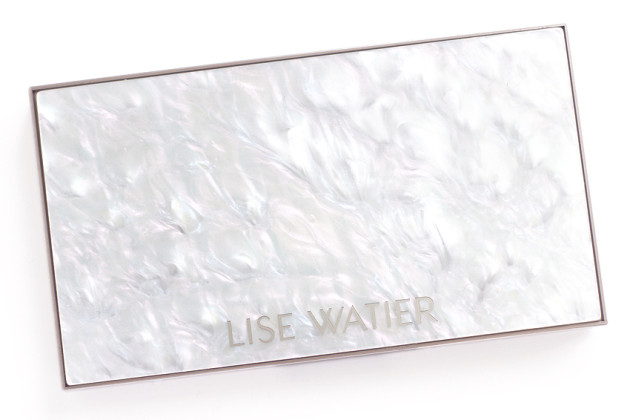 Lise Watier Palette Rivages packaging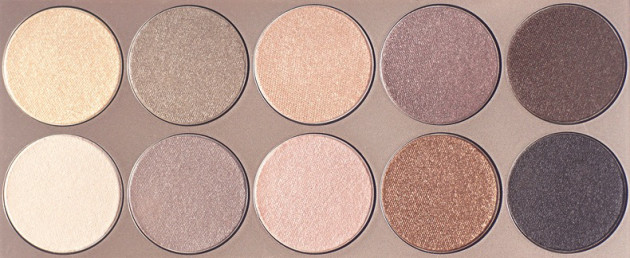 Lise Watier Palette Rivages eyeshadows
The shades: This palette houses ten nudes in satin-matte and satin-shimmer finishes.
The top row contains five light to medium earth-toned shades: yellow, khaki, peach/apricot, mauve, and a warm brown, all in a really smooth satin finish and all with medium opacity. The bottom row contains five cooler nudes: matte ivory, light taupe, satin-matte peachy nude, bronze, and a cool brown.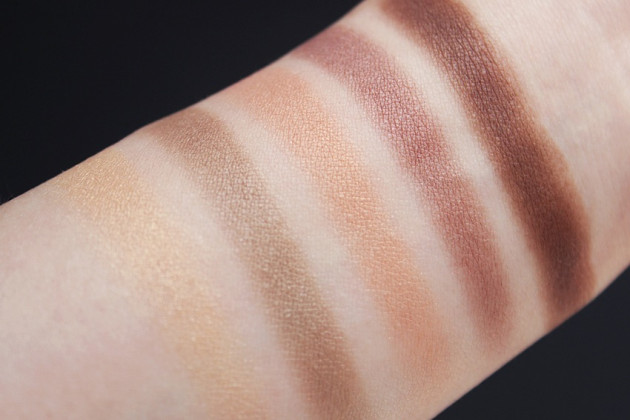 Lise Watier Palette Rivages swatches (top row) – primed skin, indirect sunlight
I was really impressed with the top row, but the bottom row is just out of this world. In particular, the medium-sheer peachy shade in the centre just seems to melt right into the skin — it's hard to describe, but it's something about the semi-sheer, weightless formula. The copper eyeshadow is insanely pigmented and dense, and the dark accent colour has an almost violet cast to it — it's a really fascinating shade in person.
But more importantly…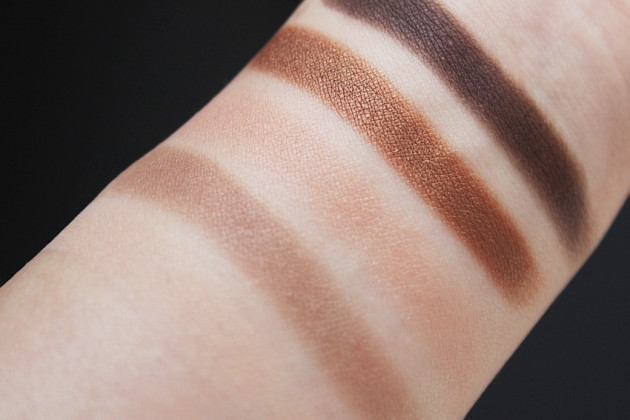 Lise Watier Palette Rivages swatches (bottom row) – primed skin, indirect sunlight
The formula: is a freaking dream. I am always incredibly impressed by the way that Lise Watier's seasonal eyeshadow formula feels, but these eyeshadows? They're a step above. Creamy, buttery, and incredibly pigment-dense, these are some of the smoothest eyeshadows that I've ever found at a mid-range/drugstore level.
This palette's eyeshadow formula is described as a "powder-cream" formula, which hits the nail right on the head. Yes, they're definitely powders (and they're not those weird moist-powders, either), but they're so goddamn smooth that they feel like almost like creams.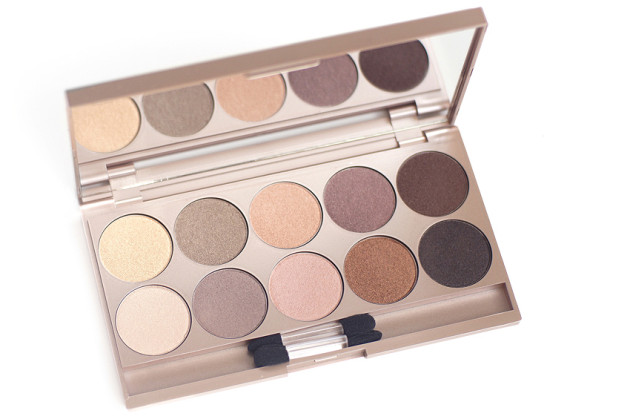 The verdict?
NEED is definitely the keyword of the day. This is definitely a higher-end buy at $54 CAD (although drugstore palettes are getting pretty pricy; the new L'Oreal La Palette Nude is $30 CAD!), but the Palette Rivages is more than just a smattering of random peaches and browns. It features 10 buttery, pigmented eyeshadows that are super easy to work with, and splits its colour palette into two really accessible rows of earth tones and traditional nudes. 
Unless you have a pathological need to mix your finishes (understandable, if odd), you need to swatch this palette as soon as you can possibly get your hands on it.
Need. ;)
Availability: $54 CAD online and at Shopper's Drug Mart. Limited edition available mid-April to July 2015.