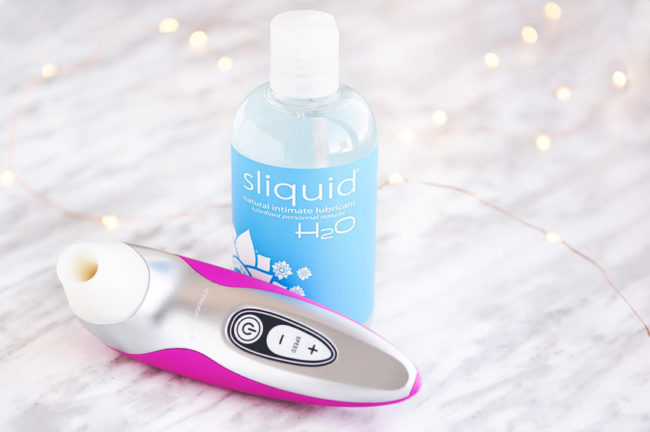 *sponsored by Peepshow Toys
When I started theNotice, I was a high school student who loved writing and had a little extra free time. I didn't own a single sex toy, I barely wore makeup, and the Womanizer Pro 40 didn't even exist.
Now, ten years later, I'm basically that same person …  But there's one big difference. Though I'm still a student at the U of A, I now have the privilege of writing pretty much full-time. I am forever baffled by how many funny, complex, wonderful people actually choose to read my shit, and to stick around for a decade?! You guys blow me away.
As my way of saying "thanks for reading," I have a couple giveaways going up this month of my favourite products from the past 10 years. Whether you're an OG reader or you're brand new to theNotice, consider this the first of many ways that I'll be saying "thank you" this month!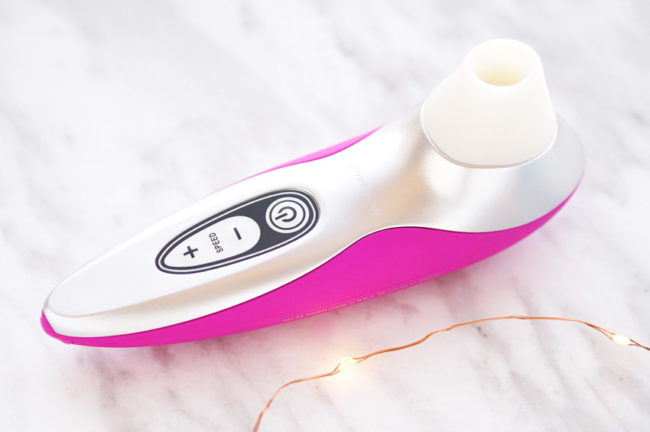 Enter to win the Womanizer Pro 40
I adore my Womanizer Pro 40, and I am beyond excited to get to share one with a reader for my 10th blogiversary. It's one of my all-time favourite toys, and I can't go without it anymore. It delivers reliable, quick, intense orgasms, and its mechanics and battery life are just so. Darn. Good.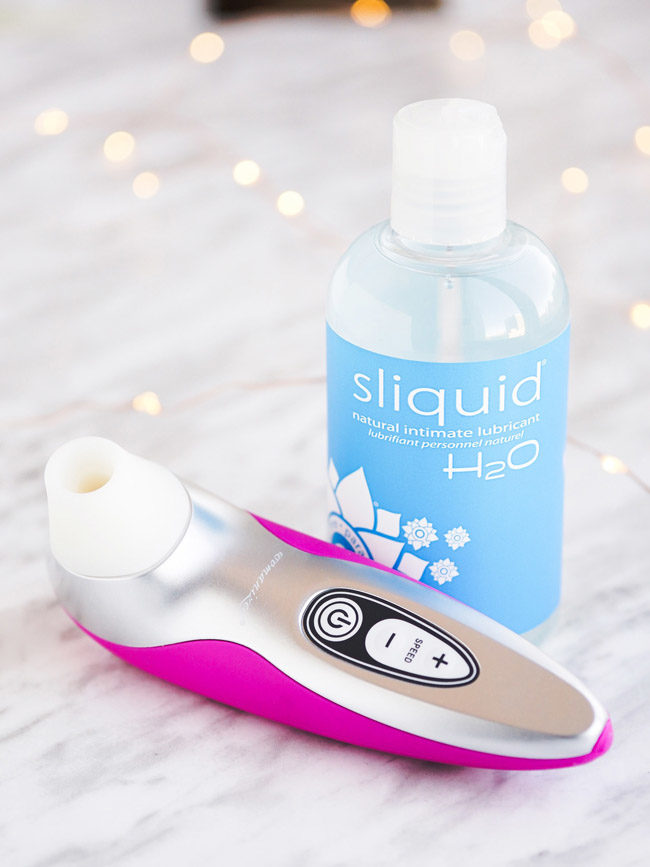 I've taken my Pro 40 to five different cities since getting it this spring, and it's held up like a champ through each one. So if you're over the age of majority in your place of residence and you have a mailing address in Canada, the US, the UK, or Australia, then this giveaway is for you! It'll be open for two weeks, and you can get extra entries every day. 
One lucky winner will be getting my high-endurance "dream team" kit: a Womanizer Pro 40 and a bottle of Sliquid H2O lube, courtesy of Peepshow Toys. Good luck, and to the winner: enjoy!
theNotice's 10th blogiversary giveaway – Peepshow Toys

PS: You DO NOT have to use your full name to enter this giveaway. Feel free to use a pseudonym if you'd like to protect your anonymity – Peepshow Toys ship discreetly, and I will never share your information with a 3rd party unless expressly agreed upon in writing. (In other words, unless it's to get your prize to your mailbox!)