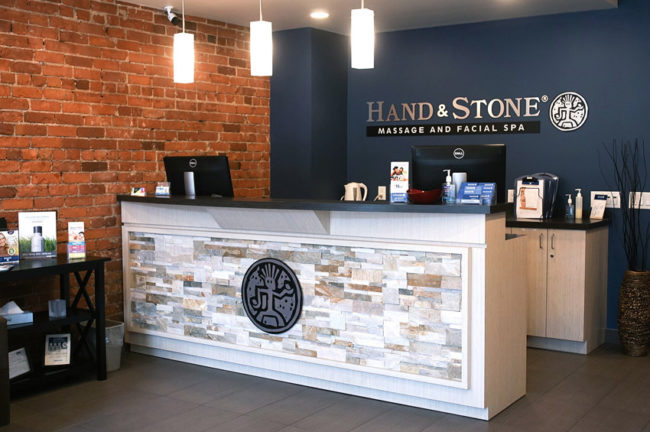 The experience: Hand & Stone Trigger Point Massage (College Street, Toronto)
While I was in Toronto this July, I booked a trigger point massage with Hand & Stone, a membership-based spa with a focus on massages and facials. And as you may have noticed in this post's title … It was amazing.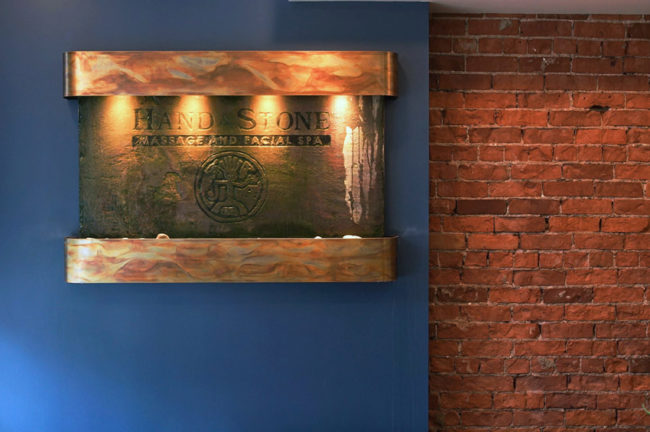 What's a trigger point massage (and what made this one so great)?
It can be tough to explain what a trigger point is to someone who doesn't have any, but Hand & Stone does a great job of it. According to their website, trigger points are "painful spots that occur in a muscle […] they "trigger" a painful response that often refers pain to different parts of your body."
Active trigger points are a big part of my fibromyalgia, so I always make sure to book a massage if I'm travelling. I know I'm going to be overtaxing my body, and a deep massage is a good way to keep my muscles limber until I can get back home to my regular physiotherapist.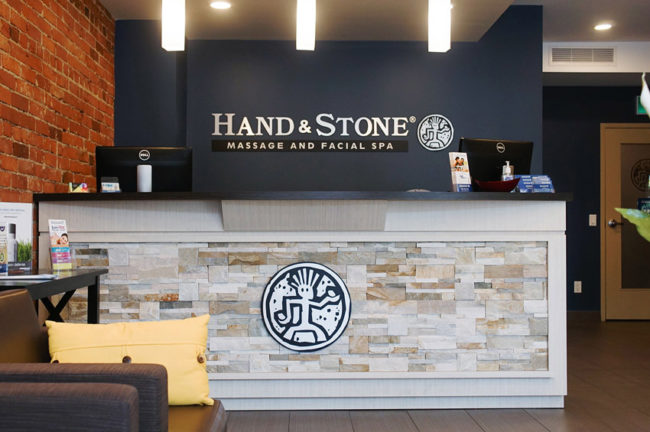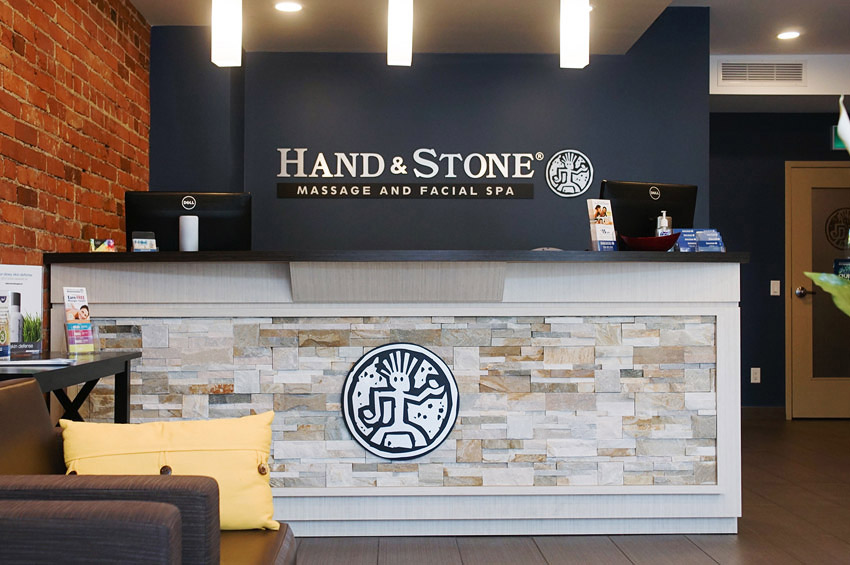 I saw Tommy Tran for my massage, an RMT who has been at Hand & Stone's Toronto College Street location for a year this August. He used concentrated hand and forearm pressure to "release" trigger points throughout my entire body, and it was heavenly.
The closest analogy that I can find for my massage is that it was like getting foam rolled from above–firm and super relaxing. The broad pressure felt very different from the deep tissue massages that I usually get, and for someone who's stiff a great deal of their life, it was really effective. Somehow, it was both less painful than a regular massage (I fell asleep during it) and more effective.
Tommy spent extra time releasing the trigger points in my problem areas, so they're definitely customizable for your body. As someone who works at a computer, my problem areas are typically my neck, thighs, and that underarm-y bit around the teres minor.
And oh, in case you're wondering? The massage gel that Hand & Stone uses is silicone-free, too.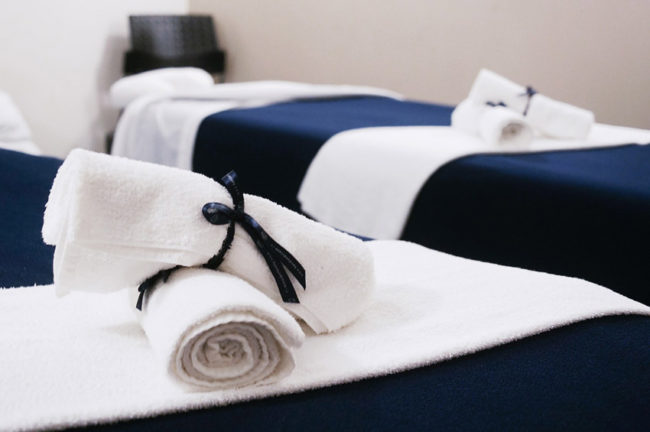 Why go to Hand & Stone for your trigger point massage (or anything else)?
Massages at Hand & Stone are priced for guests or monthly members, but membership is free. 50 minute massages at their College St. location are $69.95 CAD for members, and 80 minute massages are $104.95 CAD–which are great prices for the cleanliness and quality of service that you're getting.
The College St. Hand & Stone location also offers killer monthly deals, which you can sign up for on their mailing list. August's promo is free aromatherapy and a FREE 30 minute facial with a regular massage.
I'm crushed that we don't have a Hand & Stone location in Edmonton, but I'm looking forward to going back next summer. If you live in Ontario, I'm begging you: please give these guys a try! From what I've experienced, their staff are very well-trained, and their deals are so good that it pains me not to be able to partake in them.