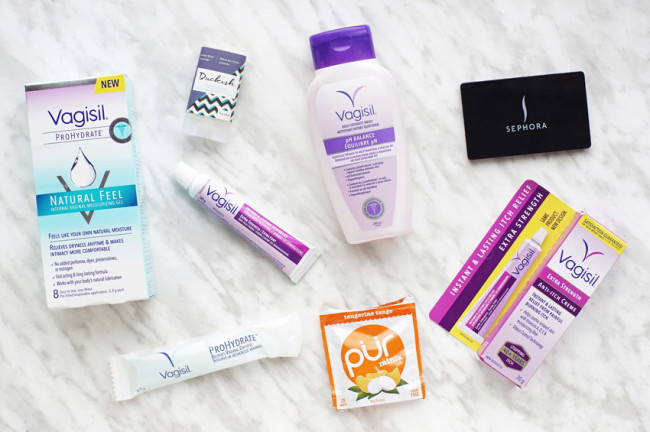 *sponsored by Vagisil
Try as we might, sometimes things downstairs just don't go as smoothly as you may have hoped. That might apply to your actual, literal downstairs neighbours, but it can apply to the quivering quim downstairs, too.
(I'm sorry, did I google a list of hilarious vagina euphemisms include in this post? You bet your mother-of-all-souls I did.)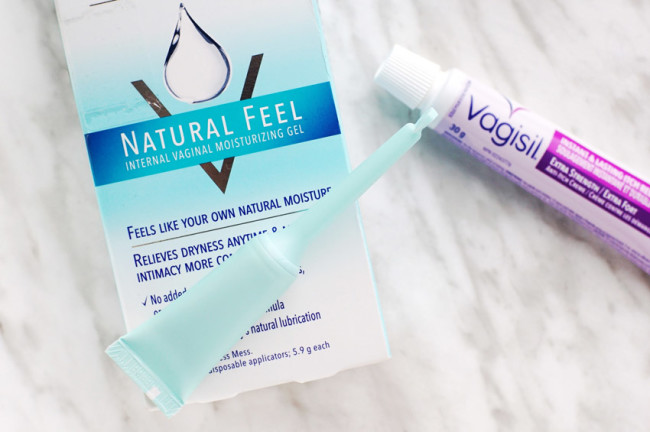 Why Vagisil ProHydrate is on my radar
The Vagisil ProHydrate Natural Feel Moisturizing Gel is designed to relieve vaginal dryness. It's a pretty personal topic for me, because despite the fact that I'm only 24, I experience it on a regular basis. I know that dryness is usually associated with post-menopausal women, but folks?
Unless my vertical grimace is hiding something big from me, it's not just something that affects menopausal women. Vaginal dryness can be caused by a lot of other things, including hormonal fluctuations, certain medications, and plain 'ol stress.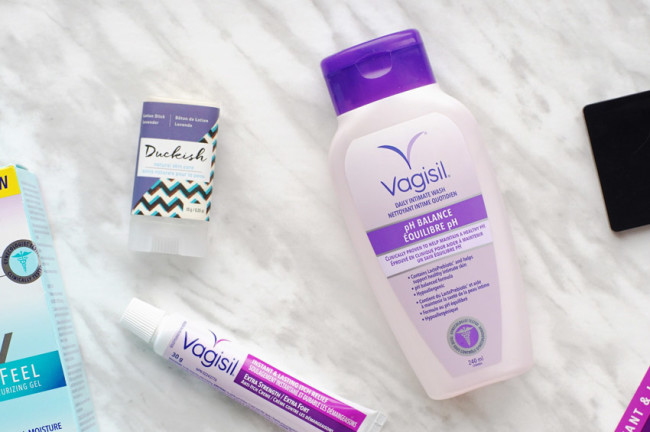 Vagisil makes a range of products including a moisturizing gel/lubricant, a pH Balanced Wash (basically just a gentle soap for your down under), and an Extra Strength Anti-Itch Crème. Because they're made by Vagisil, they're pretty affordable and easy to find. I'd love to see the range expand to include glycerine-free options in the future, but for now, the accessibility alone more than grants Vagisil a mention.
Vagisil ProHydrate is water-based and features no added estrogen, no perfumes, no dyes, and no preservatives. It's silicone-, fragrance-, and paraben-free. However, I want to make sure to note that the formula does contain glycerine.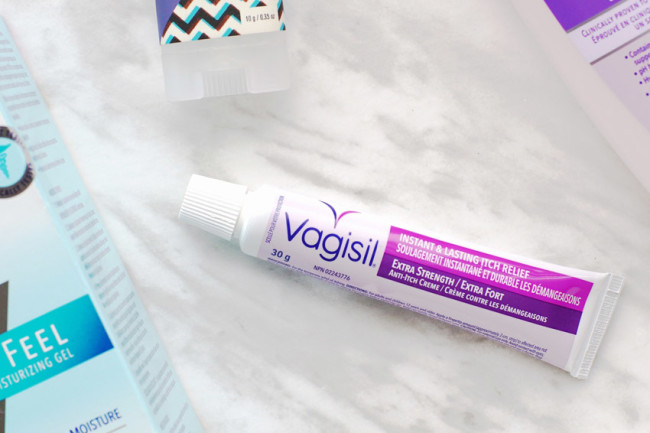 How I use Vagisil ProHydrate Natural Feel
Vagisil ProHydrate is kind of a cross between a moisturizing serum and a personal lubricant. It's made to function as both, and you can use it both ways.
For those who experience dryness 24/7, Vagisil recommends that you use ProHydrate Natural Feel once every 3 days. The formula is water-based for instant relief, but it also contains hyaluronic acid to help retain moisture. (Just like in your facial skincare!)
I use a lot of lube, but honestly? Sometimes, it's just really damn nice not to have to stop, scramble, find the bottle, apply, and clean up. I use my Vagisil ProHydrate ahead of time if I want the option of getting caught up in the moment, and it does a stellar job of just hanging out until I need it.