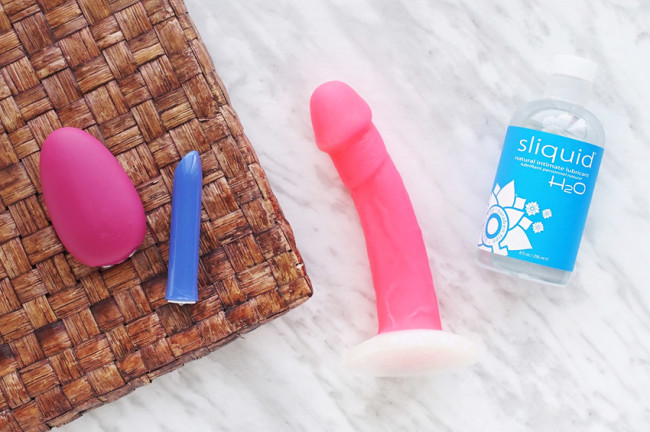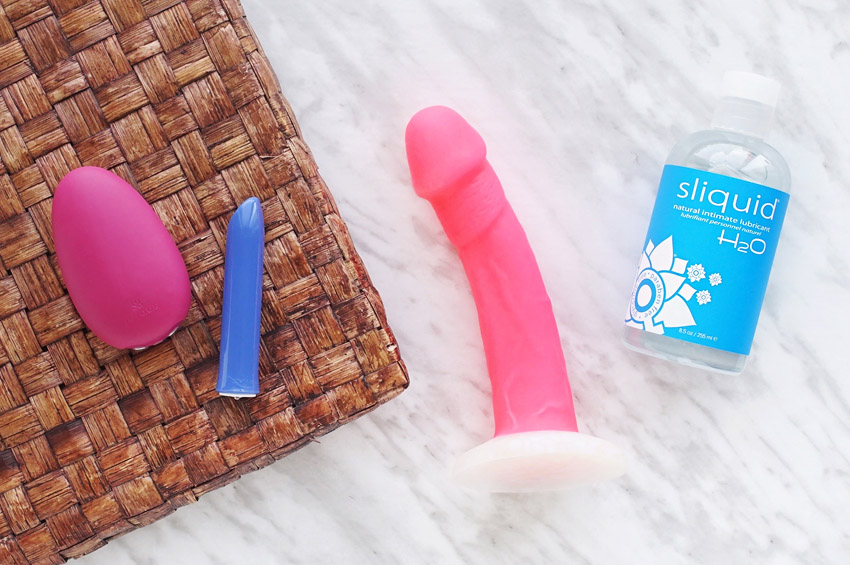 This past Thursday, I went off on a little digression about affordability in makeup. Today, I've have the same thoughts circulating around in my head–but about sex toys.
It's so important to me to feature products for every budget on theNotice, but when it comes to sex toys, that can be really tough. Here more so than anything else, you get what you pay for.
On the whole, features like a rechargeable battery, a great motor, and a waterproof design come at a cost, and those costs are usually passed on to the consumer. That's why site-wide sales, like this month's March Mayhem sale at Come As You Are, are so exciting. They help make sex toys accessible to everyone, and I'll sometimes wait all year for a sale like this before buying something that I've had my eye on.
(Speaking of which… I just bought the double-sided, doubly-discounted Aslan Leather Pleasure Harness from this sale. I can't wait to try it out!)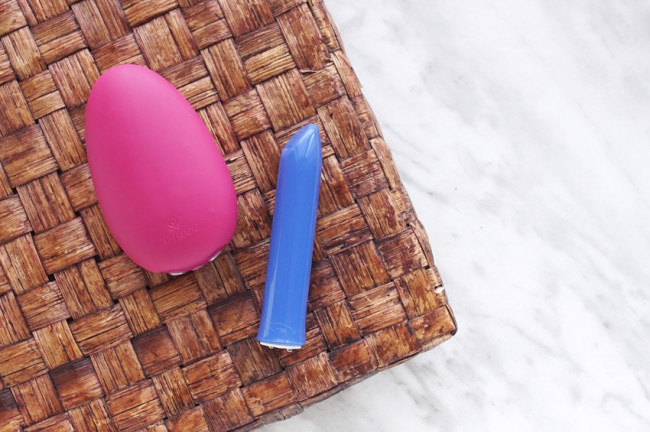 Get affordable sex toys at CAYA's March Mayhem sale
CAYA's March Mayhem sale features 30% off all sex toys, condoms, lubes, massage products, and sale items with the code ANNIVERSARY. It also covers 50% off all DVDs, and shipping is free over orders of $50 (Canada) or $100 (US).
If you already know what you want to buy, then here are some super easy links for you to shop through!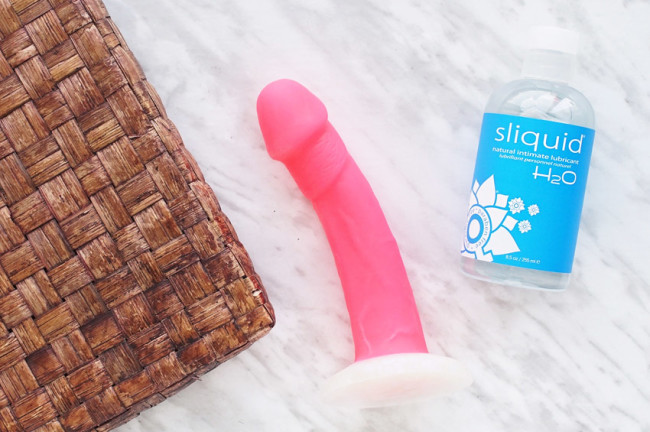 My favourite affordable sex toys
If you're not yet sure what you want to pick up from the March Mayhem sale, don't worry: I've got you covered with some of my favourites. I can't promise that you'll love them, because I don't know you or your body, but these are the toys that I come back to time and time again.
My top pick is the Je Joue MiMi Soft (on sale for $77 CAD/$57 USD), which is my favourite sex toy ever. So far, every single person who I've introduced to it has loved it. It has a great spectrum of intensities, from a soft flutter to a powerful rumble, and the squishy outer layer is a really comfortable, unique experience.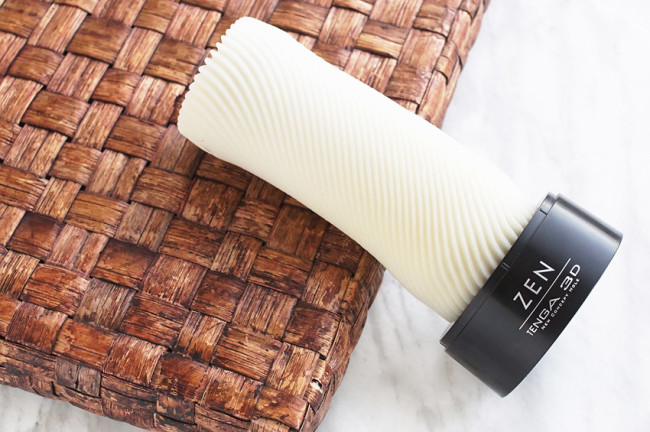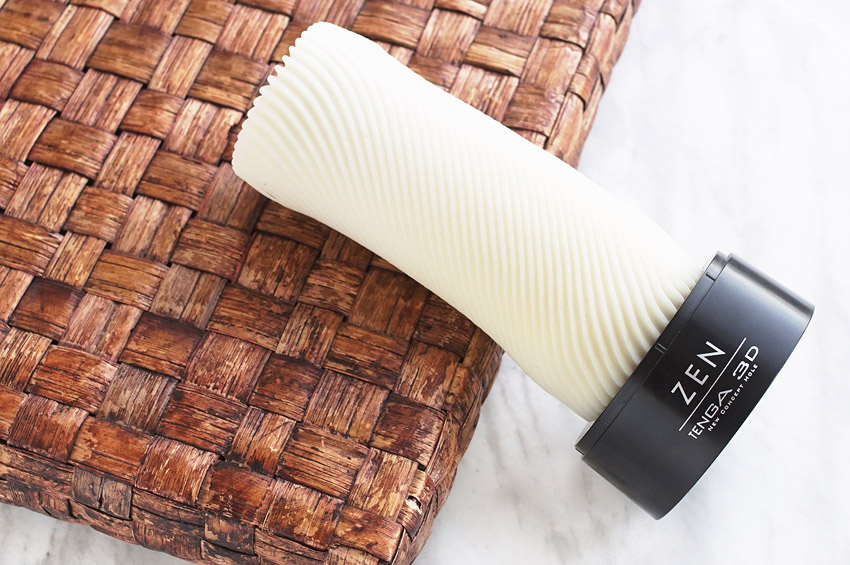 I'm also a big fan of the Vixen Mustang ($98 CAD/$73 USD) and We Vibe Tango ($65 CAD/$49 USD), the latter of which I re-bought last year. For all of my complaining about its battery life, as soon as my first one kicked the bucket, I couldn't live without it.
Finally, I really love Sliquid lube ($18 CAD/$14 USD), I had to include one of Boyfriend's favourites in this roundup as well: the Tenga 3D Zen Sleeve ($38 CAD/$28 USD), which has held up really well over time.
Happy March, folks!