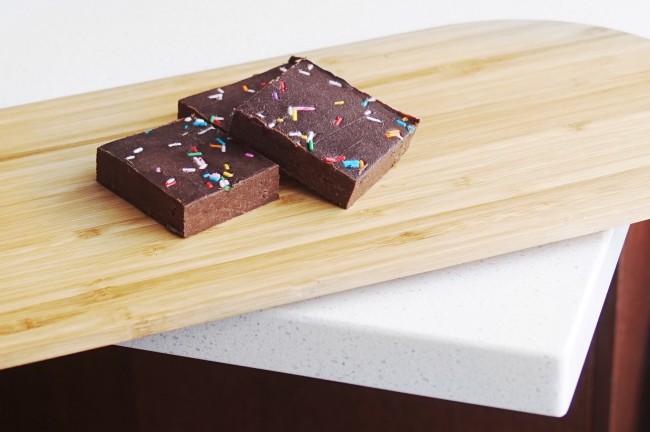 Hey folks! theNotice is going on a tiny little hiatus this week, with posts recommencing next Monday.
…Maybe the Monday after that at the VERY latest.
I'm having a rough patch with my health, so I'm taking a few days to catch up on life before getting back down to work. In the meantime, here are a few great posts from around the web that I think you'll really enjoy!
My friend Paris at My Women Stuff is celebrating her 10th anniversary with a big giveaway!
Arianne is back in the blogging game with a new post on The Glitter Geek.
If you want a post that covers Too Faced, "rave glitter," and kitty love all at once, Makeup and Beauty Blog has you covered. (Also, can we please talk about Karen's little Coywolf? Because I love her.)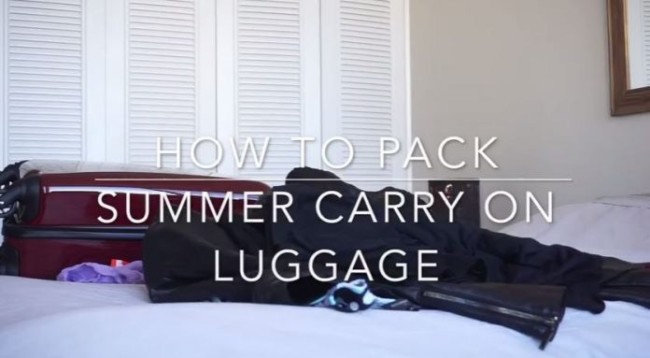 And if you want more of theNotice without getting, you know, more of theNotice, here are a few posts that I've written recently for Best Buy Canada. I'm really proud of the way that the photos and videos came out for each, so I hope you enjoy reading them!
What's something that you've done as an act of self-care recently?