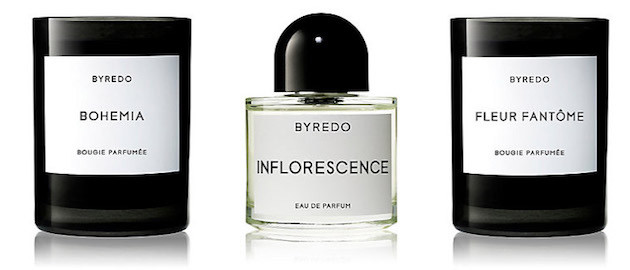 This holiday season, I'm featuring the most enticing items from my Gift Guide in a column simply titled "Lustworthy." Tune in every Saturday from now until Christmas for your weekly dose!
There's something special about gifting fragrance during the holidays, and these two cult brands are total no-brainers. Though I haven't fallen head over heels for any specific Bryedo or Diptyque scent just yet, I love gazing at their minimalist packaging in the shops.
The lovely thing about Diptyque is that, while their products undoubtedly carry a luxury price tag, their candles are available in gift sets all throughout the holiday season. Featured here is the Diptyque Mini Candle Set ($78 USD), which houses Feu de Bois, Opopanax, Ambre, Pomander, and Benjoin.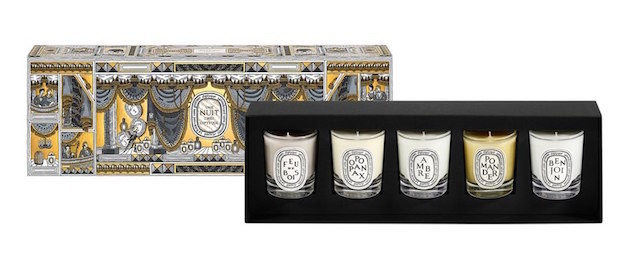 What's on your wish list this week?