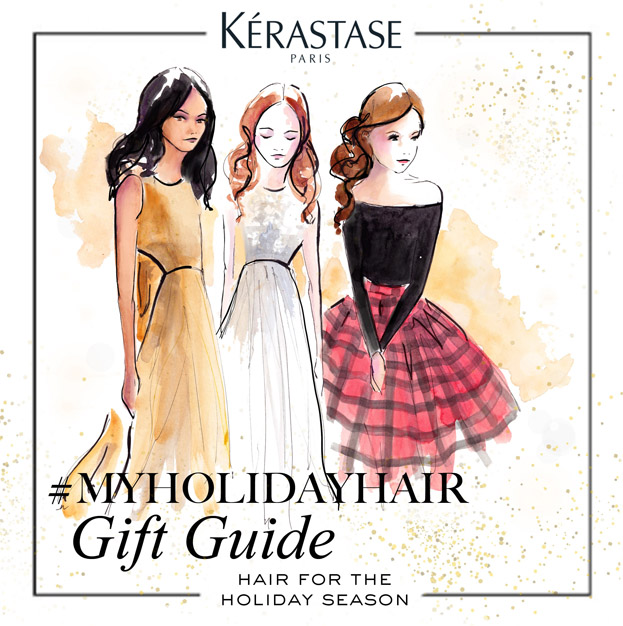 *sponsored post
I've got a big holiday giveaway planned this year, and I hate to admit it, but… mine hasn't even gone live yet and it's already been shown up.
The folks at Kérastase are giving away not one holiday gift set, but one ENTIRE YEAR of free in-salon hair care. To enter, you simply have to go through their hair quiz (through the link; Canada only). There are 10 prizes to be won, from the aforementioned year of hair care to a personalized at-home product regimen.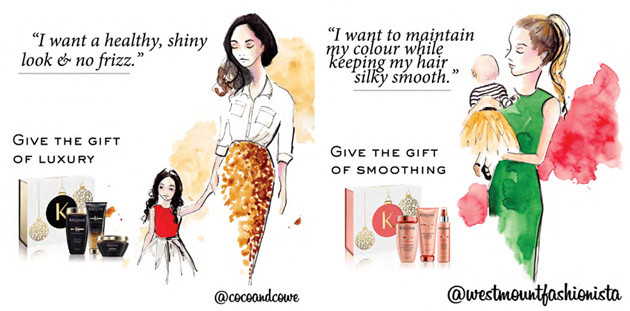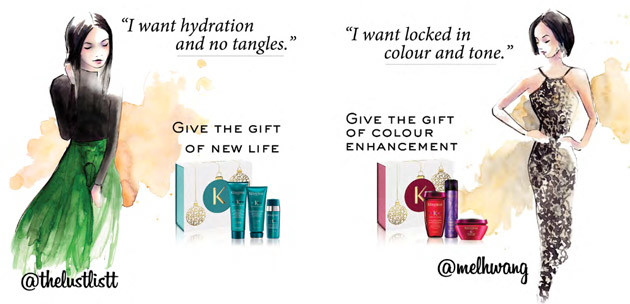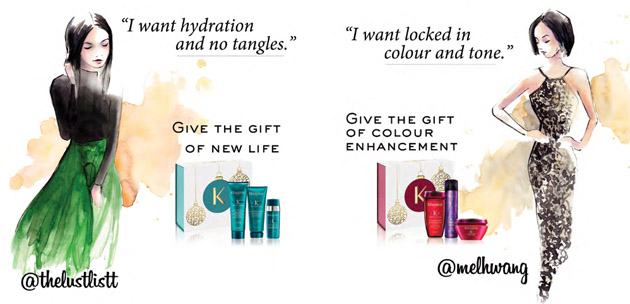 Kérastase always comes out with the most gorgeous holiday sets, and this year's is no exception. Their gift guide is detailed with gorgeous illustrations of glamorous hair, outfits, and bloggers, and each one is linked to a set.
My recommended set is the Nutritive collection, but I'll tell you a secret – the Densifique kit is silicone-free from start to finish. So if you, like me, are 'cone-free, there's still a Kérastase holiday set for you!