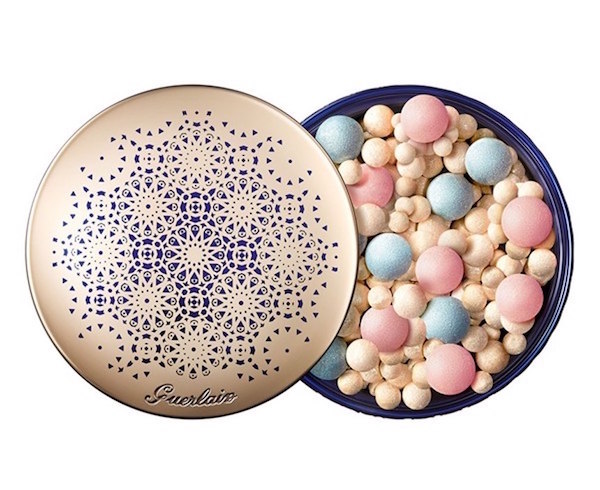 This holiday season, I'm featuring the most enticing items from my Gift Guide in a column simply titled "Lustworthy." Tune in every Saturday from now until Christmas for your weekly dose!
To start off the series, I've chosen a no-brainer: this year's limited edition Météorites. Guerlain releases an enviable holiday release of their iconic finishing powder every year (last year's was stunning and contained the cutest little pressed stars), and no matter how much I totally do not need them at all, I always fall under their thrall.
The limited edition, French-made Guerlain Météorites Perles de Légende ($65 USD) are available now at Nordstrom.
What's on your wish list this week?