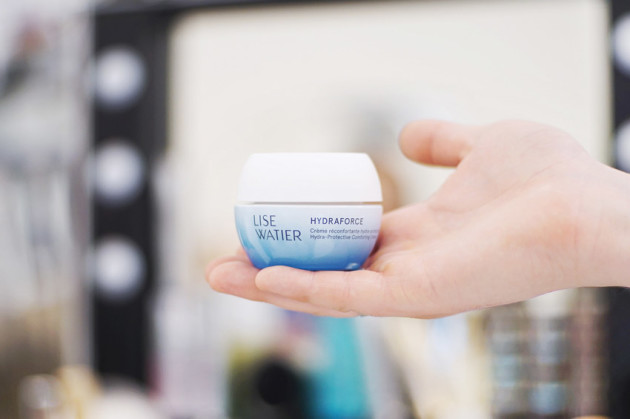 Last weekend, I had the privilege of being able to attend a Lise Watier skincare launch at West Edmonton Mall. It was a really nifty event; just a small booth and a few super helpful ladies manning the table & makeover station, but the way the line is being marketed is really unique.
The Lise Watier HydraForce line features Gaspé algae and offers a gel moisturizer, a cream moisturizer, a glossy, lemony lip balm that feels great and tastes a little sweet (don't judge me), and an app.
Now, I know what you're going to say: cosmetic apps are overdone! But this one involves testing tool that lets you quantifiably measure how well your moisturizer is working (or not working), and its accuracy is actually repeatable.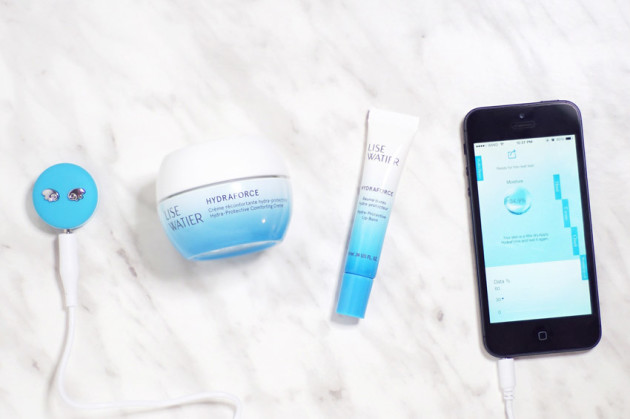 Verifying the science
My partner and I tested out the HydraForce detector for before and after readings at the counter, and the results were pretty cool to see. My hands (the HydraForce range contains silicones) went from 36% hydrated to 57% after applying the Lise Watier HydraForce Hydra-Protective Creme-Gel ($45 CAD), and Boyfriend's face went from 48% to a whopping 76%, which surprised even the Lise Watier rep!
Much boyfriend. Very suspicious. Such hydration!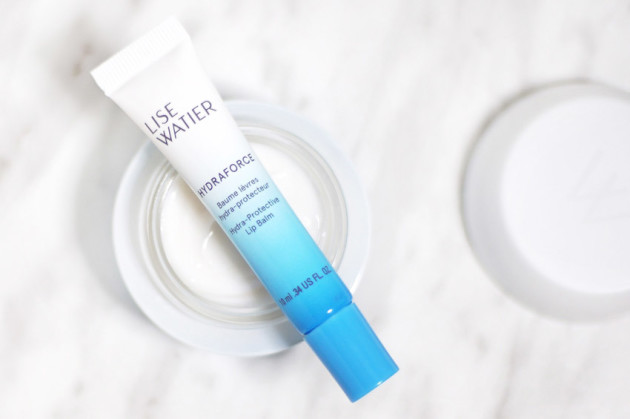 Even with three before & after tests that matched my expectations, I wasn't sure about the science, so I headed back home to broaden my sample size. My combination-skinned mom's t-zone had a 48% moisture level (which is more or less perfect hydration, according to the app), and my dad's scaly legs eked out a 28%.
The really scary result, though, was my own: I re-tested the skin on my freshly washed, un-moisturized hands, and I got a 13.4% reading. I tested again on my other hand to replicate the results and got 14%. So, obviously, I panicked and cried applied some moisturizer to my hands and tested again; this time, with much higher results — 28%, which is still in the dry region of the chart, but not painfully dry.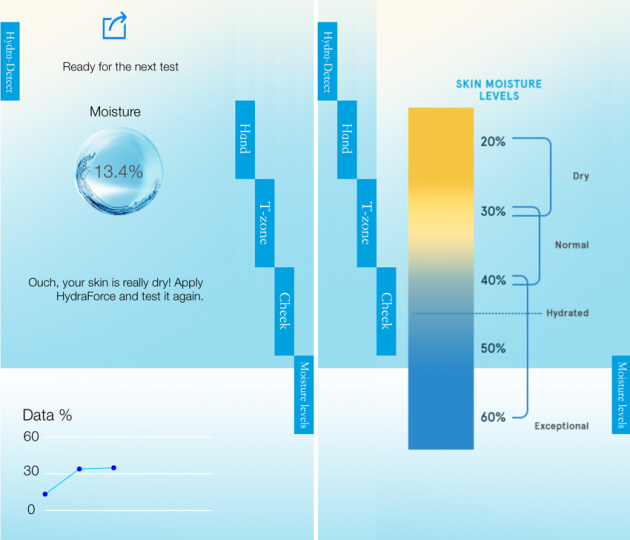 My Lise Watier Hydration Detector app results / what your results mean!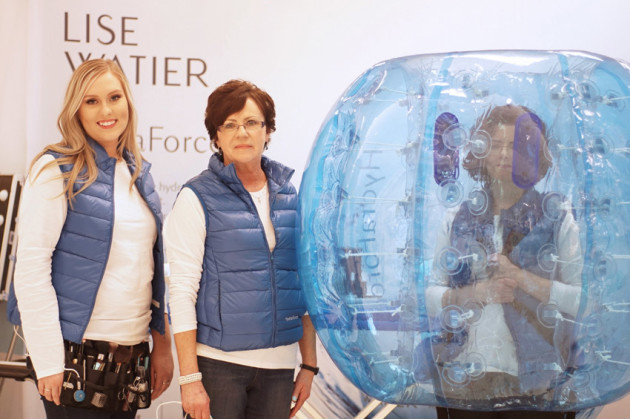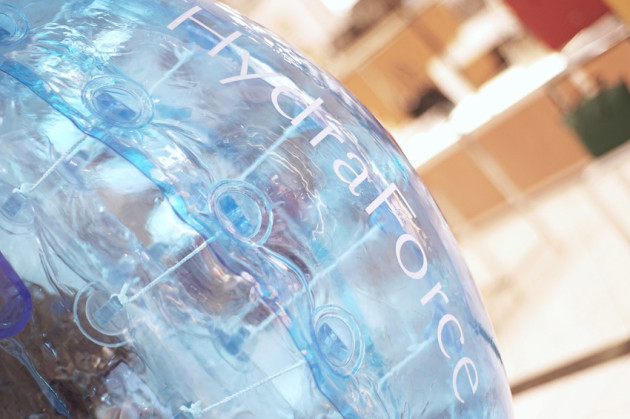 HOW CUTE IS THIS BUBBLE, THOUGH
The products
As I mentioned, I can't test these products in the long-term because they contain silicones. However, I can tell you that I really liked what I saw. The moisturizers smell and feel amazing, and the Hydra-Protective Creme-Gel is an awesome starter product from the HydraForce range. It's super lightweight and designed only to provide your skin with hydration, so it can be used as a standalone moisturizer or used as a hydration gel-serum under the treatment product of your choice.
If you want to test your skin's hydration levels (and grab a free deluxe sample of the Hydra-Protective Creme-Gel), the HydraForce tour has three stops left: Toronto, on April 2nd; Montreal, on April 8th; and Dartmouth, on April 16th. I highly recommend going to one of them if you can!
Availability: Get the HydraForce line here at LiseWaiter.com (US & Canada shipping).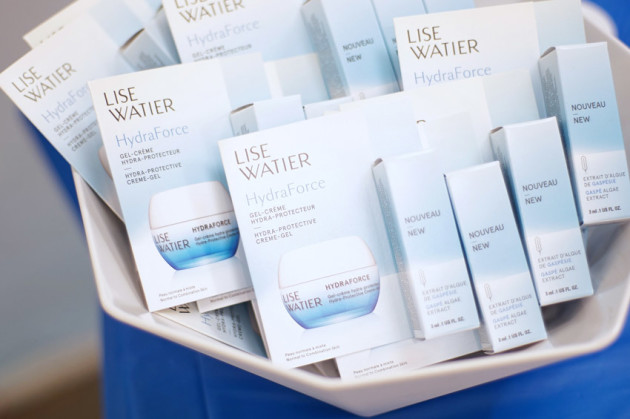 Samples!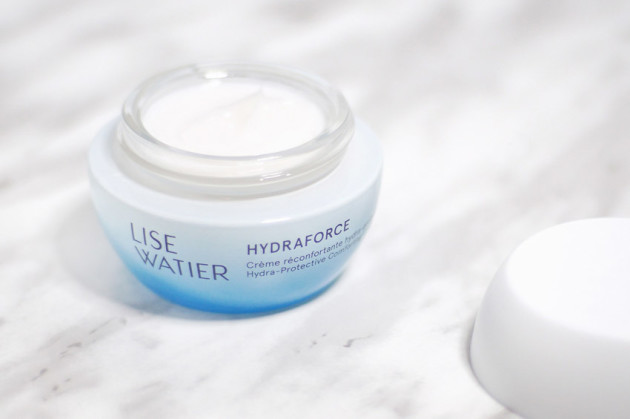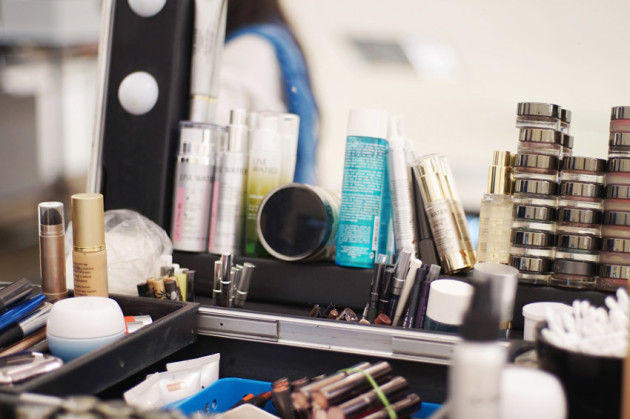 A couple shots of the Lise Watier makeover table! Can you see any of your favourites?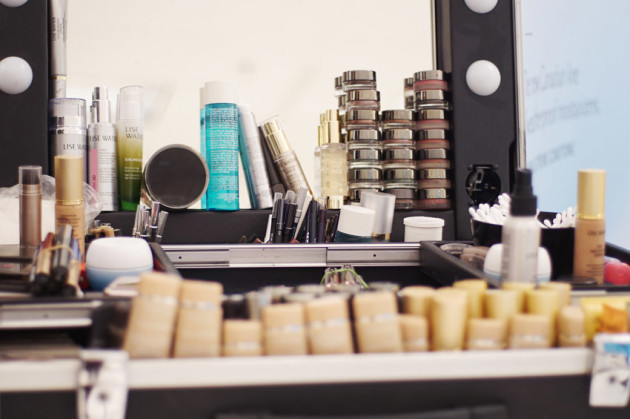 Disclaimer: This is a sponsored post. It also contains affiliate links and product samples. However, all opinions included are my own, and my priority remains producing cool content for you guys to read! And also science. SCIENCE.